Adobe XD 2023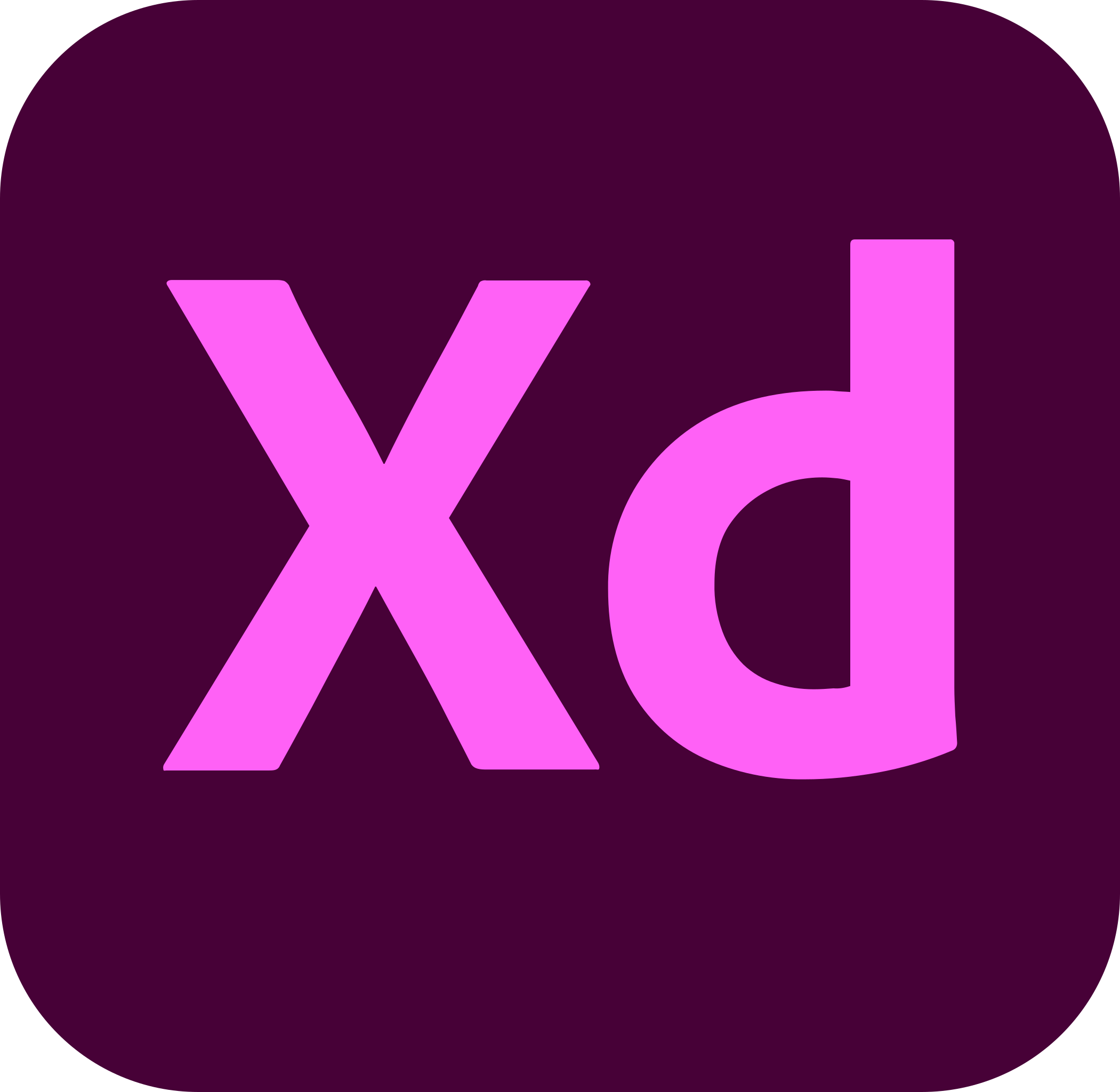 Windows 7, 8, 10, 11

Version:

57.1.12

Size:

464.92MB
License Type: Full Version
Whether it is a website or mobile app or anything else that is related to user interface, the vector-based Adobe XD can help you design it. While you can design interface in Adobe Photoshop or other graphic design software, there are more features in Adobe XD that make things easier since it is developed with UI design in mind.
The standalone version of Adobe XD is priced $9.99 that you have to pay every month for as long as you use it. The other plan offers the whole package that contains over 20 Creative Cloud apps under a much more expensive price, which is $54.99 per month.
Features and Highlights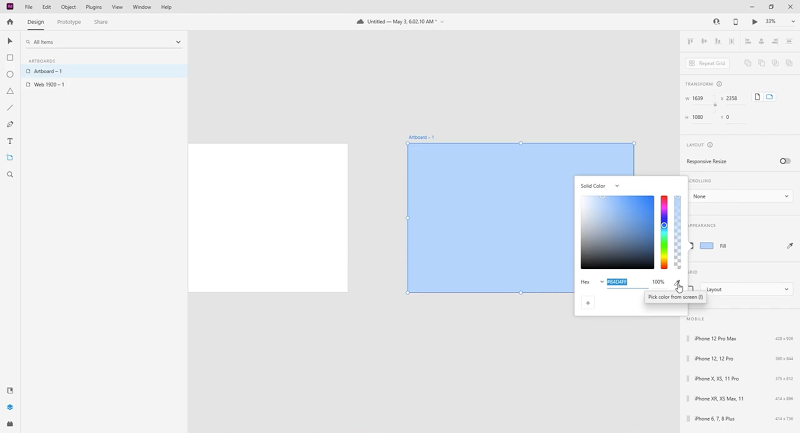 When working on a project, anyone wants to save time as much as possible to finish the project faster. In Adobe XD, the Components lets you build a main component that you can use everywhere. It saves you from creating the same component over and over again.
Each component copied from the main component is treated as a different instance. If you make any change to the main component, the change will also be applied to all of its instances automatically. On the other hand, if you change an instance, the main component won't be affected.
Repeat Grid is no less amazing than Components. It allows you to create a grid quickly by duplicating an element.
When you activate the Repeat Grid feature, some handles appear on the selected element. As soon as you drag and drop the handle to a direction, a grid containing identical elements appear in your design. You can then change each element according to your need. For example, if it is an image gallery grid, you can add different image into each element.
Responsive Resize is one of the most helpful features in designing interface that fits various screen sizes. When it is enabled, the UI elements in the design can be resized while maintaining the position perfectly. Without this feature, a designer would have to manually adjust the UI elements every time he or she resizes the objects and it could be a very time consuming task to do.
Adobe XD also comes with different modes. Each mode is developed to help users complete particular tasks. The Design Mode, for example, is the mode where you can design your pages. You can switch between the modes as you see fit.
Adobe XD 2023 Free Download for Windows
Adobe XD provides various features that are necessary in designing user interfaces. Some of these features are developed to take all that manual labor out of the design process. If you use them well, you can save hours of work. And the sooner you finish a project, the happier the client will be.
Thanks to those sophisticated features, it is more convenient to design user interfaces with Adobe XD than with other design software, which is why the software is a worthwhile investment for a designer. If you're interested, you can click the link below to download Adobe XD for Windows:
Editor: Clifford
App Info
App Name Adobe XD 2023
License Full Version
Publisher Adobe Inc.
Updated Aug 8, 2023
Version 57.1.12
High-quality software downloads
Anturis.com is your trusted source for software downloads.