Adobe Photoshop CS6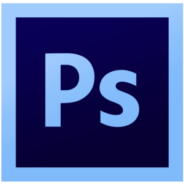 Windows 7, 8, 10, 11

Version:

13

Size:

1.7GB
Adobe Photoshop CS6 is so feature rich that it takes a lot of time to learn it, but that doesn't stop many designers, photographers, hobbyists, and students, from using it.
The number of tools it provides allows you to use the software for many things, and that includes photo correction, photo enhancements, photo compositions, video manipulations, painting, preparing images to be used for your website, adding some visually stunning text to your image, editing 3D objects, create animated images, and a lot more.
Features and Highlights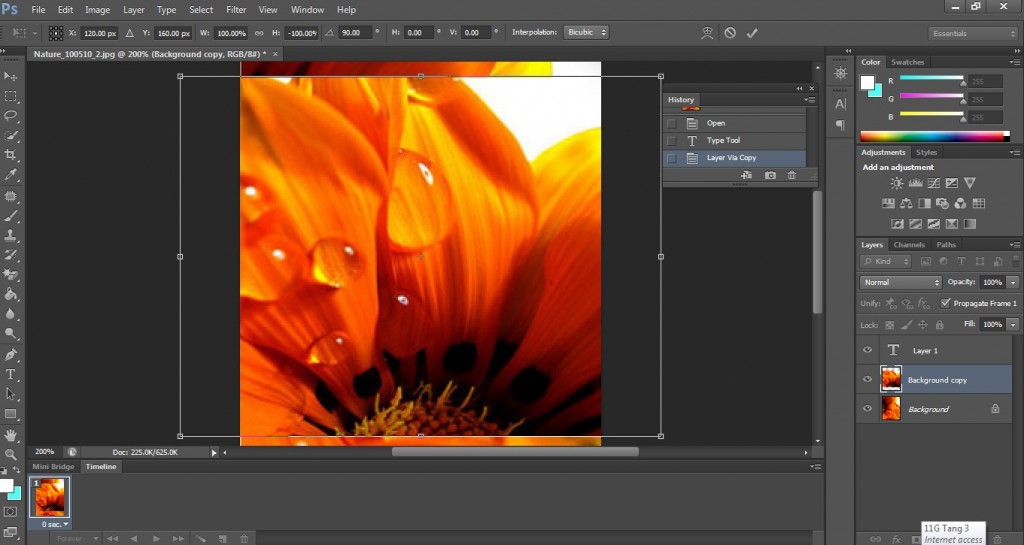 Content Aware Fill
Removing an unwanted object from a photo can be done in Adobe Photoshop CS6 by using one of its great features called Content Aware Fill, which is powered by a complex algorithm. You select the object that you want it to be removed, and Photoshop will use the surrounding pixels to create a patch to fill the hole left behind by the object removal.
Spot Healing Brush
Another way to remove an object is to use the Spot Healing Brush but this one is mainly used for small objects like blemishes in a portrait. It is one of the easiest tools in Adobe Photoshop CS6 as you just need to use a brush to select a spot and let the software does the rest. If the result doesn't satisfy you, repeat the process several times.
Healing Brush
If the Spot Healing Brush fails to give you the result you want, you can use the Healing Brush instead. Both does the same thing but works differently. The Spot Healing Brush uses an algorithm to replace pixels, while the Healing Brush uses a sample point of your choice.
Clone Stamp
Smudgy-looking areas is a problem that sometimes happen because of over-blending when you use the Healing Brush. In such a case you might want to give the Clone Stamp tool a try, which can used to remove an object as well as adding an object to an image. Keep in mind that it takes time to use this tool properly.
Auto Curve Adjustment
The Auto Curve Adjustment feature in Adobe Photoshop CS6 uses a certain algorithm to analyze an image in searching for the optimal curve to enhance the contrast and brightness.
Layer Filtering
Working with too many layers can sometimes feel overwhelming. Fortunately, there is a filtering option in the layers panel that lets you view a group of layers while hiding the rest. With this feature, you can focus your attention only to the layers that you are going to work with.
Download Adobe Photoshop CS6 for Windows
There are so many tools inside Adobe Photoshop CS6 that it needs a very long time to learn everything it can do. Even when you think you already learn a lot, you will probably come across a tutorial or a tip that tells you about something new. So, it doesn't come as a surprise at all to find that Photoshop is still regarded as the best image manipulation and photo retouching, and Adobe Photoshop CS6 is a version that many still use. You can click the link below to download Adobe Photoshop CS6 for Windows:
Editor: Clifford
The password for ZIP / RAR file is: 123
App Info
App Name Adobe Photoshop CS6
License Shareware
Publisher Adobe Inc.
Updated Jan 11, 2023
Version 13
High-quality software downloads
Anturis.com is your trusted source for software downloads.