Phoenix OS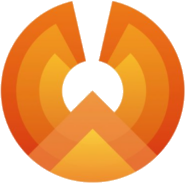 Phoenix OS

Version:

3.6.1.564

Size:

850MB
Phoenix OS is an operating system that turns your PC into an Android device. While it supports both Intel and AMD processors, it offers better compatibility with Intel processors. You can install it to replace Windows or install it alongside Windows in a dual-boot setup.
This Android operating system is available as an ISO image and EXE file. The former is intended for fresh install, and the latter is optimized for dual-boot configuration.
Features and Highlights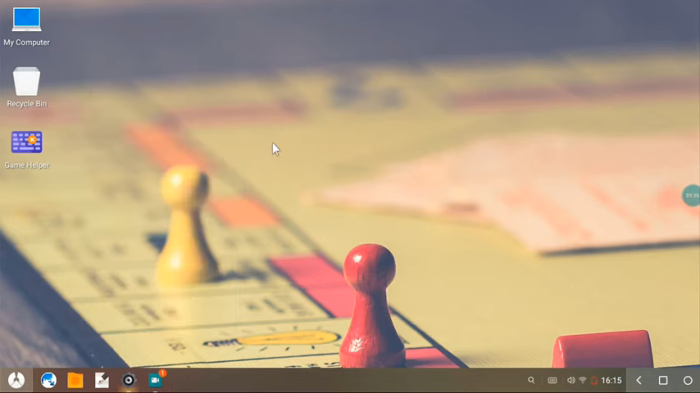 The executable file is a better choice for users who want to install Phoenix OS with the least amount of hassle and still want to keep Windows. After preparing a new partition for Phoenix OS, run the installer as an administrator, and then follow the on-screen instructions to proceed with the installation. If the installation is successful, you'll get a boot menu consisting of your current Windows and Phoenix OS.
Before installing Phoenix OS, while it is not a requirement, you should backup your important files. It would be better if you backup the entire system so that you can restore it when something unexpected happens after Phoenix OS is installed.
Phoenix OS was developed to work with all Android applications while at the same time offering features that are normally found only on desktop operating systems. However, you may come across one or more applications that do not work well on Phoenix OS.
The operating system has a button at the bottom left corner that works like the Start menu in Windows. Clicking on it will open a list of installed applications and built-in features, including the power button to shut down the computer.
Phoenix OS has a taskbar too that fills the entire row at the bottom. In the taskbar, there are several icons to access relevant applications.
Thanks to the multi-window support, Phoenix OS can open multiple applications in separate windows. Each window is resizable so you can view two or more applications at the same time on the screen.
All things considered, Phoenix OS is not an ideal replacement for Windows, which is why many users install it alongside Windows and run the OS simply for playing Android games on larger screens.
Alternatively, you can run Phoenix OS in a virtual machine like VMWare. It is a safer way to try it out to see if you like the operating system. If you do, then you can prepare your computer to install it permanently together with the existing Windows. The installation is fairly smooth, but the initial launch may take a while as the operating system needs to set up everything first to be ready for use.
Phoenix OS Free Download for PC
Phoenix OS doesn't require free space as much as Windows 10 or 11. It is also lighter so it suits more for older or low spec machines.
On the downside, it is not compatible with all hardware. Even if you manage to install it on those hardware, it won't function like it is supposed to be. Some features will be missing. You can click the link below to download Phoenix OS for PC:
Editor: Clifford
App Info
App Name Phoenix OS
License Freeware
Publisher Phoenix OS
Updated Jun 17, 2023
Version 3.6.1.564
High-quality software downloads
Anturis.com is your trusted source for software downloads.