Windows 8.1 Pro ISO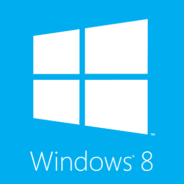 Windows 8.1

Version:

6.3.9600

Size:

4.02GB
Windows 8.1 is an enhanced version of Windows 8. It brings in a number of improvements that address some criticisms targeted at its predecessor. The improvements might not as much as you hope for, but the overall experience of using Windows 8.1 is undoubtedly better.
Among the improvements is the return of the Start button that the disappearance of which had successfully driven many users into a rage. It can be considered as either a minor or major improvement which depends on how bad you really need the button.
Features and Highlights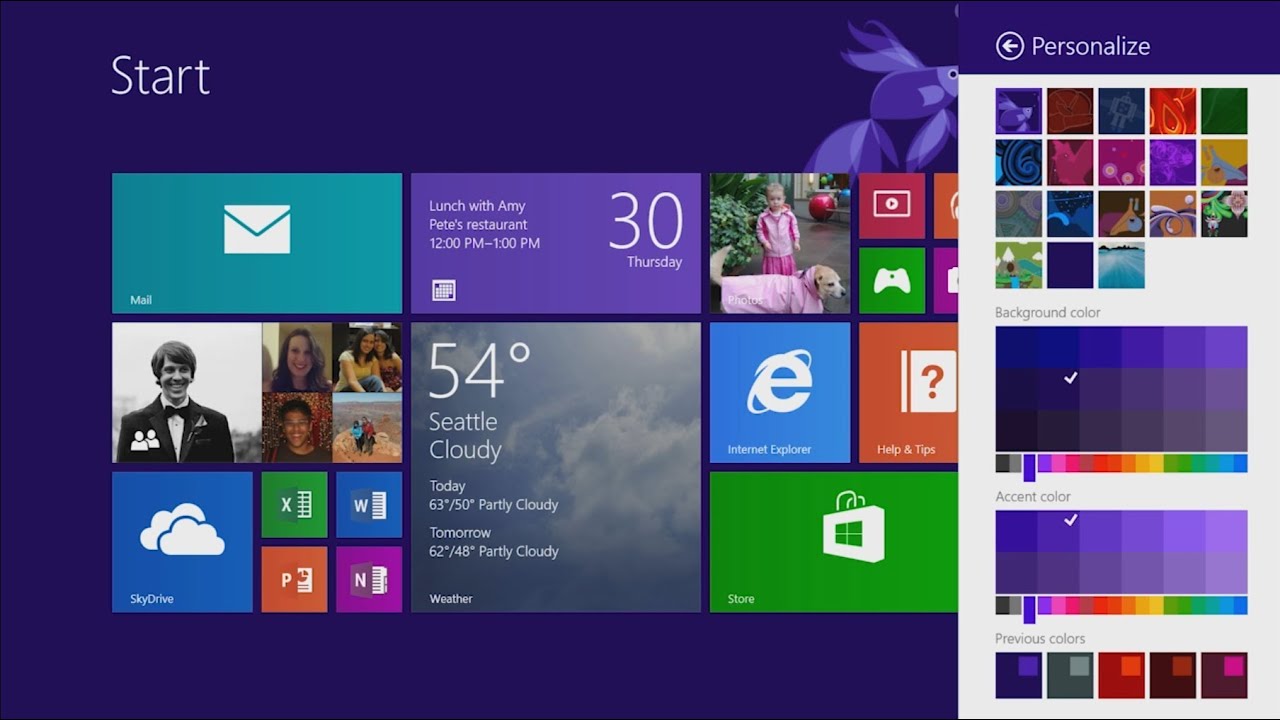 Boot to desktop
The insistence of Windows 8 to boot into the Start Screen instead of the desktop made a lot of users terribly upset. Not everyone is fond of the tile-based UI which is optimized for touchscreen. If you hate it as well, Windows 8.1 came with the option to go to the desktop every time you sign in.
Default apps
Windows 8.1 includes a number of default applications to perform common tasks such as a browser to visit the web, but many users want to use their own choices. This can be easily done by changing the default apps so that users can use a third-party browser such as Mozilla Firefox.
Bing Smart Search
The search function is capable of finding anything that you need regardless of where it is located, even if it is stored somewhere within your cloud storage. You can find any document in your hard drive, pull up relevant information from the web, access the most suitable setting and tool instantly to perform some customization like changing the screen brightness or taking a screenshot, and so on.
Easier multitasking
The snap-view feature is designed to display multiple apps side-by-side so that you don't have to jump back and forth between relevant apps. The benefits of using such a feature are plenty, especially if you use a very wide monitor. For instance, you can have both Mozilla Firefox and your favorite note taking app open at the same time so that it is easier to take notes. Opening calendar and email app at once is also useful to schedule an appointment.
Mail
It's not just the user interface of the Mail app that has been refreshed. Drag and drop of messages is finally supported. There is also the ability to pin folders for easier access. Last but not least is the New Window button that makes it possible for you to display two messages at once. These changes can perhaps finally make you interested to try using the Mail app to find out if it is worth it to ditch the email client that you currently use.
Download Windows 8.1 ISO Files
Windows 8 was a huge gamble that turned into a disaster, and Microsoft tried to fix it with the release of Windows 8.1 while still trying to keep it as a transitionary product to bring users into a new era of personal computing. If you are still using Windows 8, do not hesitate to upgrade it to Windows 8.1 so that you can enjoy all of its subtle and major improvements. You can click the link below to download Windows 8.1 for Windows:
Editor: Clifford
App Info
App Name Windows 8.1 Pro ISO
License Shareware
Publisher Microsoft
Updated Sep 23, 2023
Version 6.3.9600
High-quality software downloads
Anturis.com is your trusted source for software downloads.