TestDisk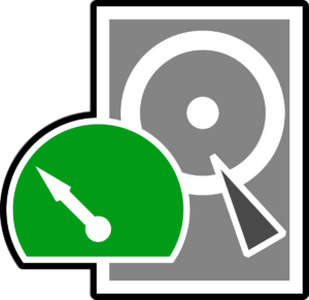 Windows 7, 8, 10, 11

Version:

7.2

Size:

26.1MB
Deleting files by accident is a too common mistake. Even if you usually handle files carefully, there might be a day where some of your files are nowhere to be found. If the files are still in the recycle bin, they can be restored easily without needing a third-party tool. What if the recycle bin has been emptied? Then it's time to fire up TestDisk.
TestDisk is a console based recovery software, meaning that every operation is done from within a command line interface. In addition to the ability to recover your lost data, TestDisk is also capable of bringing back your lost partition and boot sector, as well as fixing non-booting disks and broken partition tables.
Features and Highligths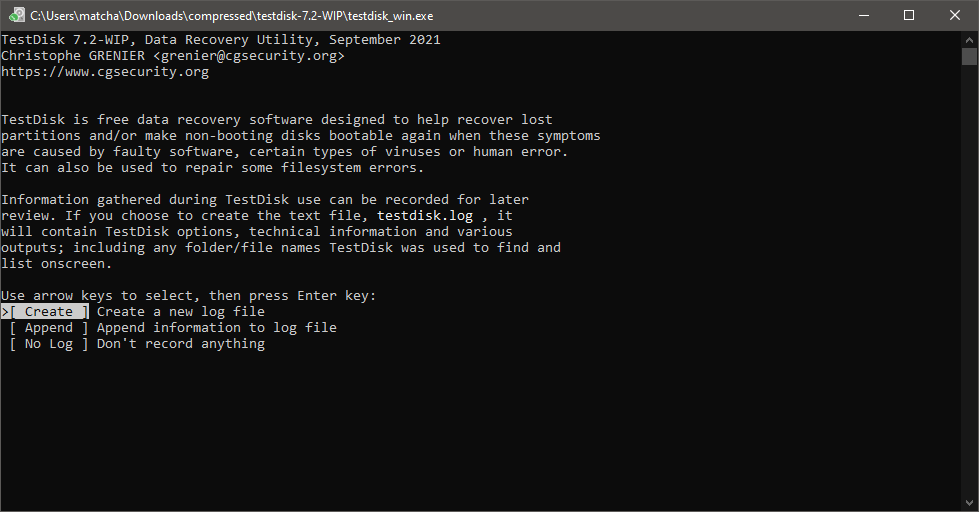 The biggest disadvantage of using TestDisk is the lack of GUI, which probably makes it looks intimidating to many users. The official online documentation is helpful to some extent but inexperienced users will probably need a more detailed guide to be able to utilize the maximum capability of TestDisk.
If you want to run TestDisk, remember that it must be used with administrator right. Running it as a standard user will make it fails to detect any installed hard drive. To run it with an elevated privilege, right click on the icon of TestDisk and choose Run as administrator.
The first thing that TestDisk does after it is launched is prompting you to confirm if you want to create a new log file, append to log file, or to not create any log. Select the one you want by using your up or down key and then press Enter.
What comes next is a disk selection. TestDisk detects any installed disk, collects all the information it can get regarding the disk, and presents the result to you. The detected disk capacity must be correct, otherwise the recovery won't succeed. If it is already correct, press Enter to complete the current step and to go forward.
The next step requires you to select the correct partition table type. TestDisk automatically detects and selects it so you just have to press Enter to accept the selection and move forward to the next phase.
If you have a lost partition and TestDisk fails to find it during the quick search, you can execute the deeper search to perform a thorough scan.
If you recover files successfully with TestDisk but cannot rename or even delete any of them, then you need to take ownership of the files.
TestDisk Free Download for Windows
TestDisk requires no installation as it is a portable software. TestDisk is a powerful recovery tool, but not everyone is going to be comfortable with its command line interface.
TestDisk will be truly a handy solution for those who are familiar with data recovery methods. As for the others, those who lack the knowledge about data recovery, can use TestDisk as a means to gather information as detailed as possible to be forwarded later to anyone who often deals with data recovery or a reliable computer technician. You can click the link below to download TestDisk for Windows:
Editor: Clifford
App Info
App Name TestDisk
License Freeware
Publisher CG Security
Updated Jun 20, 2023
Version 7.2
High-quality software downloads
Anturis.com is your trusted source for software downloads.