AMIDuOS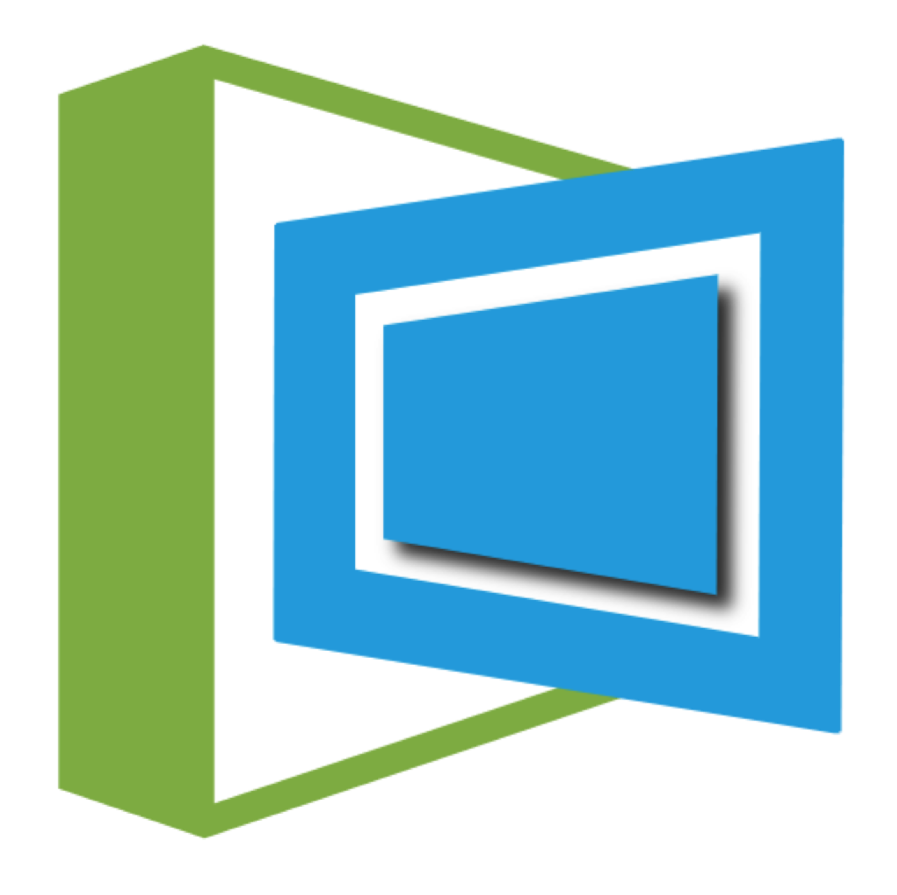 Windows 7, 8, 10, 11

Version:

2.0.8.8511

Size:

227MB
22AMIDuOS is yet another chance for users who'd like to know how it feels to run Android applications on a PC or Windows tablet. This Android virtual machine runs in full screen mode so that you can use it without distraction, but it also runs in a window if you desire so.
AMIDuOS used to be a commercial software before finally turned into a free software that anyone can use. However, there is no technical support anymore so you have to seek help on your own if you encounter any trouble when using the software.
Features and Highlights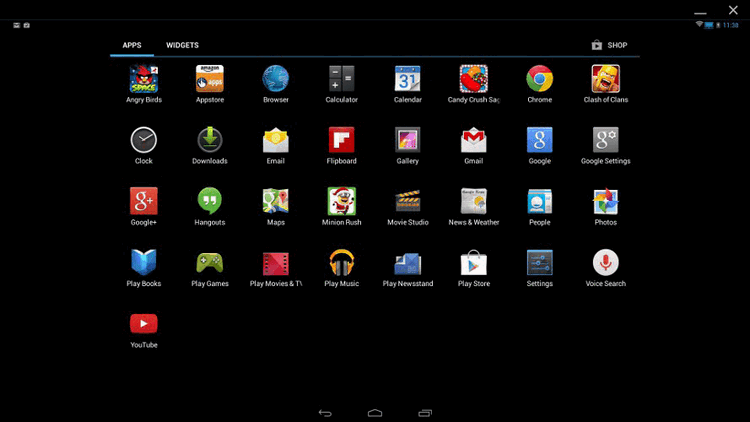 In addition to OpenGL 3.0 or higher, hardware virtualization technology is another requirement to be able to run AMIDuOS on a PC. You should make sure that it has been enabled before starting the installation of AMIDuOS, otherwise the installation may get interrupted.
Launching AMIDuOS is not different from starting up any other software in Windows. It works best on touch screen devices, but it works well with keyboard and mouse too. However, its gamepad support may not be able to meet your expectation.
You can configure AMIDuOS just like you would configure an Android device. Furthermore, the RAM that is allocated to AMIDuOS is adjustable as well so that it won't hog all the system resources for itself.
AMIDuOS can share files with Windows by using shared folders, and what's more, it lets you copy text from Windows and paste the text in its window, and vice versa. This flexibility is very useful in many cases. For example, if you need to login to a cloud storage through AMIDuOS, you can copy the password from your password manager in Windows and paste it in AMIDuOS instead of struggling hard to remember it.
The full screen mode that AMIDuOS supports allows you to enjoy playing Android games to the fullest, while the windowed mode lets you easily switch back and forth between the AMIDuOS's interface and other running software on your PC.
AMIDuOS doesn't put too much strain on the system resources. It can run alongside a web browser and an image editing tool without any performance issue. However, as the performance depends on computer's specs, your experience may vary.
Installing Android applications and games in AMIDuOS is as easy as you would on Android devices, and there are a lot of them to choose in Google Play Store. Better yet, many are available for free. Still, you may find some applications that do not function properly. If you do find one or more applications that do not sit well with the virtual machine, you can either try to fix the compatibility problems or search for alternatives.
AMIDuOS Free Download for Windows
People use Android emulator for different reasons. It could be for testing newly developed applications, playing Android games, fulfilling curiosity, or writing reviews about emulators. While AMIDuOS is not the most popular choice for running Android on PC, you might find it better than most in certain aspects. You can click the link below to download AMIDuOS for Windows:
Editor: Clifford
App Info
App Name AMIDuOS
License Freeware
Publisher American Megatrends Inc
Updated Jun 17, 2023
Version 2.0.8.8511
High-quality software downloads
Anturis.com is your trusted source for software downloads.