Nitro Reader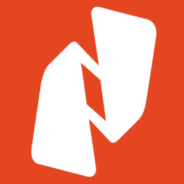 Windows 7, 8, 10, 11

Version:

5.5.9.2

Size:

54MB
Nitro Reader creates and reads PDF files. Its tabbed interface and keyboard shortcuts provide a convenient way to open and switch between several PDF files. Its quick access toolbar offers a shortcut to execute some commands such as saving changes, opening a file, undo changes, printing pages, switching between Mouse and Touch modes, etc.
Its ribbon toolbar contains some features like converting document formats, extracting images, and creating a PDF file. The ribbon toolbar can be minimized either by a shortcut key or a click of a button, giving you more real estate to focus on the file that you are reading. Using the full screen mode will give you even a more comfortable reading experience.
Features and Highlights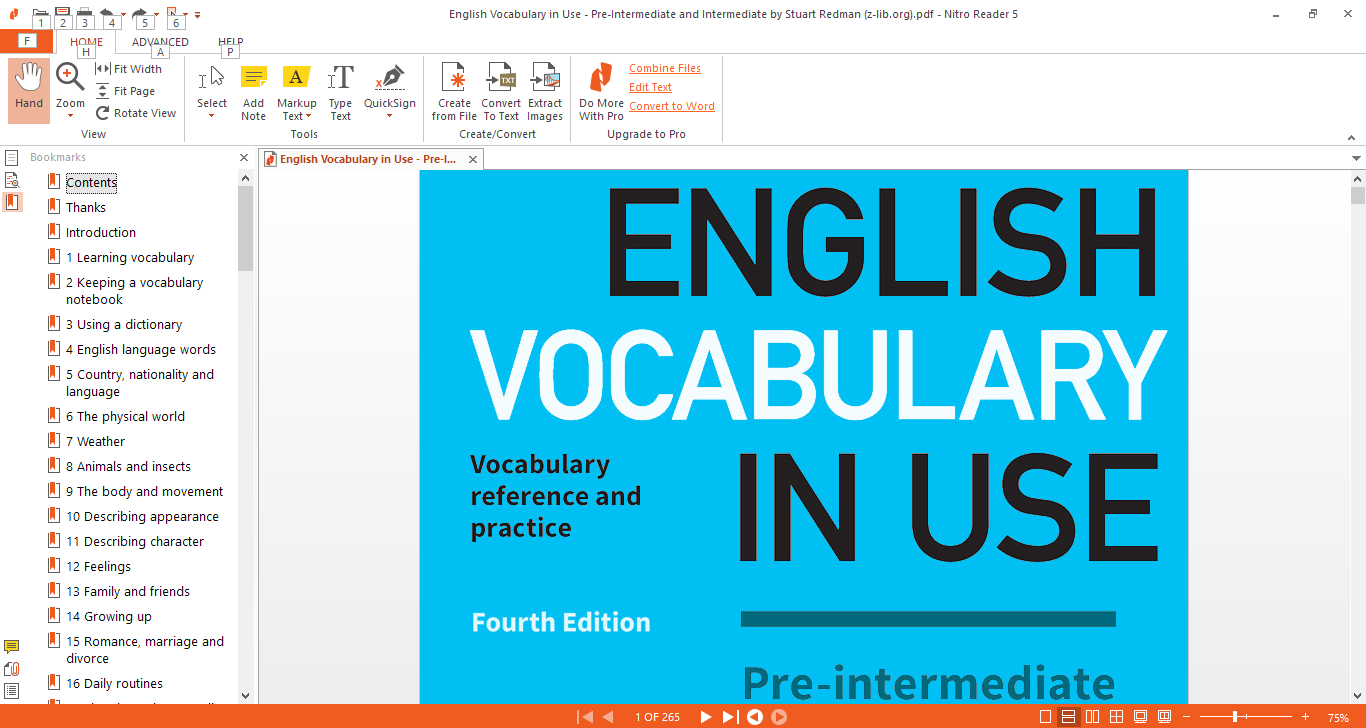 When you open a PDF file in Nitro Reader, it opens in a single tab. If you add another file, Nitro Reader automatically opens a new tab and loads the file in it. To switch between the tabs, you can press Ctrl + Tab. This shortcut alone is sufficient to go back and forth between two tabs. But if you open more, you can also use Ctrl + Shift + Tab to switch to the previous tab. These two shortcut keys work only if the page is in focus.
Adding a note to a page can be done by clicking the Add Note button as long as the PDF file is not write protected. A small window will appear where you can immediately type something. When you try to close the PDF file later, a dialog box will pop up asking if you want to save the changes to keep the notes. Every note that you create can also be deleted individually if desired.
Nitro Reader keeps track of the files you have opened so you can always go back reading any of them quickly. The search button helps a lot to find the files you're looking for quickly when there are too many items in the recently used list.
You can open PDF files not just from your local drives, but also from your cloud storage. If you open the File menu, and then go to the Open section, you will find OneDrive listed as one of the sources where you can access your files.
The Extract Images button in the ribbon toolbar saves all images of a selected PDF file into a folder. After the image extraction is completed, the folder will open automatically unless you choose not to. The images can be saved either in JPG, PNG, BMP, or TIF format.
Nitro Reader Free Download for Windows
Nitro Reader is not as fast as Sumatra PDF Reader. While the latter loads almost instantly, the former took a while. The file size difference is fairly big as well. Still, it has some distinctive features that make up for its shortcomings.
Even if you don't need those features, at least the GUI looks pretty nice, a lot nicer than Sumatra PDF Reader. It is also easier to switch the page mode by clicking one of the buttons in the bottom bar. You can click the link below to download Nitro Reader for Windows:
Editor: Clifford
App Info
App Name Nitro Reader
License Freeware
Publisher Nitro Software
Updated Jun 20, 2023
Version 5.5.9.2
High-quality software downloads
Anturis.com is your trusted source for software downloads.