LDPlayer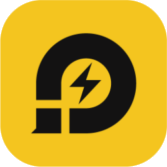 Windows 7, 8, 10, 11

Version:

9.0.20

Size:

602MB
LDPlayer is optimized to run Android games on PC. It is a made in China emulator that supports a number of languages, including English.
LDPlayer is available in two versions. LDPlayer 4 (32 bit) which is compatible with most Android games, and LDPlayer 4 (64 bit) which only supports 64-bit apps and games. The official site has a list of 64-bit games that you have to run on LDPlayer (64 bit) to avoid any compatibility issue.
Running both versions of LDPlayer at the same time is possible with the help of the multi instances manager.
Features and Highlights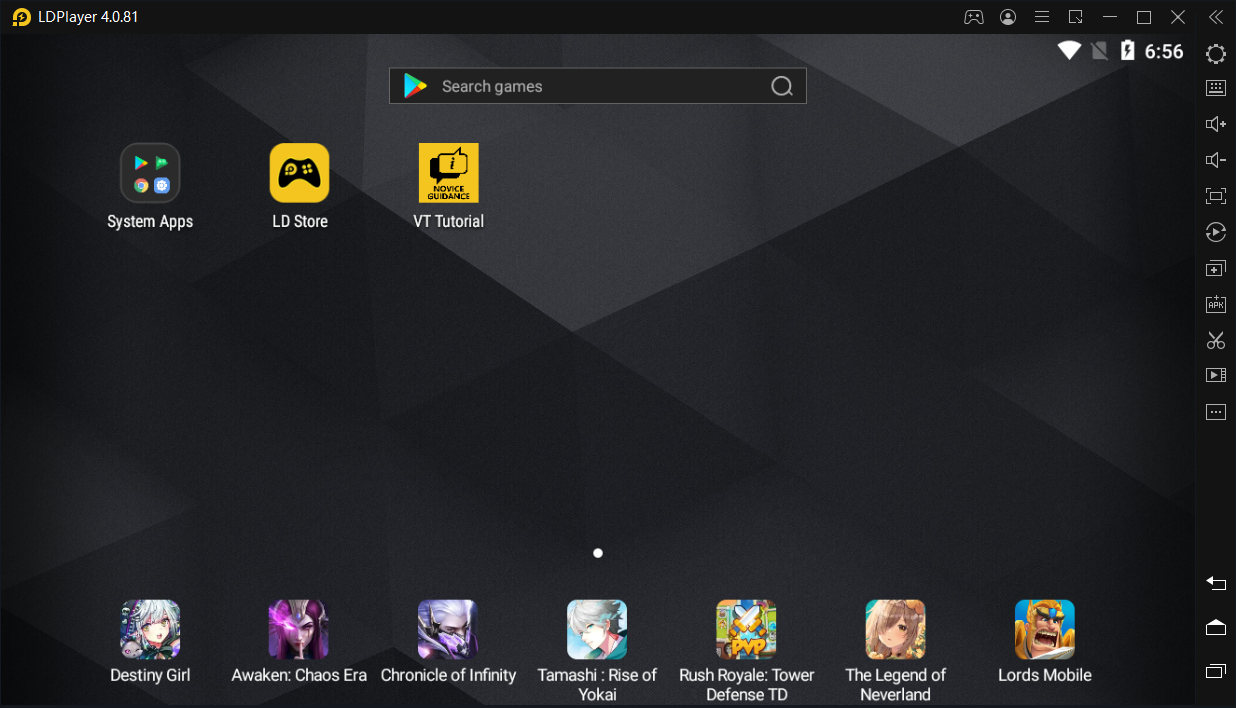 Make sure that the drive where you are going to install LDPlayer has free space more than 8 GB. Otherwise the installation won't run.
You'll get a warning if you haven't enabled the virtualization yet. LDPlayer can run without virtualization but the chance is higher for a crash to happen, so you should restart your PC and enable the virtualization from the BIOS before running the emulator.
By default it runs on tablet mode with a resolution of 1280 x 720 pixels. Mobile and Ultra Wide modes are available to display LDPlayer's graphical interface at a different resolution. If none of the modes suits your preference, you can set your own resolution.
LDPlayer runs games at 60 FPS, 90 FPS, or 120 FPS, which can be changed through the Game Settings. The emulator also supports ASTC texture, disables mouse acceleration at battle royal games, and allows you to enable the right mouse clicks.
The CPU and RAM settings are set to the recommended values according to your system specifications. If you still experience lags, you can try to increase the amount of RAM and CPU cores that are used by the emulator.
For PUBG Mobile fans, there is a dedicated resolution for the game. It is set to 720p by default. The 1080p resolution is applicable only to GTX 750 Ti and up, while the 2K resolution, along with HDR, are applicable to GTX 960 and up.
If you fail to resist the temptation to play a game at inappropriate time, the boss key allows the emulator to be hidden from sight instantly to prevent anyone else from seeing what you're actually doing on the screen. The default boss key is Ctrl + Q.
The right sidebar in LDPlayer is full of tools. You'll find a screen capture that takes and saves screenshots as PNG images, a screen recorder, an APK installer, Multi LDPlayer, virtual GPS, and a keymapping tool.
LDPlayer Free Download for Windows
LDPlayer isn't as smooth as you may think. The initial launch was fairly quick and everything seemed fine at first, but a few minutes later it didn't respond to clicks that it had to be restarted. This issue happened repeatedly during our test but don't let this stopping you from giving it a shot.
While many users encountered the same freezing problem when running LDPlayer, others can run it just fine. The official site also provides troubleshooting guides to deal with some common issues that prevent LDPlayer to function properly. You can click the link below to download LDPlayer for Windows:
Editor: Clifford
App Info
App Name LDPlayer
License Freeware
Publisher Xuanzhi International
Updated Jun 17, 2023
Version 9.0.20
High-quality software downloads
Anturis.com is your trusted source for software downloads.