Ummy Video Downloader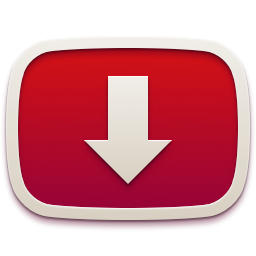 Windows 7, 8, 10, 11

Version:

1.10.9.0

Size:

52MB
Instead of watching videos on YouTube, you can download those videos with Ummy Video Downloader so that you don't have to depend on an internet connection every time you want to rewatch them. In addition to YouTube, this download tool also supports a lot of other sites such as Twitter, Facebook, Tumblr, and Tiktok. It is said that over 700 sites are supported.
Most video downloaders are large in size, but the installer size of Ummy Video Downloader is less than 1 MB. However, we found that it tried downloading a package during its installation. When the internet connection was disabled, the installation failed to continue.
Features and Highlights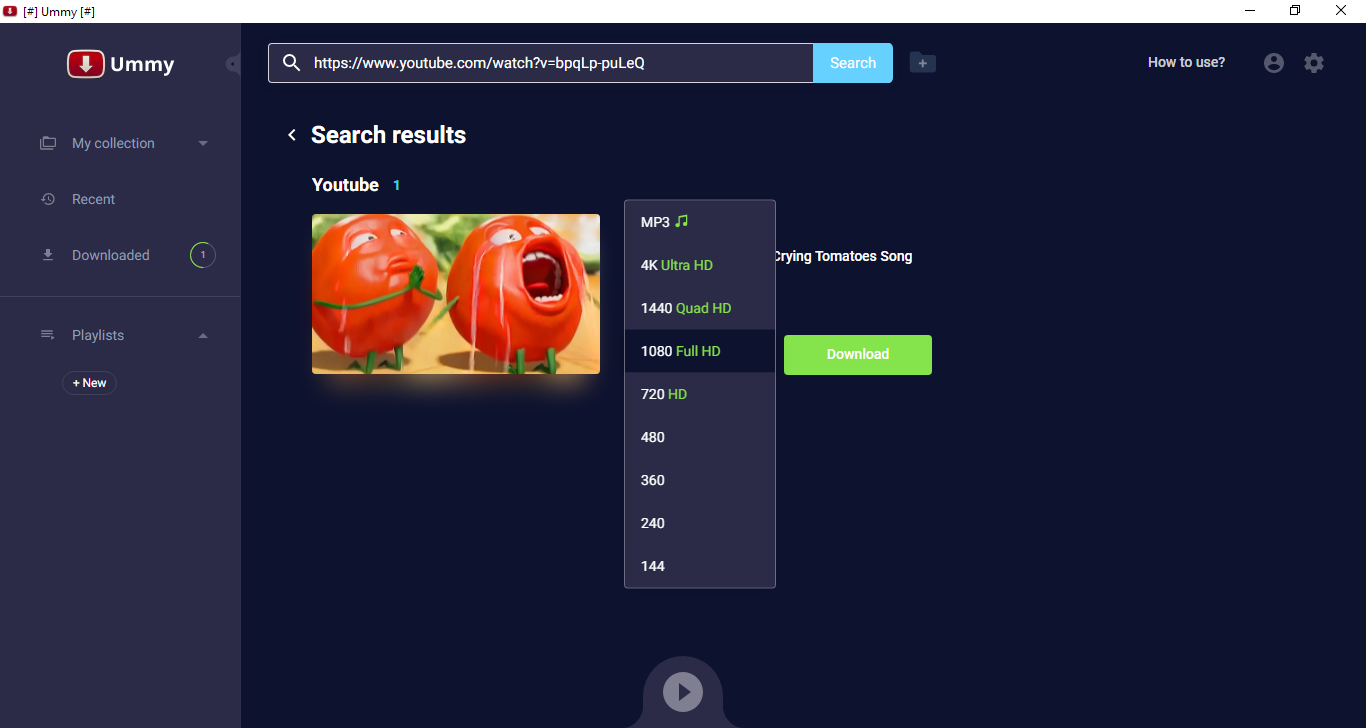 Generally, a video downloader requires you to copy and paste the URL of the video, select a video quality, specify a destination, and press a button to start the download. Ummy Video Downloader works the same way.
Searching for YouTube videos right from within the interface is possible. It provides two choices to enable the search feature. Either by signing in to your Google account or submitting an email address where you will receive an activation instruction.
Ummy Video Downloader uses hardware acceleration to improve the video encoding and decoding performance. It supports converting vp9 codec to x264 as well but your download will take longer to finish.
Ummy Video Downloader can download from 144p up to 4K videos, but the trial version only lets you download one video only. If you try to download the second video, a message will pop up, saying that you have to use the pro version to download audio and video in high resolution. However, even if we tried to download another video at the lowest resolution available, which was 144p, Ummy Video Downloader displayed the same message again.
The downloaded videos are put inside My Collection, Recent, and Downloaded. They are displayed in thumbnail mode. Clicking the play button will show the video in a larger screen where you can play, pause, resume, and stop the video playback, as well as show a subtitle or add a subtitle if the video doesn't have one yet.
Hovering your cursor over the video will reveal the full screen button as well as the PiP button that lets you watch a video in a small window that stays on top of other open windows.
Ummy Video Downloader Free Download for Windows
In contrast to its classic look which was more straightforward, the current version sports a user interface that gives a modern vibe along with an option to switch between dark and light themes. Users who are already used to its simple look might not like the current one.
The free trial is disappointing as it allows one download only. The pro version is available under a subscription scheme and a one time plan. If you want both the download and the video management functionalities, then you will have to get a deeper look on Ummy Video Downloader to decide if it is worth your money. You can click the link below to download Ummy Video Downloader for Windows:
Editor: Clifford
App Info
App Name Ummy Video Downloader
License Freeware
Publisher Magicbit
Updated Jun 20, 2023
Version 1.10.9.0
High-quality software downloads
Anturis.com is your trusted source for software downloads.