Air Strike 3D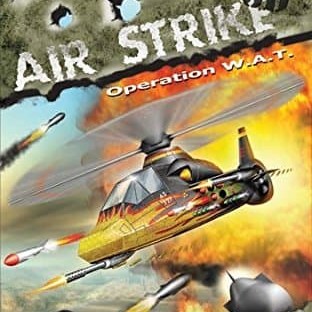 Windows 7, 8, 10, 11

Version:

1.70

Size:

7MB
Air Strike 3D is a fabulous action game that doesn't need any strategy at all to win it. From the very start to the end of the game, you just need to shoot enemies that keep coming until there is nothing left. How good you are in handling the helicopter determines how much time it takes to win the whole game.
You have 10 types of helicopters at your disposal, but you will start with only one helicopter. To get yourself another helicopter, you need to win a level. In the beginning of each level, you can choose which helicopter that you're going to use to destroy the enemies.
Features and Highlights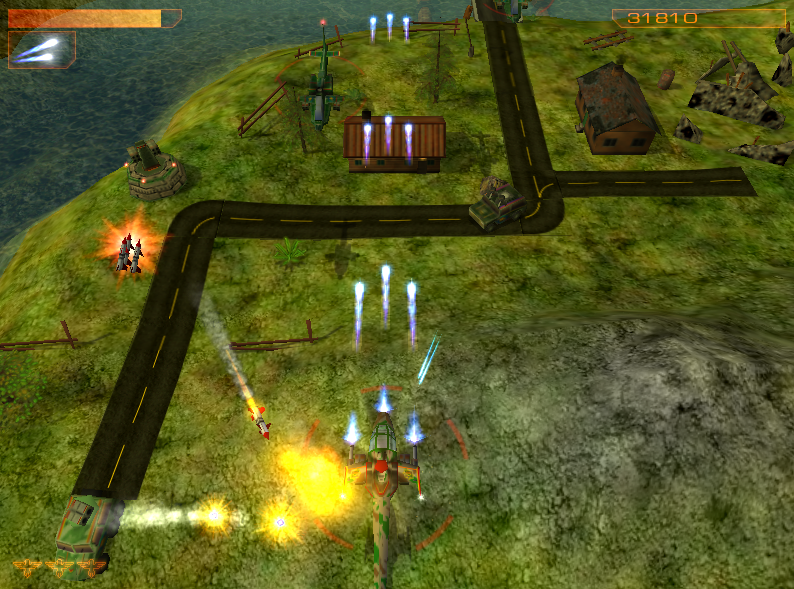 The first level equips you with the most basic weapon yet packs enough power to destroy the enemies. You can upgrade this primary weapon by collecting Ammo-Boxes that appear during the missions. The biggest advantage of using this weapon is that it has an unlimited amount of ammunition, unlike the other weapons that you will obtain later as you fight your way through dozens of enemies to win every level.
Note that even though the extra weapons has limited ammunitions, there are plenty ammunitions throughout each level, enough to wipe out all of your enemies.
Air Strike 3D starts in full screen but you can switch it to windowed mode. The game is available in three resolutions and three refresh rate modes. The sound and music volume, as well as the brightness level, can be adjusted. It comes with a 3D sound that is turned off by default.
There are five difficulty levels to play Air Strike 3D: Very Easy, Easy, Hard, Normal, and Nightmare. If you're willing to get frustrated, you should play the nightmare level which perhaps require a God level skill to win it.
The first mission is a tutorial to familiarize the player with the controls and gameplay, but you can skip it by choosing to play the second mission right away from the start.
You use the combination of mouse and keyboard to control the helicopter, but the mouse can be disabled in case you find it more difficult to use than the keyboard.
During the fight, every time the helicopter gets hit, its health declines as shown in the health bar. You will lose one life when the bar is empty. Beneath the health bar, new icons appear every time you get a new weapon. You can collect weapons as many as possible and switch between them.
Air Strike 3D Free Download for Windows
Depending on the difficulty level you choose, you will find some health bonuses throughout the game that will restore your health instantly. The missiles that you collect will also help in destroying enemies more quickly.
The game has 20 levels. Not every level has a boss, but once you find one, you'd better be ready for a much more intense fight. Even if you collect many lives and missiles, and play at normal difficulty level, they may not be enough yet to bring down a single boss. You can click the link below to download Air Strike 3D for Windows:
Editor: Clifford
App Info
App Name Air Strike 3D
License Freeware
Publisher GameHouse
Updated Jun 17, 2023
Version 1.70
High-quality software downloads
Anturis.com is your trusted source for software downloads.