Microsoft Visio 2013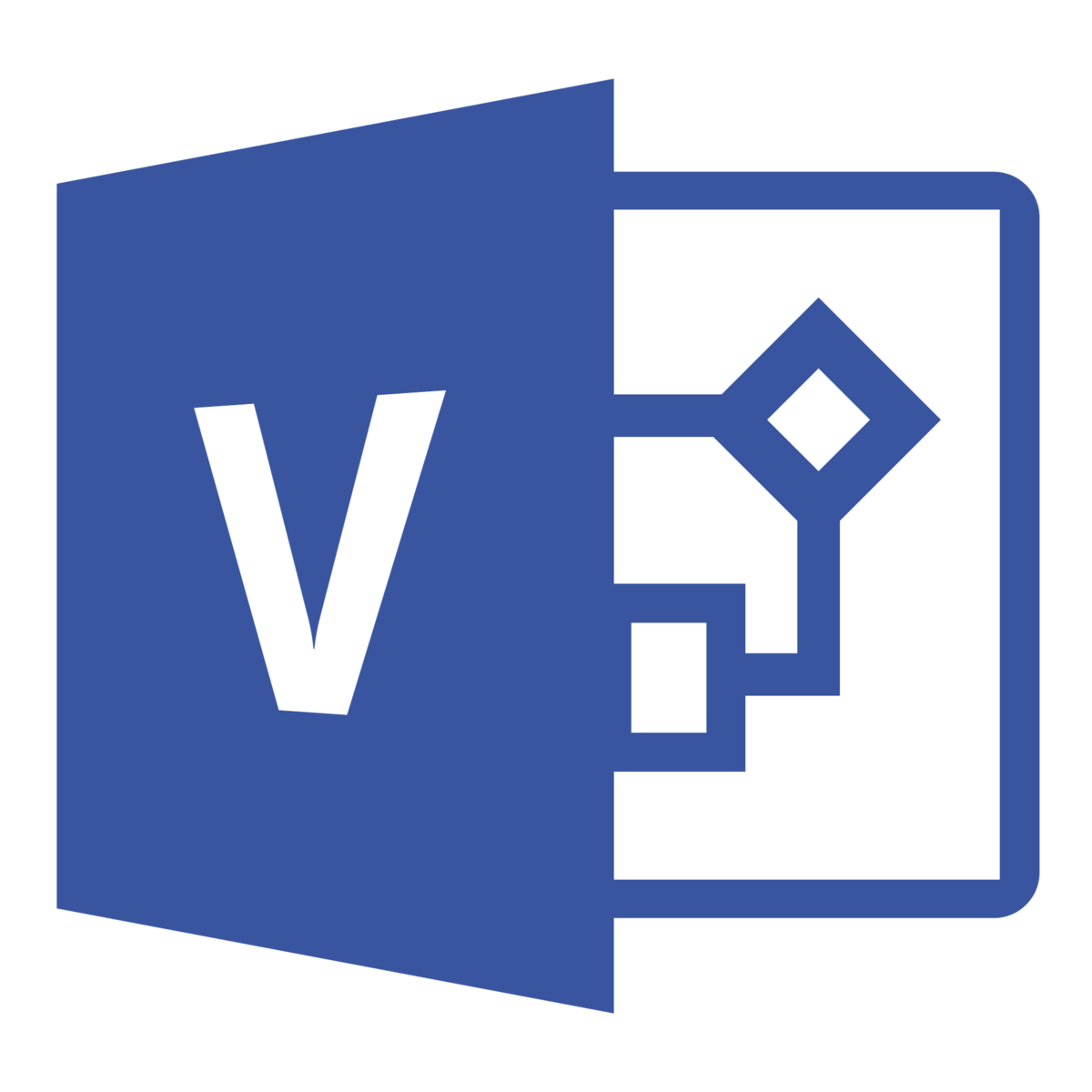 Windows 7, 8, 10, 11

Version:

15

Size:

2GB
Microsoft Visio 2013 is the industry-leading software to create diagrams of all types. Basic diagrams, floor plans, business charts, mind maps, and many other kinds of diagrams. It transforms your complex data into beautiful visual information for presentation, brainstorming, meeting, to understand a system, etc.
The use of ribbon style in the previous version is still continued in Microsoft Visio 2013. Just as other radical changes, this ribbon has also received plenty of harsh criticisms as well as supports. Despite how controversial it has been, Microsoft decided to keep the ribbon in its office suite. Like it or not, you will have to adapt to the ribbon if you aren't willing to switch to an alternative.
Features and Highlights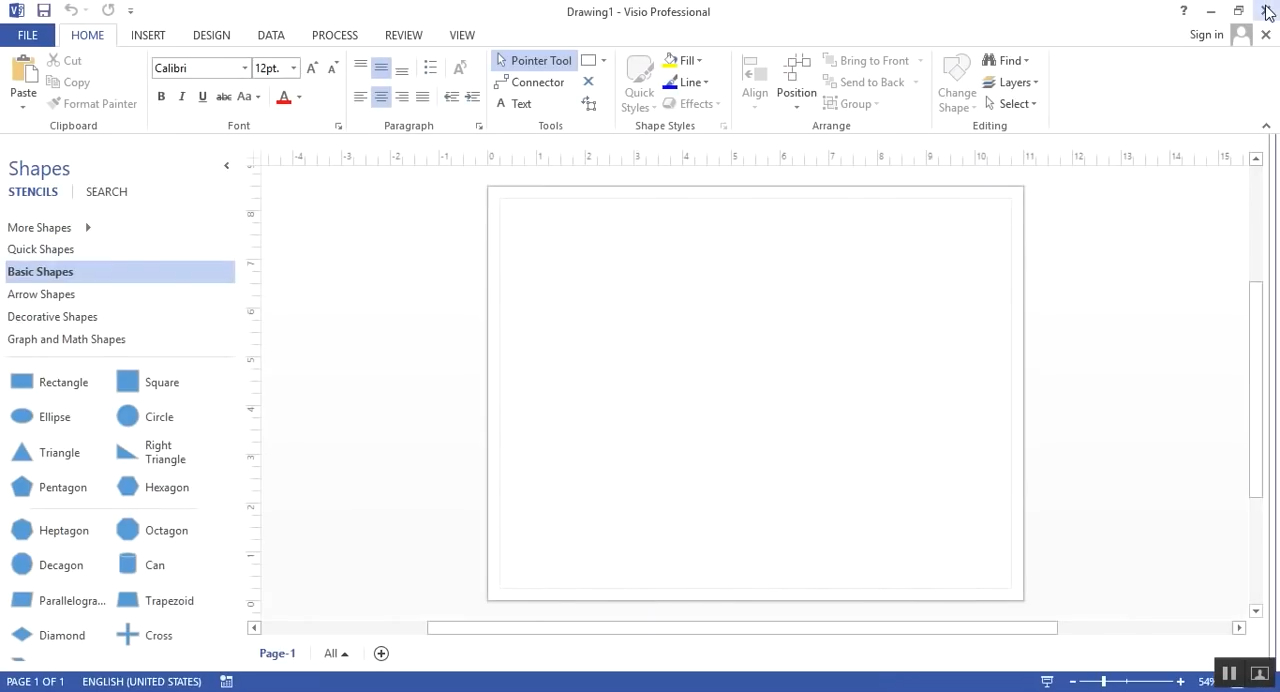 Microsoft Visio 2013 comes with tons of redesigned shapes as well as improved themes to help users creating highly attractive diagrams as easy as possible.
Existing shapes can be replaced with new ones while keeping the data and connectors intact. Users can also work with a container to group together shapes that are logically related to each other while keeping the independence of each shape.
Each theme has its own variants and more personal touch can be added by making use of other visual elements. Further, Microsoft Visio 2013 filters and sorts the search results, thus making it easier to search the right template and shape.
The introduction of Mini Toolbar in Visio cuts the the time you spending in drawing shapes. If you upgrade from Microsoft Visio 2010, more features are added in the Mini Toolbar of Microsoft Visio 2013, including the Connector Tool and Shape Styles.
The revamped Mini Toolbar is accompanied with the improved touch support as well as the capability to store Visio drawings in an XML-based format.
Moreover, numerous helpful tools such as AutoConnect, AutoDelete, AutoAdd, Quick Shapes, and AutoSize reduce the efforts that users have to put forth to create and organize diagrams in Microsoft Visio 2013.
Even more handy tools are provided so that users can work more efficiently. Some of the tools include the collaboration features like real-time authoring and commenting that allow you and your team to work together on the same Visio document at the same time.
To manage its settings and files, Microsoft Visio 2013 provides the Backstage view accessible from the File tab at the top left of its interface. In Backstage view, there are 11 pages: Info, New, Save, Save As, Open, Close, Print, Share, Export, Account, and Options. However, only four pages are available in Backstage view if you don't open any diagram yet.
Microsoft Visio 2013 Free Download for Windows
Microsoft Visio 2013 has a very long list of cool features. Many of them are visible and some are quite hidden somewhere within the highly polished interface. Just by utilizing a few of its capabilities you can already create various simple and complex diagrams for both personal and business uses.
If you can master all the available tools in Microsoft Visio 2013, you may not need the latest version ever. You can click the link below to download Microsoft Visio 2013 for Windows:
Editor: Clifford
App Info
App Name Microsoft Visio 2013
License Shareware
Publisher Microsoft
Updated Jun 20, 2023
Version 15
High-quality software downloads
Anturis.com is your trusted source for software downloads.