Microsoft Office 365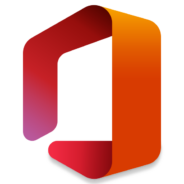 Windows 7, 8, 10, 11

Version:

2208

Size:

4.46GB
Microsoft Office 365 is a slick office suite that has all collaborative functionalities that you might ever need to dramatically improve your productivity, including a cloud storage to store your documents. It is rich with features and the graphical interface is easy on the eyes, promising a great user experience.
Even though it has a vast amount of features which keeps growing whenever a new version is released, it doesn't look crowded. The highly polished ribbon toolbar is also customizable so you can make changes to support your workflow better.
Features and Highlights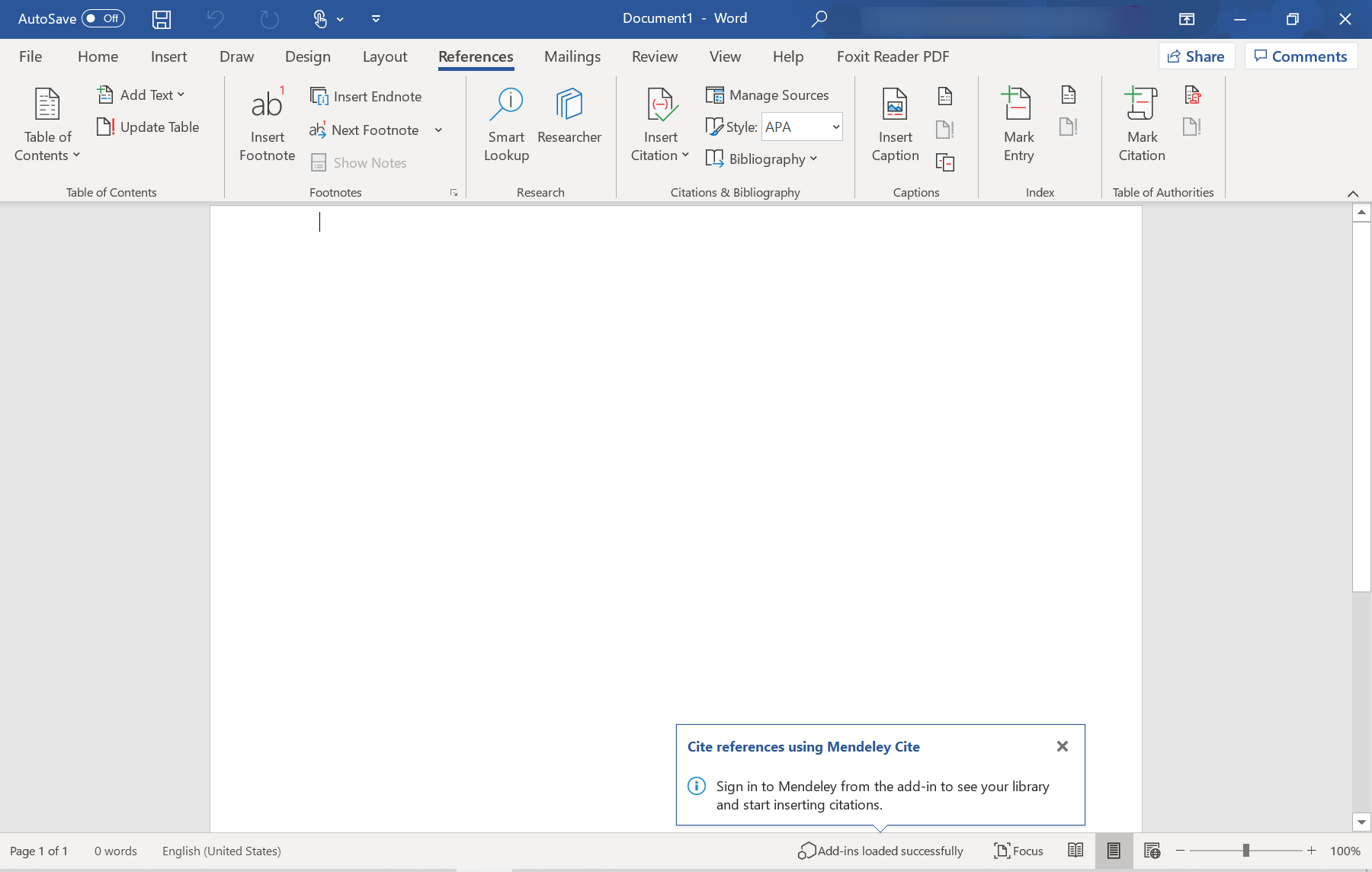 Collaborating online made easier by Microsoft Office 365 as it allows you to view changes as they happen on shared documents. All team members can access files that are stored and shared in the Microsoft cloud storage which comes along as a part of the subscription plan of Microsoft Office 365.
There are more than one subscription plan. Each has a different price. The more expensive it is, the more features you get. The most popular plans at this moment are Microsoft Office 365 Personal and Microsoft Office 365 Family. Each comes with a free 1 TB cloud storage.
The cloud storage comes with a desktop client to manage documents right from your PC, a personal vault protected by two-factor authentication for the most sensitive documents, and a ransomware detection to save your files from digital attacks.
Saving documents to the cloud storage can also be done without having to open a browser. As you create a document in Microsoft Word, for instance, the document is saved automatically to the cloud. This way your documents will always be protected from loss caused by hard disk failures or computer errors and this is one of the main benefits of having a cloud-based office suite like Microsoft Office 365.
Aside from the highly secured cloud storage, you'll get access to Microsoft Word for processing your document, Microsoft Excel to create spreadsheets, Microsoft PowerPoint to create presentations, Microsoft Access to manage databases, Microsoft Outlook to send and receive messages, Microsoft OneNote to take notes, Microsoft Teams for collaboration, mobile apps, feature updates, and technical support.
Popular alternatives like LibreOffice exist and it is available for free. Still, if most of the time you receive documents in Microsoft formats such as docx and xlsx, it is better to rely on Microsoft Office 365 to ensure the best compatibility so that the documents will always stay true to their original formats without glitches when you open them. If all members of your team use Microsoft Office suite, then that's all the more reason to use Microsoft Office 365.
Microsoft Office 365 Free Download for Windows
Microsoft Office 365 is a tempting choice for organizations. The price is not cheap but it is well worth it for anyone who needs a reliable office suite that is loaded with tons of nifty features. The collaboration features are top-notch and the cloud storage is secure with a personal vault and a ransomware detection.
Also, unlike the traditional Microsoft Office, Microsoft Office 365 gets more frequent updates so you will always get the latest features at earliest. You can click the link below to download Microsoft Office 365 for Windows:
Editor: Clifford
App Info
App Name Microsoft Office 365
License Shareware
Publisher Microsoft
Updated Jun 20, 2023
Version 2208
High-quality software downloads
Anturis.com is your trusted source for software downloads.