DirectX 9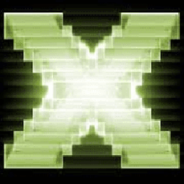 Windows 7, 8, 10, 11

Version:

9.0c

Size:

96MB
DirectX 9 is another version of DirectX that was released years ago yet some games still require it to be installed on Windows PC. Even games that support newer DirectX versions sometimes recommended users to install DirectX 9 to gain the best performance.
There may be games that tell you to use DirectX 11, but then the performance turns out bad. In this case, installing DirectX 9 may be able to improve the performance of the games. You don't have to worry about installing multiple DirectX versions on one PC since it is safe to do so.
Features and Highlights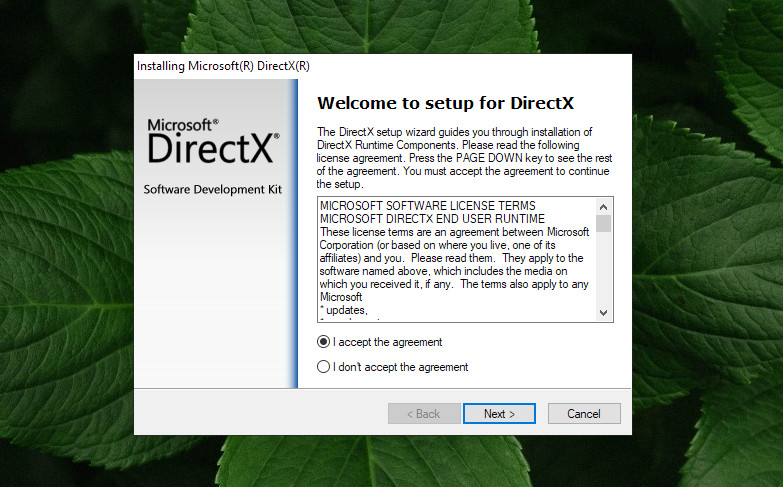 DirectX 9 is required as it provides the functionality needed for hardware to be able to communicate with software. When a game tells you that it needs DirectX 9 to be present in your PC, it means that the game depends on the features that can only be accessed with the help of DirectX 9.
DirectX 9 makes it easier for game developers to create games. Instead of worrying about the compatibility between their games and hardware, they just need to use DirectX 9 functionality. It benefits users as well.
There are games that let you choose DirectX version. The newer version provides all the functionalities that the games need. If you use the lower version, you may get a boost in game performance but some features are missing because these features can only work with the newer DirectX version.
The reason why the newer DirectX version may impact the performance is because it puts more burden on computer resources to process the enhanced textures of the game, among other things. How much the impact is depends on the computer specs. The performance hit will get worse on a less powerful computer. If the game supports DirectX 9 too, then switching to DirectX 9 may fix the performance issue since there are fewer things that the computer needs to process.
Installing DirectX 9 is not difficult. It is almost like installing other software that you have installed on your PC. The installation files are put together in a self-extractor EXE file that will extract all the files to a folder of your choice. Among the files there is DXSETUP.exe that you need to double-click to proceed with DirectX 9 installation.
Before you can proceed there are some license agreements that you have to agree with. Most users just hit the Yes button to skip it but feel free if you want to read it.
DirectX 9 Free Download for Windows
It is common for a Windows PC to have several DirectX versions, so you can install DirectX 9 without worrying about software conflicts. It could be benefecial instead as it can help you avoid any trouble that may happen when the game that you're about to install requires a specific DirectX version.
If you're really that worried, you can create a system restore point or even a system backup. Some users may say that it is too much of a hassle, but if it can make you feel safe then just go for it before installing DirectX 9. You can click the link below to download DirectX 9 for Windows:
Editor: Clifford
App Info
App Name DirectX 9
License Freeware
Publisher Microsoft
Updated Jun 17, 2023
Version 9.0c
High-quality software downloads
Anturis.com is your trusted source for software downloads.