Microsoft Office 2013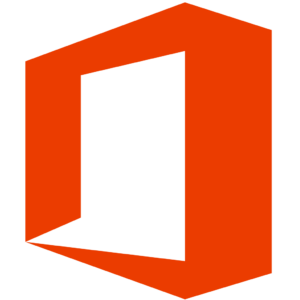 Windows 7, 8, 10, 11

Version:

15.0.5485.1001

Size:

2GB
Microsoft Office 2013 has an interface called Modern UI, which is designed so that it is more comfortable to use whether you have a touchscreen or a non-touchscreen device. The visual change is less about how beautiful it looks, it is more about productivity.
If you have a habit of saving your documents to the cloud, perhaps Microsoft Office 2013 suits your need. Even if you don't, the other features are great that they deserve more attention.
Features and Highlights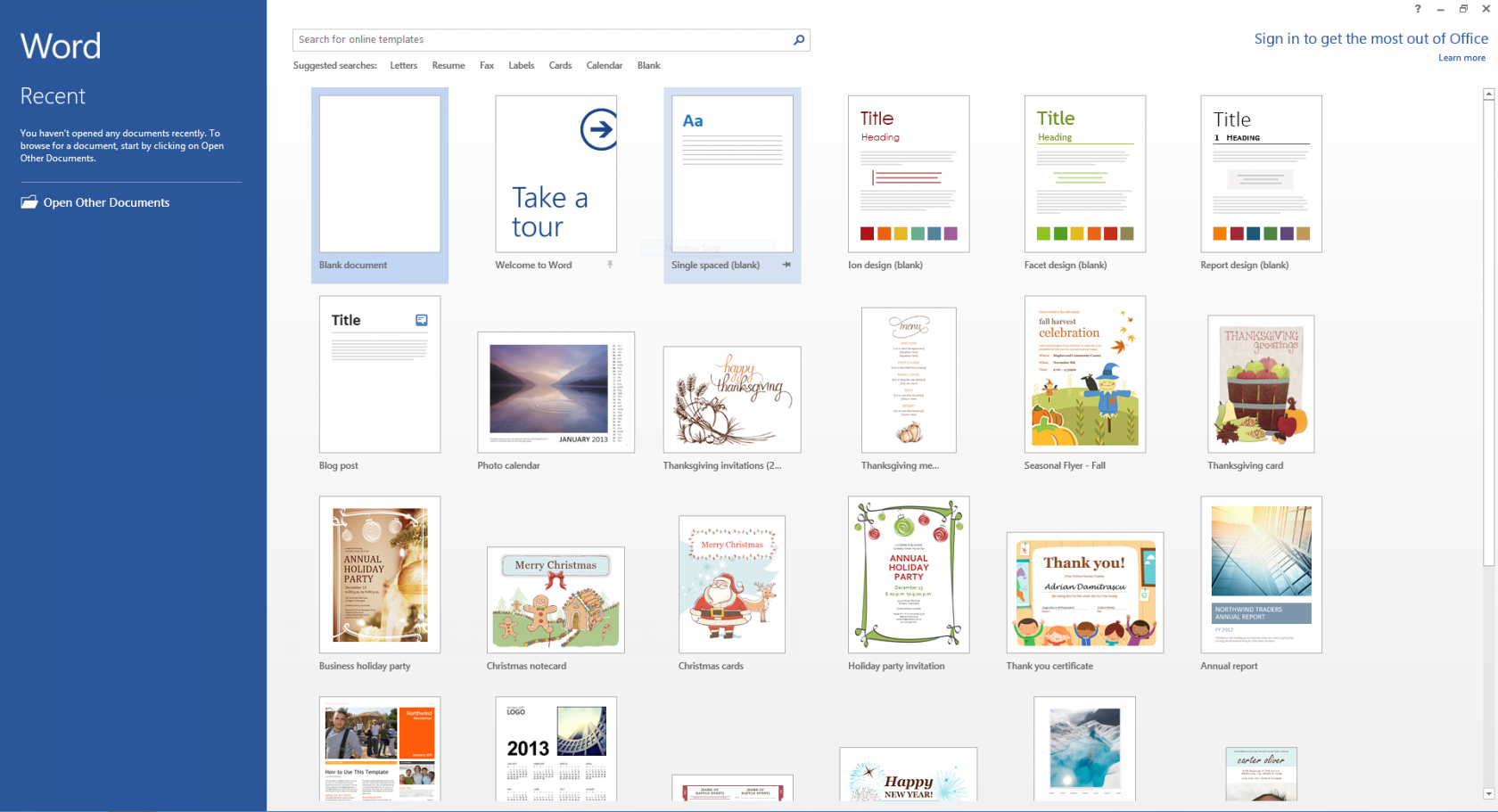 The cloud storage that Microsoft has, namely OneDrive, is deeply integrated into Microsoft Office 2013. The integration allows you to save documents to the cloud directly from within the office suite, which gives you the benefit of synchronization across devices. However, it requires a Microsoft account, which is free and you will get a 5 GB online storage as a bonus.
The cloud storage is set as the default location to save documents. Therefore, if you lack any interest in signing up for a free Microsoft account, or if there are sensitive documents that you want to keep in your computer only, you should change the default location. The change will not make the cloud saving option disappears, so you can still upload your files anytime you need to.
Microsoft Office 2013 can connect to the internet not only for the sake of cloud storage, but also to let you insert online videos and images into your documents. From searching, previewing, to inserting videos, all can be done directly from within the interface. In other words, you don't need to open a web browser.
To get started, go to the Insert tab, find the Online Video button and click it. For example, if you want to get a video from Bing, type a keyword in the search box and hit the search button. What appears next is the search result in thumbnail mode. Choose a video, preview it, and insert it into the document if you like the video.
If you use Word a lot, you should see how the new Read Mode allows you to read your document like reading a book. The toolbars and ribbon are removed temporarily so that you can read it without getting distracted.
The Word 2013 also gives you the ability to open and edit a PDF file, and save it again without changing its file format. From now on, you can get rid of your PDF editing software.
In Excel 2013, the Recommended Charts can help you to create charts. It is capable of recommending the most suitable chart for the selected data in a worksheet. Afterward, the chart can be customized using the Formatting Control.
Microsoft Office 2013 Free Download for Windows
UI design is not only about usability. It is also a matter of preference. If the Modern UI suits your taste then you will likely to be comfortable in using Microsoft Office 2013. The new features do not disappoint as well. They are good enough to make users upgrade from the previous versions and to feel reluctant to upgrade to the newer version (i.e., Microsoft Office 2016 or Microsoft Office 2019). You can click the link below to download Microsoft Office 2013 for Windows:
Editor: Clifford
App Info
App Name Microsoft Office 2013
License Freeware
Publisher Microsoft
Updated Jan 11, 2023
Version 15.0.5485.1001
High-quality software downloads
Anturis.com is your trusted source for software downloads.