Zune Software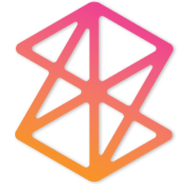 Windows 7, 8, 10, 11

Version:

4.8.2345.0

Size:

270MB
Zune Software is yet another Microsoft product. Unlike Windows and Microsoft Office, however, it is a failed product and therefore it was officially discontinued in 2012 while all related services were terminated in 2015. Users who are interested can still download and install it, though.
Zune Software is used to manage and play your media files. It was developed by Microsoft back then to rival iPod and iTunes. Since it has been abandoned for such a long time, it is to be expected that some functions will not work properly.
Features and Highlights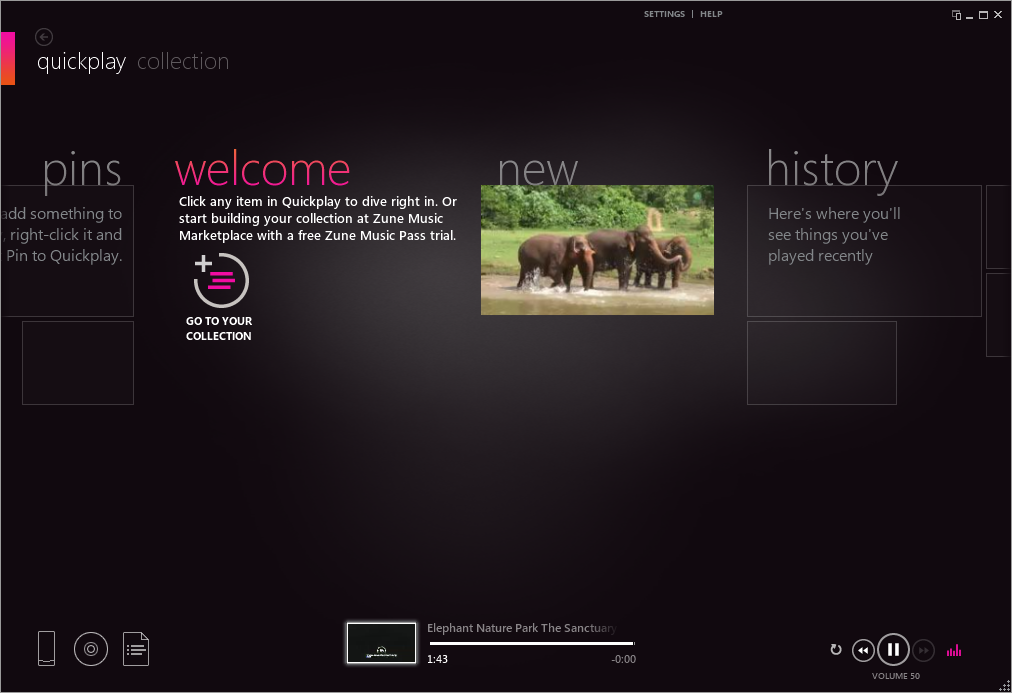 Zune Software requires .NET Framework 3.5 to run. On some systems, it can be difficult to install this component. If you successfully install the framework and Zune Software, you will be offered to change the settings at its initial launch. Otherwise Zune Software will make itself the primary video and audio player in your system, send usage data to Microsoft, and import all media files from the default Windows folders that store your music, picture, and video. If you don't want to change anything, press the Start button. If you do, press the Settings button on the home screen.
If you let Zune Software scans your default Windows folders, it will display your videos, audio, and photos on the next window in thumbnail style, unless you have no media files in those folders. You can watch your a photo, or play a video, by clicking the thumbnail once. For media files that you want to access quickly, you can pin them.
Zune Software has a history section where it shows media files that you have watched or played recently.
The video player lacks a lot of standard features that popular players commonly have. No video rotation, screenshot, bookmark, subtitle management, and so on. However, it has a mini player. When enabled, the mini player stays on top at the bottom right corner. The window size can be maximized but it will not stay on top anymore. The window itself can be moved around. For example, you can move it to the left of your screen.
Zune Software interface is divided into Quick Play and Collection. The former is to play your media files quickly and the latter is used to build and manage your media collection. You can switch between the two views in one click.
Quick Play and Collection have different color themes. Quick Play is presented in a nice dark color, while Collection is presented in a bright white color. Users whose eyes are sensitive to light might feel uncomfortable when switching between the two views.
Zune Software Free Download for Windows
Zune Software has a pleasant interface and a burning functionality to burn your photos and videos, can create playlists, play video, view photos, and display video playback in a picture in picture mode.
Its video player leaves much to be desired, however. It cannot recognize some file formats too, like MKV. So if you have MKV videos, their thumbnails will not show up in its library. You can click the link below to download Zune Software for Windows:
Editor: Clifford
App Info
App Name Zune Software
License Freeware
Publisher Microsoft
Updated Jun 17, 2023
Version 4.8.2345.0
High-quality software downloads
Anturis.com is your trusted source for software downloads.