Vysor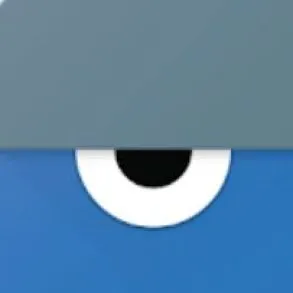 Windows 7, 8, 10, 11

Version:

4.1.77 

Size:

110MB
It is difficult to type fast on Android screen, and even if you could, it would likely to be more tiring than typing with the PC's keyboard. Vysor makes it possible to use the keyboard to control your Android devices from a PC that runs on a Windows operating system. And it supports iOS devices too.
The free version of Vysor lets you take screenshots as well as mirror and control Android and iOS devices from your PC. The premium version offers high quality mirroring, fullscreen mode, wireless connection, Vysor Share, and the ability to drag and drop files. Of course, you're also entitled to future features.
Features and Highlights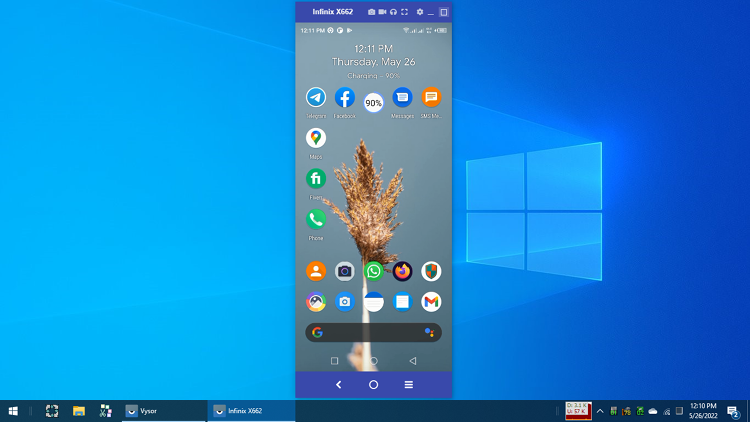 At a quick glance, Vysor seems to be no different from all those emulators out there, but it actually doesn't emulate either Android or iOS operating system. Instead, it mirrors your phone's screen on your PC.
Two things are required to run Vysor. First, USB debugging option in your Android device must be enabled. Second, you have to download and install ADB Drivers. Before installing the drivers, the phone needs to be disconnected from the PC.
After the driver is installed, your phone's screen won't show up on PC until you click the View Device button. As soon as you click it, Vysor installs its APK on your Android phone, and then your phone's screen appear in a portrait mode on your PC as shown in the screenshot above.
The screen orientation can be changed when you need it. For example, try to open the Gmail application, click the gear button on the top bar, and select "Rotate Screen".
By default Vysor sets the image quality to 1Mbit. This is the maximum image quality a free user can enjoy. A paid user can go all the way up to 16Mbit. However, increasing the image quality affects the performance. A low-end device would be better off with lower image quality.
As you use Vysor, you will eventually notice that you can hear sound from your Android device but not from your PC's speaker. Unfortunately, this feature is reserved for paid users only, along with the screen recorder. The more time you spend with the software, the more you realize that its free version has more limitations other than the ones listed at the official homepage.
One of the most tempting paid features is the ability to mirror the notifications. With this feature alone you will be able to work with both your PC and phone more effectively on a single screen.
Vysor Free Download for Windows
The benefits of mirroring a phone instead of emulating one are speed and ease of use. It is light on system resources and easier to install.
The functionality of the free version is much more limited, though, that you might be tempted to go for an upgrade. There are four upgrade offers: the subscription models in which you pay for as much as $2.50 per month or $10 per year, the one time purchase that costs you $40, and a separate offer for enterprises. You can click the link below to download Vysor for Windows:
Editor: Clifford
App Info
App Name Vysor
License Freeware
Publisher Koushik Dutta
Updated Jun 17, 2023
Version 4.1.77 
High-quality software downloads
Anturis.com is your trusted source for software downloads.