Microsoft Office 2010 Pro-Plus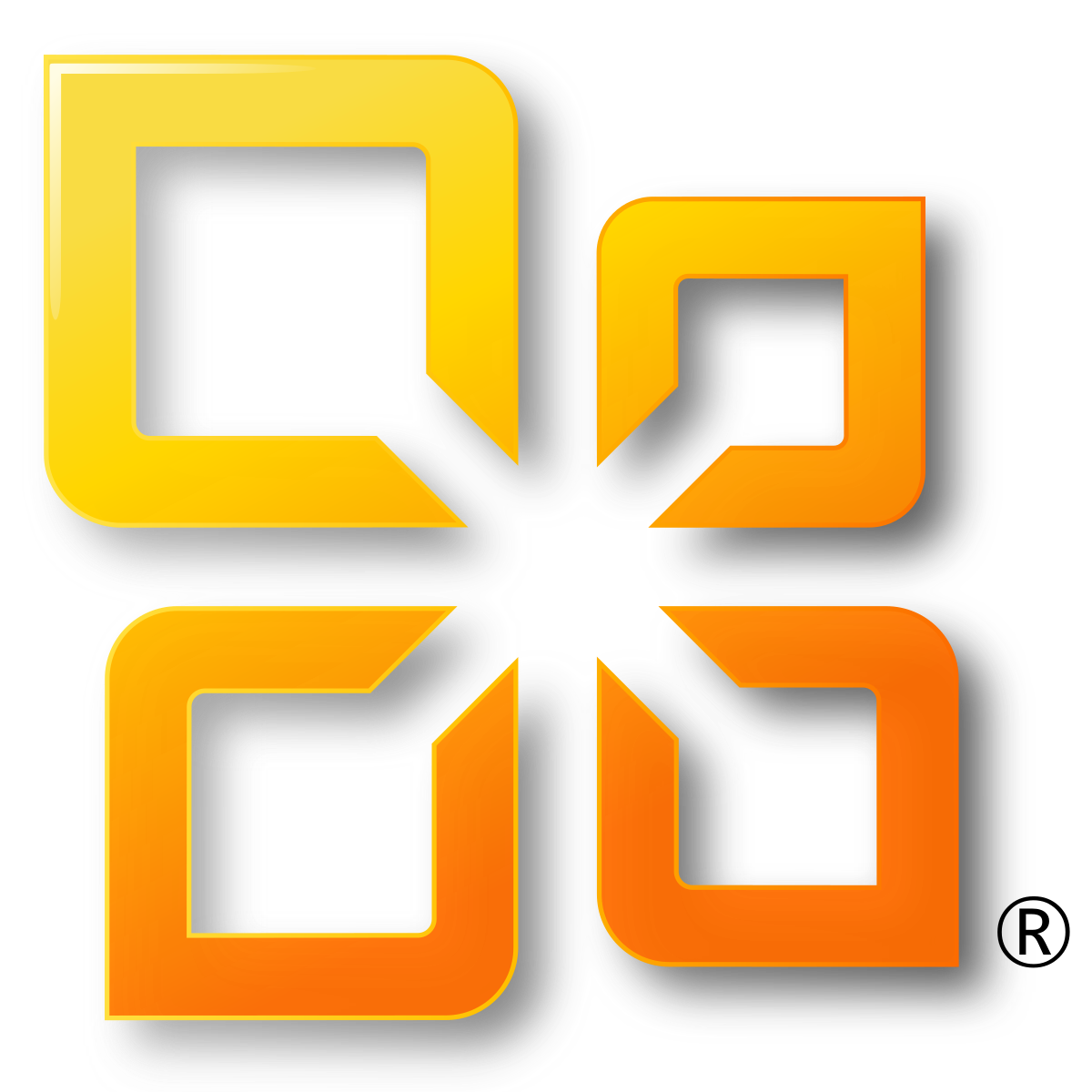 Windows 7, 8, 10, 11

Version:

14.0.7261.5000

Size:

1GB
License Type: Full Version
Microsoft Office 2010 received many positive reviews and was sold more than 100 million copies before it was discontinued. The ribbon interface that had been introduced in the previous version is still there, but some changes were made to improve the way it works and looks.
To boost productivity and security even more, new features were added. Backstage view, screen capture, protection against unsafe documents, support for hardware acceleration, and so on. Because of these additional capabilities, many users were quick to upgrade their Office versions to Microsoft Office 2010.
Features and Highlights
The Ribbon tabs in Microsoft Office 2010 can be customized to suit your particular need without having to spend time writing some XML codes. Its improvement makes it possible for common users to make a few changes easily such as hiding unnecessary tabs, adding several new tabs, renaming tabs, and adding commands.
The contextual tabs, on the other hand, still works like it used to be. When you click an object, the most suitable tab appears. Clicking a picture in the document area of Microsoft Word, for example, triggers the appearance of the Format tool so that you can easily edit the picture without having to look for the tool manually.
The biggest change to the Microsoft Office 2010's interface is the removal of the Office button which existed in the previous version. There were many users who didn't like it, so Microsoft replaced it with the new File button in the upper left corner that looks like the Ribbon tabs but with a different color. If you click the File button, the new Backstage View will appear.
Another useful new feature is the ability to take a screenshot. In the previous version of Microsoft Office, taking a screenshot was only possible by utilizing another software. In Microsoft Office 2010, a built-in screen capture functionality was added.
To use the new functionality, open the Insert tab, and click the Screenshot command. What you will see next is two options. The first one presents a gallery of thumbnails of all open windows which you can choose from to be inserted into the document. The other one is a screen clipping utility that you can use to capture a portion of the screen.
After a screenshot is taken, the image will be inserted and displayed automatically in the document. From the screenshot taking to the editing, you don't need to use another software anymore because the new screen capture can handle all of the tasks. This particular feature is great because of what it is capable of and its integration with Microsoft Office 2010.
Microsoft Office 2010 Free Download for Windows
Since October 2020, Microsoft has already stopped providing support for Microsoft Office 2010, so there will be no bug fixes and security updates anymore. You should therefore consider using a newer version. However, if you are already aware of the risks of using an outdated software yet still want to do it, nothing can stop you from downloading and installing Microsoft Office 2010 in your computer. You can click the link below to download Microsoft Office 2010 for Windows:
Editor: Clifford
App Info
App Name Microsoft Office 2010
License Full Version
Publisher Microsoft
Updated Aug 8, 2023
Version 14.0.7261.5000
High-quality software downloads
Anturis.com is your trusted source for software downloads.