Reallusion Character Creator 5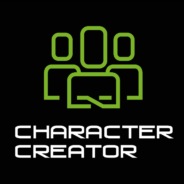 Windows 7, 8, 10, 11

Version:

5.21.2202

Size:

553MB
License Type: Full_Version
Reallusion Character Creator is a full-featured solution offering an enjoyable experience in creating or generating a photorealistic character that you can use with other popular animation software.
Reallusion Character Creator can export and import characters to and from other animation software. And what's more, it allows rigs that are imported from Unreal Engine, 3ds Max, Maya, and Blender to be converted automatically.
Features and Highlights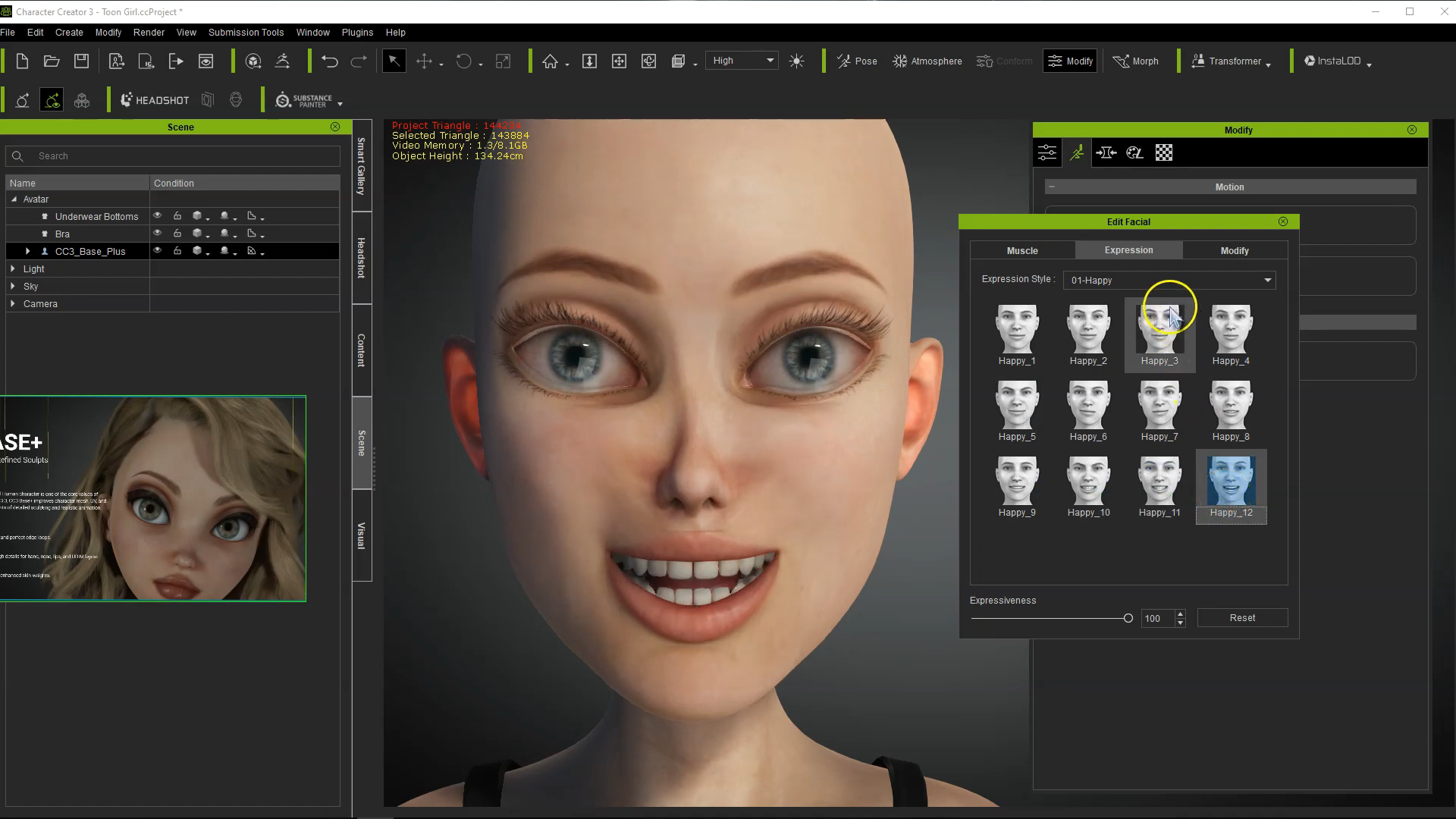 In Reallusion Character Creator, you can use the morph sliders to make a character's appearance looks very different like turning a skinny character into a muscular one. Even the hair style can be changed and a mustache can be added to the character. There are some basic morphs already available in the software. If you need more, you can find what you are looking for in Content Store.
In the Content Store, the assets of Reallusion Character Creator are grouped into categories such as Combo, Accessory, Actor, Expression, Hair, Lens Flare, Morph, Outfit, and Skin. At the time of writing, there are more than 100 assets that fall under the Morph category. Some of them are Human Anatomy Set, Virtual Human Heads, Virtual Human Bodies, Headshot Morph 1000+, Knight of Justice, CC3 Stylized Base Morphs, and Working Class Heroes.
Many tools are provided in Reallusion Character Creator to create an unbelievably realistic digital human. The Smart Skin Color, for instance, is a clever way to match skin tone that can automatically detect non-skin areas to be excluded in the matching, and it comes with Blend Color, Blend Map, and Smart Color Adjustment that offers four skin color presets.
Creating different ethnicity is also easier thanks to the availability of the four color bases in Smart Skin Shader that include yellow, black, red, and white. The characters can be further customized by, for example, choosing different colors. The Blend Strength slider can help users preserving the original details when the skin colors are changed. And let's not forget about the Color Tones that can be used to optimize the skin textures.
Additionally, Solid Skin is another feature that can provide a great help when you need to deal with some excessive details. Without this functionality, it would be more difficult to create a natural 3D head.
All in all, Reallusion Character Creator is a masterpiece that deserves a lot of applause in the animation industry. It makes a lot of things possible and easier to do. Creating a life like digital human needs a lot of time and effort, but Reallusion Character Creator successfully brings in an assortment of features to complete the task as quick as possible.
Reallusion Character Creator Free Download
Reallusion Character Creator supports only 64-bit version of Windows. The minimum requirements are Intel 2nd Gen Core i5 processor, AMD Radeon R7 300, NVIDIA GeForce GTX 900, 8 GB RAM, and 4 GB VRAM.
The trial version has some limitations. The maximum video output resolution is HD 720p and it will be watermarked, unlike the full version that supports up to 4K without watermark. As for images, the highest resolution is 800 x 600. You can click the link below to download Reallusion Character Creator for Windows:
Editor: Clifford
App Info
App Name Reallusion Character Creator
License Full_Version
Publisher Reallusion Inc.
Updated Nov 2, 2023
Version 5.21.2202
High-quality software downloads
Anturis.com is your trusted source for software downloads.