uTorrent Pro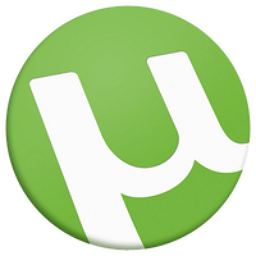 Windows 7, 8, 10, 11

Version:

3.5.5.46248

Size:

20.64MB
License Type: Full Version
When it comes to downloading torrents, there are quite many torrent clients to choose from. uTorrent is one of them which a lot of users have already familiar with. Its free, desktop version for Windows is called uTorrent Classic. The installer comes with a size as small as around 5 MB but packs enough functionalities for daily torrenting.
A pro edition of uTorrent is also available, offering more features like streaming, anti virus, HD media player, and ad-free experience. These features are relatively not essential for torrenting since computers nowadays have normally been equipped with a dedicated anti virus and that the advertisement in uTorrent can be removed manually.
Features and Highlights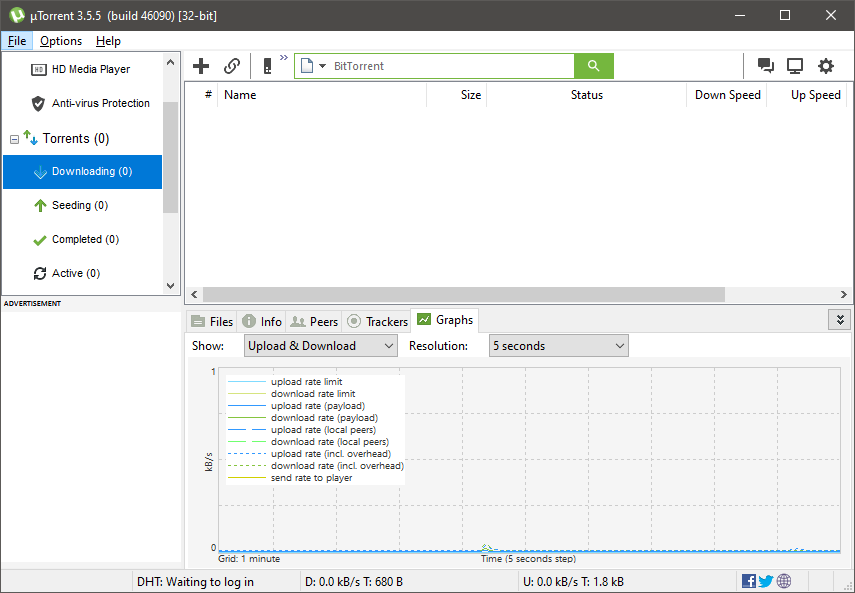 When you come across a torrent link and click on it in your browser, uTorrent shows up, letting you know the content of the torrent. You can select which files to download from the torrent if it contains more than one file.
Every torrent that you add to uTorrent is displayed in its main interface even if you have finished the download and don't seed it anymore. Unless you choose to remove it, any torrent will stay in uTorrent.
There are different ways to view the list of torrents. You can view which torrents that are still in the process of downloading, torrents that have been completely downloaded, torrents that are still active or inactive, and torrents that are being seeded. Of course, you can also view all of the torrents regardless of their statuses.
When you download several torrents at once, you can prioritize which torrents that should get the most and least bandwidth by manually increasing and reducing the download speed. The upload and download limit can also be adjusted from within the Preferences window, but these limits will be applied globally to every single torrent that exist in uTorrent.
Limiting the number of active torrents can help speeding up the download process. You can put limits on both download and upload or only on download process. You can also specify a seeding goal and then automatically limit the upload rate for torrents that have reached the seeding goal.
uTorrent supports RSS feed, meaning that you can get the latest torrents right inside the program. If you don't plan on downloading every torrent that shows up in the feed, make sure to disable the automatic download feature.
uTorrent also provides filters which you can take advantage of to download TV episodes at their highest qualities. The history section gives you an information about all of the episodes that you have downloaded. If you often watch TV episodes, this is a feature that you should not miss out.
Download uTorrent Pro for Windows
Being a free version, uTorrent Classic comes with an advertisement banner at the top of the main interface. If you think it is an eyesore, you can get rid of it by tinkering with the advanced configuration available in the Preferences window. There are also many other options for you to tweak to make uTorrent works just like you imagine it. You can click the link below to download uTorrent Pro for Windows:
Editor: Clifford
App Info
App Name uTorrent
License Full Version
Publisher BitTorrent Inc.
Updated Aug 8, 2023
Version 3.5.5.46248
High-quality software downloads
Anturis.com is your trusted source for software downloads.