2007 Microsoft Office Add-in: Microsoft Save as PDF or XPS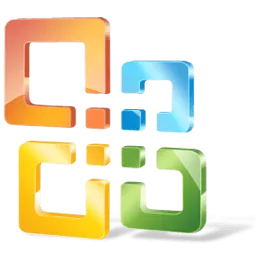 Windows 7, 8, 10, 11

Version:

12.0.4518.1014

Size:

1MB
Announced and released in 2006, Microsoft Office 2007 is the first iteration of the suite that introduces the Fluent User Interface, bringing the controversial ribbon to life. The Microsoft company also released Microsoft Save as PDF or XPS to be used with the 2007 office suite.
Microsoft Save as PDF or XPS is an add-in for users who want to convert or save their documents into XPS and one of the most widely used file format PDF. Originally Microsoft wanted to integrate the function as an internal part of Microsoft Office 2007, but the legal objection by Adobe made the company postponed it.
Features and Highlights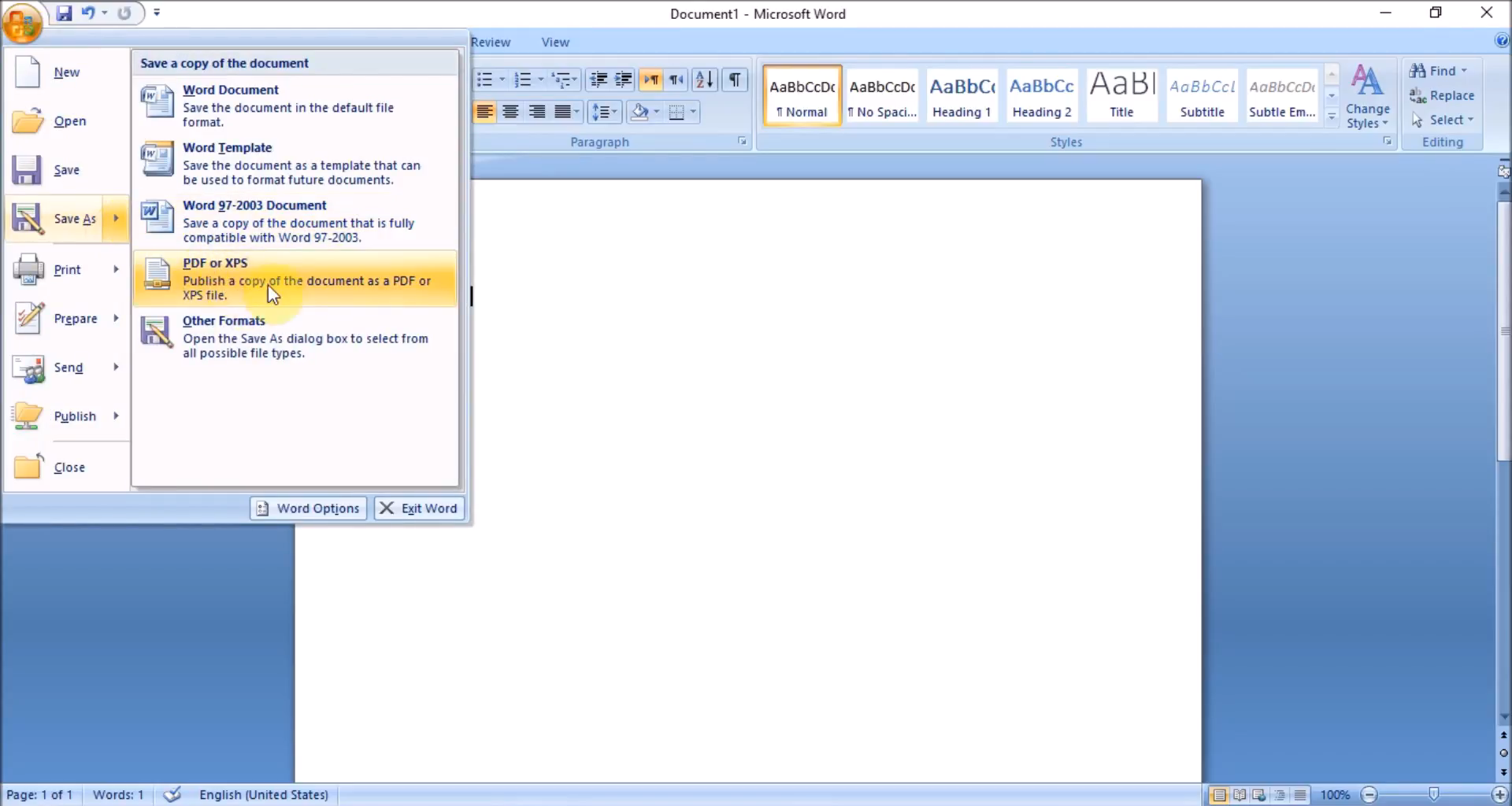 As a file format, PDF has many advantages that make it the most popular choice for sharing documents. It is also commonly used for ebooks. While it is unfortunate that Microsoft 2007 doesn't have a built-in feature to create PDF, you can still download Microsoft Save as PDF or XPS and install it in the office suite.
The file size of the add-in is very small. Less than 1 MB. So anyone can download it without trouble even when the internet connection is not in the best condition. The installation procedure is not complicated too. No restart is required. Immediately after it is installed, it can be accessed from Microsoft Word, Excel, PowerPoint, Visio, Access, InfoPath, and Publisher. You can use the add-in to save many documents into PDF or XPS.
The usage is simple. See that office button at the top left? Click it to show the hidden menu, move the mouse cursor over the "Save As" submenu to reveal a list of options, find "PDF or XPS" and then click it. A dialog box will open where you can choose which file format you want to use to save the document.
In the dialog box there are also options to optimize the output according to your need. You can choose "Standard" if you plan to print the document later or "Minimum Size" if you're going to use the document only for the web.
The "Minimum Size" option produces a smaller size output than the "Standard" one. This optimized output offers some advantages. One of them is that the document is quick to upload and download. This file size is important especially for collaboration in which sometimes a team member has to go to a remote place that suffers from a poor internet connection.
2007 Microsoft Office Add-in: Microsoft Save as PDF or XPS Free Download
Microsoft Office 2007 is an old version. Everybody knows that. Yet, there are some users who still use it. Microsoft has released newer versions with more refined and new features but nothing change their minds. It's not because the users are afraid or even despise changes. It is simply because Microsoft 2007 has already provided all they need from an office suite.
And that's the reason why Microsoft Save as PDF or XPS is still needed, at least for those who are still unable or unwilling to abandon Microsoft Office 2007 for the latest version. You can click the link below to download 2007 Microsoft Office Add-in: Microsoft Save as PDF or XPS for Windows:
Editor: Clifford
App Info
App Name 2007 Microsoft Office Add-in: Microsoft Save as PDF or XPS
License Freeware
Publisher Microsoft
Updated Jun 20, 2023
Version 12.0.4518.1014
High-quality software downloads
Anturis.com is your trusted source for software downloads.