Microsoft Visual Studio 2019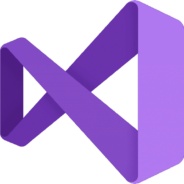 Windows 7, 8, 10, 11

Version:

2019.v16.11.10

Size:

2.93GB
License Type: Full Version
Microsoft Visual Studio 2019 is a long-standing IDE to develop various apps that work on multiple platforms. It is designed for both beginners and advanced programmers. It scales to any project as the 2022 version is a 64-bit software that can utilize more memory to handle more complex projects. Previously, even though Microsoft Visual Studio was available in 64-bit edition, it was actually a 32-bit application.
The 2022 version is leaner and faster than the previous versions. It is also more approachable for both beginners and experts. It includes better IntelliCode, Live Share, and code search, in addition to the Git and GitHub support, along with numerous improvements to provide a more enjoyable environment for developers to finish their projects.
Features and Highlights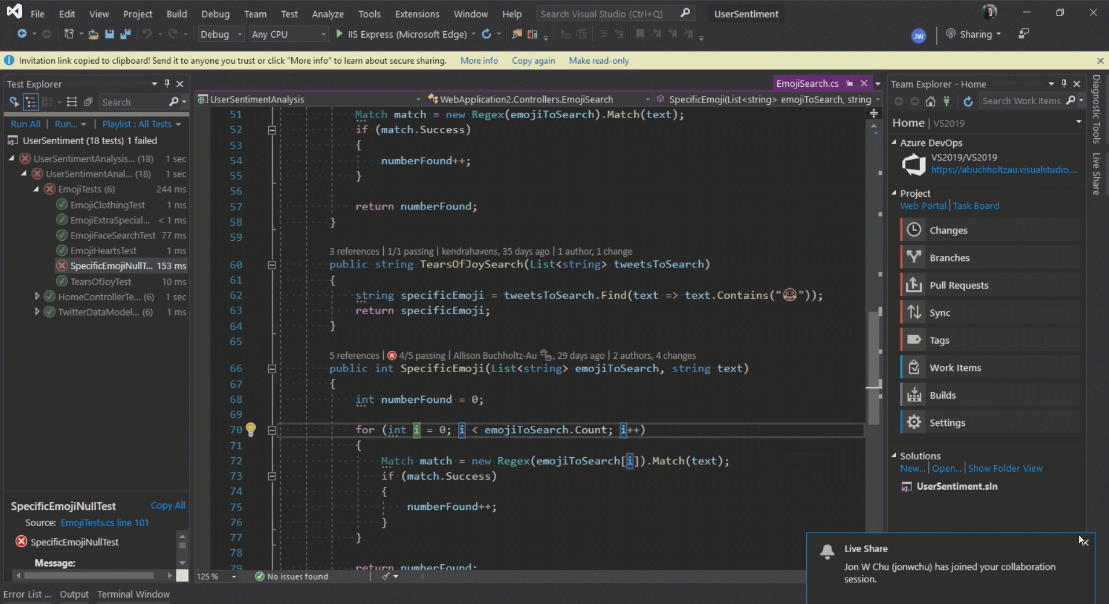 Intellicode is an intelligent assistant in Microsoft Visual Studio 2019 for coding more efficiently. It is all thanks to the progress of artificial intelligence technology. Intellicode is capable of predicting code completions by using Machine Learning, providing suggestions that appear in faint type. It offers a significant boost to the productivity level of developers in coding. Still, there is no one thing that can suit everyone taste, so you can disable the feature if it is not up to your expectation.
When you need to share your codes or projects so that others can review them, Visual Studio Live Share is a powerful feature for collaboration. It has an option that allows you to share codes with another person in your team but that person won't be able to interact with the codes. The other party can only see and follow the codes.
The capability of Visual Studio Live Share is not limited to share codes only. It can share even the whole environment. It is simply amazing of how much we can share with the help of this innovative feature.
Microsoft Visual Studio 2019 itself is a modular solution, so what you will get depend on the components you choose to include in the installation. There is more than 10 workload categories that contain more than 200 items. With all of these options being available, Microsoft Visual Studio 2019 Studio may look like an IDE for anything, but it is actually focused more on Windows and .NET applications.
Although Microsoft Visual Studio 2019 is an outstanding IDE that has a lof of things that many developers need, it also suffers from some minor annoyances, like the need to phone home to validate licenses but the prompt pops up when you're about to do something important.
Microsoft Visual Studio 2019 Free Download for Windows
Microsoft Visual Studio 2019 is a highly popular IDE that has received a lot of praises from developers around the world. Beginners will probably find it easier to use than other IDEs while experienced developers will probably appreciate all the things it is capable of.
The latest version include many improvements that make it worthwhile for upgrade for anyone who owns an older version. These improvements also make the IDE more enticing for new users. You can click the link below to download Microsoft Visual Studio 2019 for Windows:
Editor: Clifford
App Info
App Name Microsoft Visual Studio
License Full Version
Publisher Microsoft
Updated Oct 11, 2023
Version 2019.v16.11.10
High-quality software downloads
Anturis.com is your trusted source for software downloads.