DirectX 11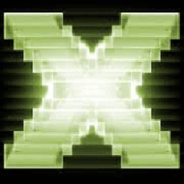 Windows 7, 8, 10, 11

Version:

11

Size:

96MB
When you install Windows, DirectX should have been installed as well by default. However, if you encounter a problem with the currently installed DirectX, you'll probably want to try your luck by downloading the updated version to see if it can fix the issue.
Getting your PC the latest version of DirectX may also improve the game performance. According to Microsoft, your PC should have the DirectX version required by the game if you want it to run properly. To check the DirectX version currently installed on your PC, type in dxdiag in the search box, and the version will immediately show up in the System tab of DirectX Diagnostic Tool.
Features and Highlights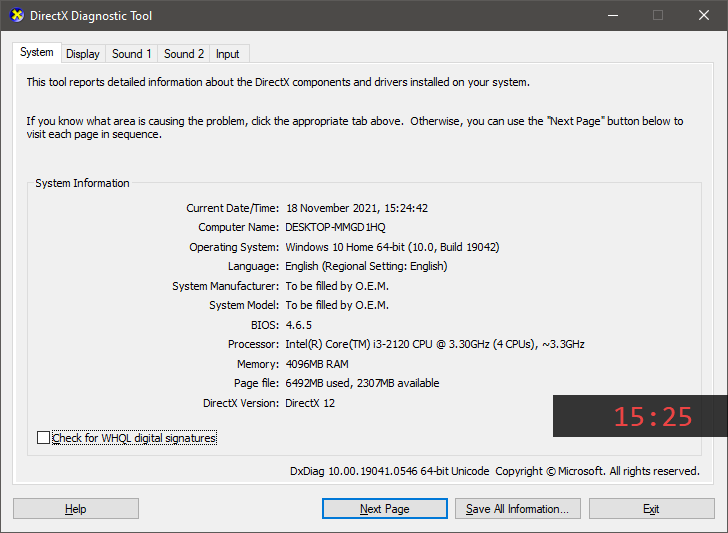 The history of DirectX goes back to 1996 when it was first released by Microsoft. Designed to handle multimedia tasks, DirectX is especially important for gaming.
DirectX itself is a bundle of application programming interfaces (APIs) such as DirectCompute, DirectWrite, Direct3D, Direct2D, XAudio2, DirectStorage, DirectML, DirectX Raytracing, DirectX Diagnostics, DirectML, XACT3, and DXGI. Each of these components can work indepedently.
If you're looking for DirectDraw, DirectPlay, DirectSound, and DirectSound3D, these components have been deprecated along with some other components.
As a part of DirectX since 1996, Direct3D is intended for 3D graphics rendering by taking advantage of hardware acceleration if it is supported by the graphics card. The latest version of this component is Direct3D 12 version 2004 that has been included in Windows 10 May 2020 Update (version 2004), bringing in some improvement in the memory allocation alongside other new changes.
Similarly focused on graphics, Direct2D is used to render two dimensional graphics. Some of its features include geometry realizations and per-device rendering priority. The newly added features on Direct2D 1.3 bundled with Windows 10 brought some improvements on image loading speed and text rendering.
When Direct2D was added into Windows 7, so did DirectWrite. It's an API for text rendering providing a bunch of features such as better anti-aliasing, smoother text animation, support for RTL (Right to Left) and LTR (Left to Right) languages, better rendering with ClearType, hardware acceleration when used together with Direct2D, high-quality typography, access to advanced features of OpenType fonts, and support for multiple rendering technologies.
DirectWrite also supports a wide range of scripts like Braille, Arabic, Ethiopic, Greek, Cherokee, simplified and traditional Chinese, Gujarati, Mongolian, Tamil, Tibetan, Myanmar, and a lot more.
DirectX 11 Free Download for Windows
Game developers refused to develop games for Windows platform. That happened when Windows 95 was ready to be released in 1994. Thanks to the stubbornness of the Manhattan Project's team to continue what they were working on despite not getting approval from the management, the first set of APIs was born which include DirectDraw, DirectSound, and DirectPlay, officially called as DirectX.
Without DirectX, games cannot communicate directly with hardware on Windows platform. And since there are countless hardware configurations possible, it would be very difficult for game developers to fine tune their settings without the presence of DirectX. Without it, you wouldn't be able to play your favorite games on Windows PC. You can click the link below to download DirectX for Windows:
Editor: Clifford
App Info
App Name DirectX
License Freeware
Publisher Microsoft
Updated Jan 10, 2023
Version 11
Good speed and no viruses!
Anturis does not repack or modify downloads in any way! All files are in original form.