Microsoft Visio 2019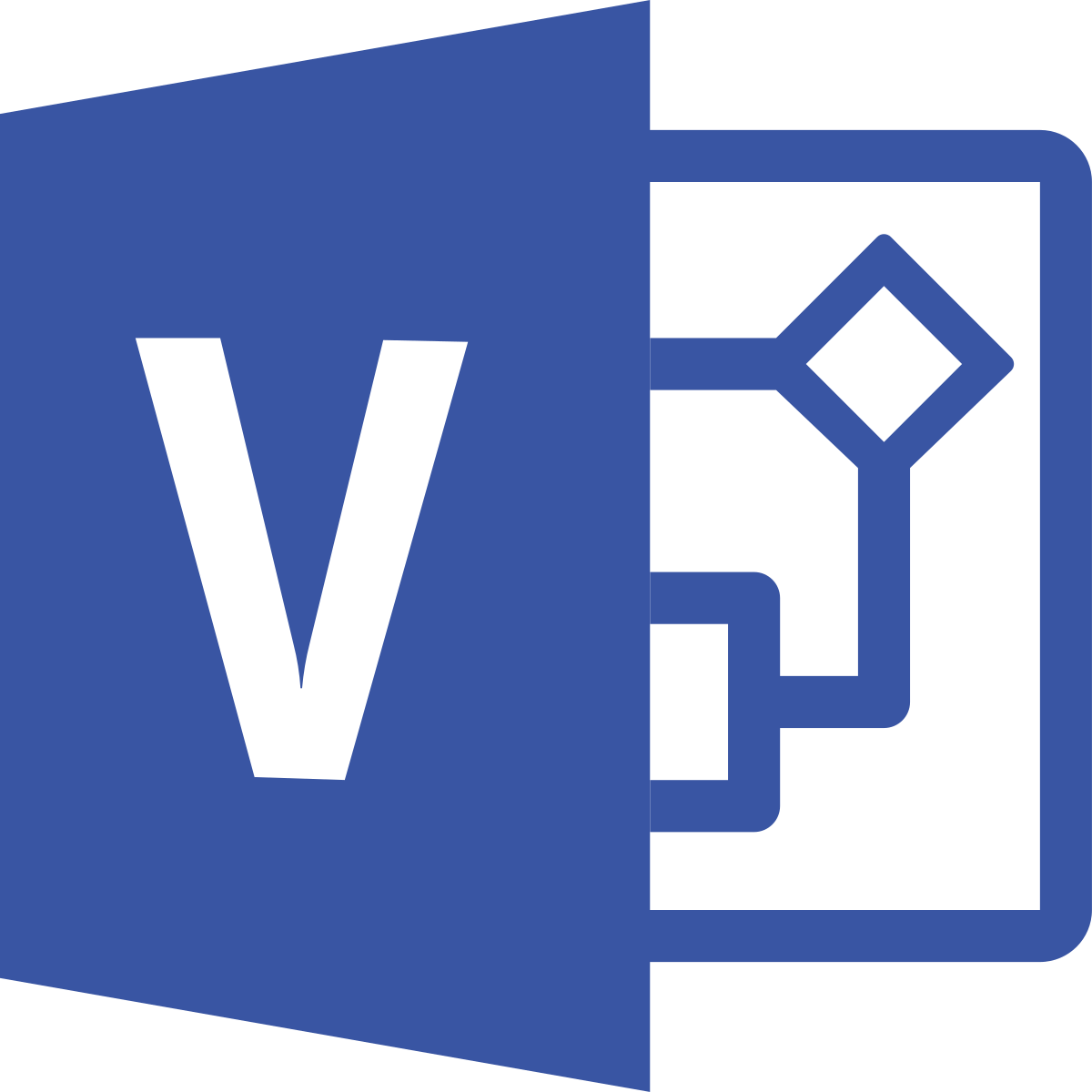 Windows 7, 8, 10, 11

Version:

16

Size:

4GB
Microsoft Visio 2019 offers a collection of features geared towards diagram editing. It keeps the features found in the prior version, refines some, and adds more features. It becomes a more versatile software than before.
All the tools necessary to create a diagram are available in Microsoft Visio 2019 no matter how complicated the diagram that you are going to create is. Microsoft continues to improve these tools, making them even easier to use for both new users and veterans.
Features and Highlights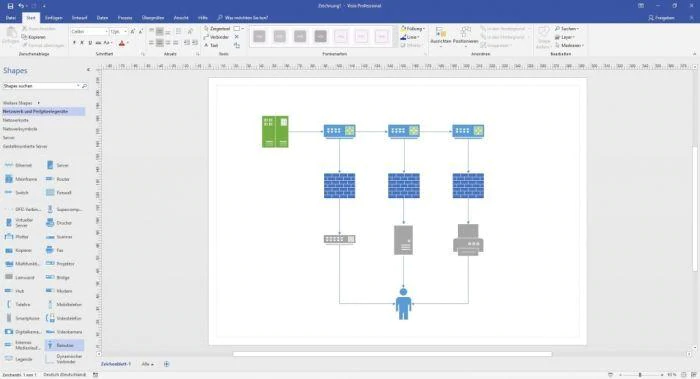 Even with all the stencils provided in a template, it can be difficult to draw a diagram when you don't know how to begin. In Microsoft Visio 2019, there are diagram starters for you to choose from.
The diagram starters come with descriptions to let you know how to best use them. After reading the description to ensure that the selected diagram starter is suitable for your specific need, you can proceed to customize it with the all the available tools. Add some effects if necessary to make your diagram even more eye-catching.
Some templates have more than one starter diagram, like Detailed Network Diagram that contain two diagrams and a blank one. One of them is called SharePoint Extranet Topology. Its description says that it is best used to show a network topology supporting an extranet. As soon as you hit the Create button, a new page appears with the diagram in it, ready to be adjusted to your liking.
If you prefer a blank canvas, dozens of shapes are available to be added to the page to create your diagram. You can insert a Word document, add a chart, use fill and color, replace the background, add a border, and so on. In short, you can draw your diagram however you want.
One of the most lovely features of Microsoft Visio 2019 is the data integration. When there is a new information available, the diagram can also be updated automatically according to the latest information. This feature can save time a lot for diagrams with data that changes oftentimes.
Microsoft Visio 2019 also has some collaboration tools that make it possible for you and your team members to use separate devices to work on the same project. The tools are very helpful in improving the team productivity so that the project can finish faster without sacrificing the quality of the final product.
Microsoft Visio 2019 Free Download for Windows
Microsoft Visio 2019 is capable of meeting the demands of home and business users in creating excellent diagrams for a variety kinds of purposes. It features a user-friendly and good-looking interface, lots of diagram starters, and a wealth of diagram customization tools.
Microsoft Visio 2019 is a powerful solution for everyone who needs a reliable tool that can visualize data in effective and interesting diagrams. It keeps going strong despite the presence of more affordable alternatives thanks to its overwhelming number of useful features and its reputation as one of the best diagramming software since a long time ago. You can click the link below to download Microsoft Visio 2019 for Windows:
Editor: Clifford
App Info
App Name Microsoft Visio 2019
License Shareware
Publisher Microsoft
Updated Jun 20, 2023
Version 16
High-quality software downloads
Anturis.com is your trusted source for software downloads.