UC Browser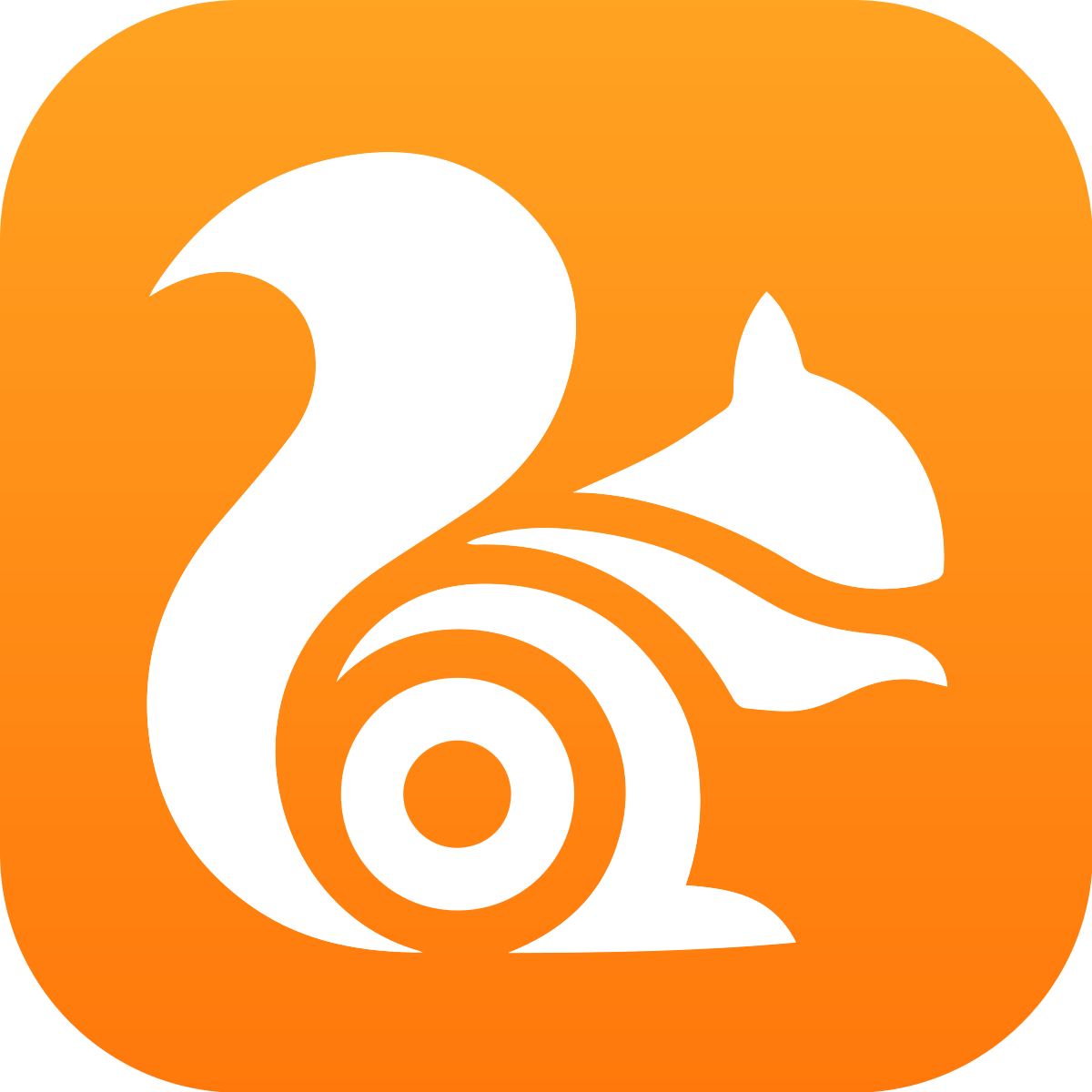 Windows 7, 8, 10, 11

Version:

7.0.185.1002

Size:

48MB
UC Browser is built upon the widely used open source Chromium, sporting a distinctive look to make it different from the rest of the browsers while being as light as Google Chrome.
While there have been several Chromium based browsers around, UC Browser has a surprisingly decent features that deserve to be appreciated. They are the kind of features that may make you wonder why the other browsers do not provide the same or even better ones. Look at its download manager, for instance. It is a much better version compared to the bare bone download panel that most browsers have.
Features and Highlights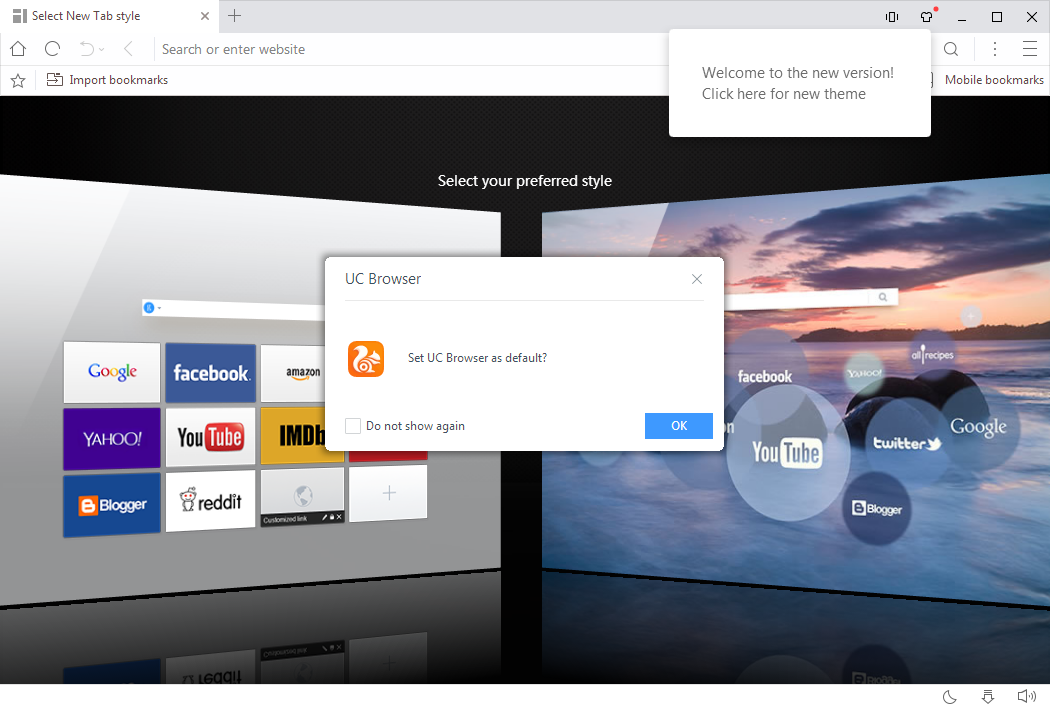 The homepage section of UC Browser opens the UC123 website every time you launch the browser. If you don't like it, you can replace it with a website of your choice, restore the previous session, or make it so that it always open a new tab instead.
There is an interestingly uncommon option to customize what the browser does on its startup, and that is to display a list of open tabs on last exit. Clicking on any item within the list will open it in a new tab, and the item will be greyed out instead of deleted. This option is arguably better than the standard session restore that most browsers offer.
Here are a few other options that will help your browsing to become more productive:
Double click a tab to close it.
Open a bookmark entry always in a new tab.
Switching between tabs with mouse wheel.
Customizable mouse gestures.
Bosskey to hide the browser's window and mute it by pressing a customizable shortcut key.
Customizable shortcut keys to perform standard operations (e.g., forward, back, open recently closed tab, pin tab).
Adjust the brightness level of the browser.
Download Panel
When you click a download link, or right click on it and choose the Save Link As option, UC Browser opens a unique download panel instead of opening the Save As dialogue.
The download panel displays the name of the file that is about to be saved, the URL path of the file, the destination folder, the size of the free space , a Path button so that you can change the folder, a button to open the file directly, and another button to start the download.
When the download is started, its progress can be seen from the status bar. By hovering your mouse cursor over the progress, a list of the files that have been and are being downloaded is revealed.
UC Browser Free Download for Windows
From the standpoint of features alone, UC Browser is tempting. Its speed is also especially good on older PCs. However, UC Browser is a controversial product because it has a bad track record when it comes to privacy, which is why there are a number of online articles advising people to steer away from it. Bear in mind, though, that most browsers breach privacy to a certain extent, so it's just a matter of choosing the less evil if you do concern about it. You can click the link below to download UC Browser for Windows:
Editor: Clifford
App Info
App Name UC Browser
License Freeware
Publisher UCWeb
Updated Jan 11, 2023
Version 7.0.185.1002
High-quality software downloads
Anturis.com is your trusted source for software downloads.