Media Player Classic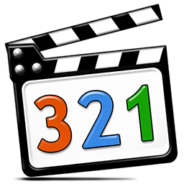 Windows 7, 8, 10, 11

Version:

1.9.23

Size:

17MB
Media Player Classic has a dark theme that makes it a bit cooler, but it is not as fancy as a few other media players. But this is not a big issue. Even before the dark theme came, Media Player Classic has already had many devoted users. Having a simple interface but lightweight is much better than having a slick interface that takes a toll on the system's resources.
Don't judge a book by its cover. Even though the interface may not look stunning to you, it has a decent amount of features that not every media player can compete with. It is true that Media Player Classic is lightweight, but it punches well above its weight.
Features and Highlights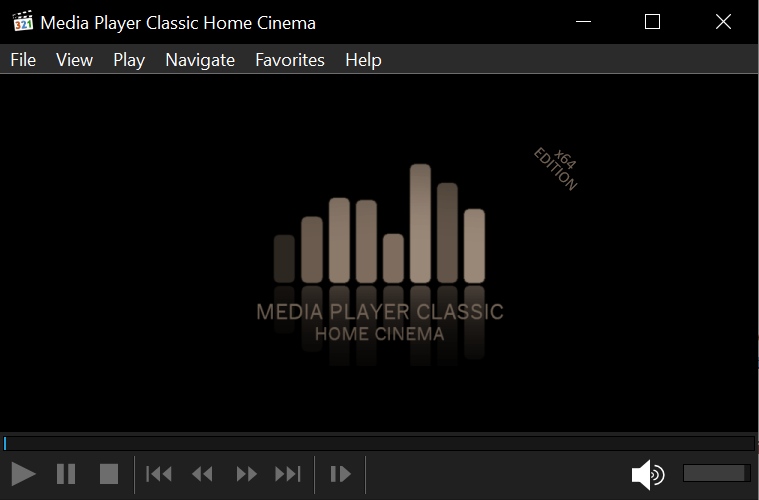 Tons of Shortcut Keys
Having enough shortcut keys is important. It is much easier and faster to press a shortcut key to run a task. In Media Player Classic, there are dozens of shortcut keys, each of which can be customized so that it becomes easier for you to use. For example, instead of pressing Alt + Enter to go full screen, it would be easier if you can just press Enter instead.
Capture Any Frame
A media player doesn't deserve to be called a good one if it doesn't have an option to capture frames. Media Player Classic has it and you have the freedom to save any frame in JPG, PNG, or BMP. If you save it as a JPG file, you can also specify the quality of the captured frame. By default, subtitle text is also included in the captured frame, but you can easily disable it if you want to.
Volume Booster
If you come across a video that has a too low audio volume, you can boost the volume. Here is how to do it. Open the Options window, find and click Audio Switcher, and drag the boost slider to the level you need. It can boost audio volume up to 300%.
Backup the Settings
After changing many default settings, making a backup is a must, and Media Player Classic makes it easy for you to do it. Just go to the Miscellaneous menu and hit the Export button.
A Lot of Options
Thanks to its massive number of options, you can make Media Player Classic to work like you want it to be. There are options to disable auto zoom so that the size of the window stays the same regardless of the video resolution, to specify the level of the volume step when you use the shortcut key to control it, to switch the resizer algorithm used to upscale and downscale a video, to choose a video decoder, and a lot more.
Media Player Classic Free Download for Windows
Most media players have the so-called modern interface, so does Media Player Classic. The most important thing, though, is that it doesn't lack features. It has enough of them to make it one of the most astounding media players ever created, which is why lots of users were disappointed when the announcement was made. The announcement that the development of Media Player Classic is officially terminated. Users can now rejoice, though, as the development is still running behind the scene. You can click the link below to download Media Player Classic for Windows:
Editor: Clifford
App Info
App Name Media Player Classic
License Freeware
Publisher MPC-HC Team
Updated Jan 11, 2023
Version 1.9.23
High-quality software downloads
Anturis.com is your trusted source for software downloads.