Safari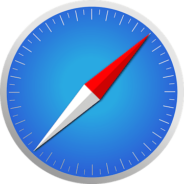 Windows 7, 8, 10, 11

Version:

5.1.7

Size:

36MB
In your attempt to find the browser that best suits your workflow, you might be interested in giving Safari a try. It is a browser originally developed for Mac but also available for Windows.
Every browser seems to have some unique aspects that makes it a bit different from the rest. So does Safari. One of them is the cleaner functionality that cleans up the browsing and download history at a specific time.
Features and Highlights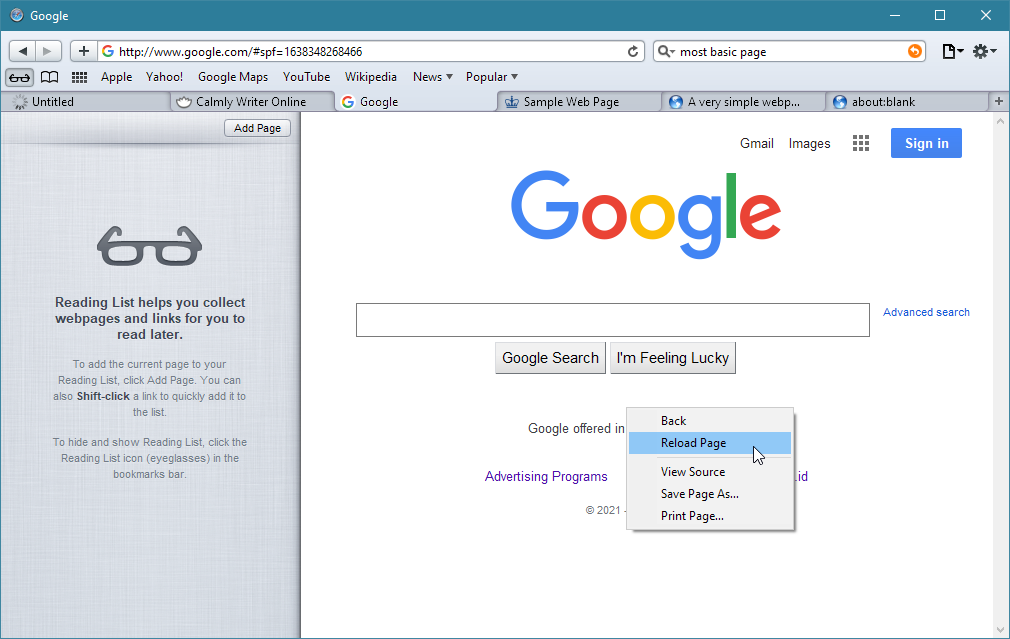 Some options are provided during the installation which include adding Safari shortcut to desktop, setting it up as the default browser, installing Bonjour, and enabling Safari automatic update. Select the ones you need before you proceed with the installation or just leave them all enabled.
Automatic History Cleaning
The first advantage of using Safari as your browser is that you don't have to clean up your browsing history manually. The automatic cleaning tool will do the task once every month by default. If it is too long, you can set it up to run regularly every week or even every single day.
Reading List
Safari has a reading list too. After you click the eyeglasses icon at the bookmark bar, a left sidebar will open. It is the location where you can save web pages and links to read later.  Every time you want to save a page into the list, click Add Page. If it is a link, press and hold Shift while clicking on the link.
RSS (Really Simple Syndication)
Safari makes it easier to subscribe to RSS feeds. With it, you can easily keep up with the latest content published by your favorite websites. Safari checks for feed updates every 30 minutes unless you change the interval to every 60 minutes or once per day.
Unread articles are highlighted. Once you view or click them, the articles will be marked as read. Two weeks after you read them, the articles will be deleted automatically. If you subscribe to a lot of feeds, you'll probably want Safari to perform the cleaning every day.
Search Engines
Safari uses Google as its default search engine, but you can quickly switch to Bing or Yahoo! in the search box located to the right side of the address bar. The quickest way to access the search box is by pressing Ctrl + K. The keyboard shortcut will place your mouse cursor in the box so that you can perform a search immediately.
Download
By default Safari prompts you for every download. The prompts can be disabled as long as you don't download files that Safari deems as high-risk file types. For example, applications.
If you press Ctrl + Alt + L, the download list will show up where you can see the names of files that have been downloaded. The list can be cleared manually or automatically.
Safari Free Download for Windows
The most popular browser is not Safari, but the most popular one isn't always the best for everyone. Even though its customization level is not as good as Vivaldi browser, Safari comes with its own unique set of features that may suit your needs. Aside from all the features that have been mentioned here, Safari still have some more to offer. You can click the link below to download Safari for Windows:
Editor: Clifford
App Info
App Name Safari
License Freeware
Publisher Apple Inc
Updated Jan 10, 2023
Version 5.1.7
High-quality software downloads
Anturis.com is your trusted source for software downloads.