Samsung Smart Switch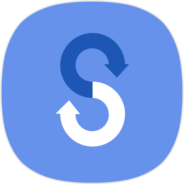 Windows 7, 8, 10, 11

Version:

4.3.23043.3

Size:

41.8MB
For many people, getting a new phone is exciting, but there is one drawback. You have to transfer all the data from your old phone to the new one. It can be a pain to do this on your own when you have too much data to manage. Fortunately, Samsung Smart Switch can make it easier for you.
With Samsung Smart Switch, you can directly transfer data between devices, or create a backup on your computer and then sync the data to the new device.
Features and Highlights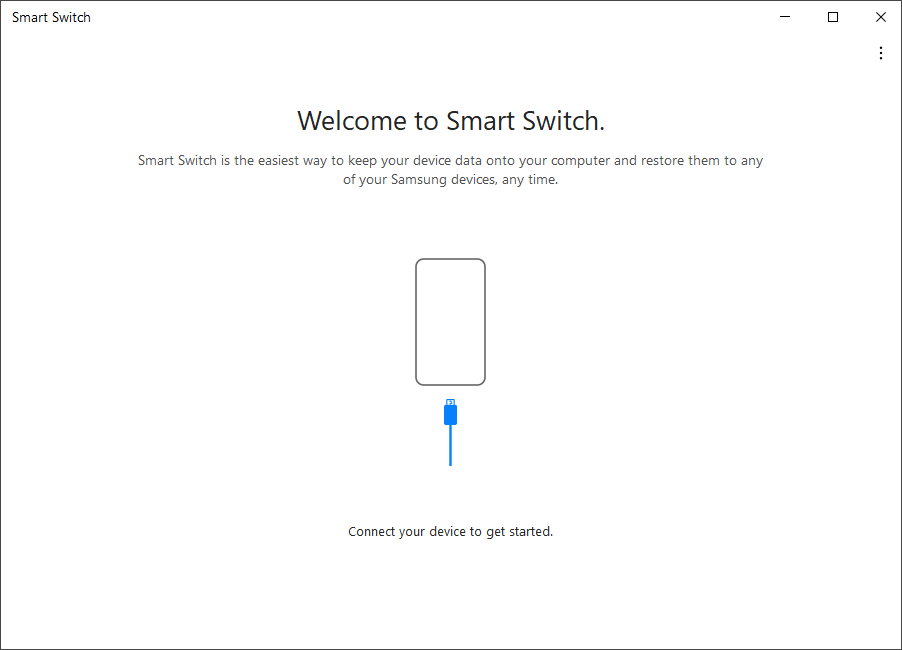 Before you install Samsung Smart Switch, you should read the requirements first to find out if your computer meets them. It is important to make sure that the software will run properly on your computer.
To use Samsung Smart Switch, you have to agree with the two license agreements: The first is End User License Agreement and the second one is Personal Information Collection and Use Agreement.
The information collected include OS information, hardware specifications, IP address, and Mac address. When you connect a mobile device to your computer, Samsung Smart Switch will also collect information from the device which include unique device identifier number, device model, operator code, server access time, firmware version, device manufacturer, data transfer status, and the type of data transferred.
The personal information collection is a huge letdown, but we are talking about Samsung here that has been widely known as one of the giant companies that do not care much about its users privacy. Its track record is terrible. For example, in early 2020, the fact that Samsung Pay could sell user data to partners came into light.
The installation is straightforward, though. After you agree with the license agreements and click the Next button, the installation is running. And once it is over, it presents two options: to create a shortcut on desktop and run Samsung Smart Switch.
After your phone is connected to your computer using a USB cable, Samsung Smart Switch will read and display the phone's content. You can select the content that you want to transfer or transfer all content to your computer. In addition to messages, contacts, and settings, you can transfer apps, photos, documents, videos and all other files that are stored in your SD card. After you select the content, you can start the backup process.
The content will be transferred to the default location, unless you change it. Keep in mind to make sure that the location you choose has enough space to store all the content you're about to transfer.
Samsung Smart Switch Free Download for Windows
Samsung Smart Switch offers a straightforward approach to transfer your phone's content to your computer. By having a backup, there is no need to worry anymore when you lose data by accident. Restoring data to your phone is also easy to do. The only drawback is perhaps the personal information collection. If you're okay with it, then that's good for you.
Samsung Smart Switch is free and, unless you use a very old computer, you don't have to worry about its system requirements. You can click the link below to download Samsung Smart Switch for Windows:
Editor: Clifford
App Info
App Name Samsung Smart Switch
License Freeware
Publisher Samsung Electronics
Updated Jun 17, 2023
Version 4.3.23043.3
High-quality software downloads
Anturis.com is your trusted source for software downloads.