HP Smart Tank 615 Driver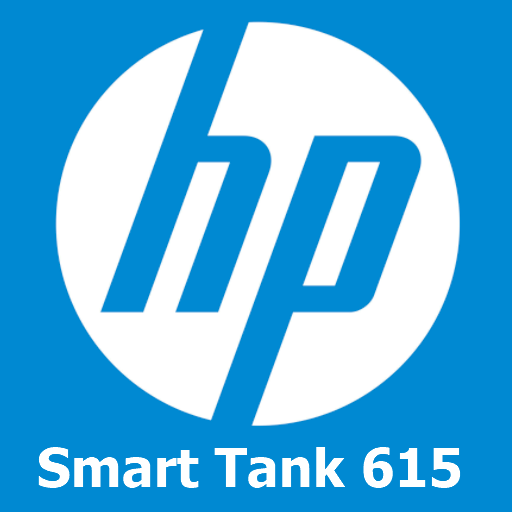 Windows 7 / 8 / 10 / 11

Version:

615

Size:

304MB
HP Smart Tank 615 is not just a machine that turns a digital document into a printed one. It is also designed to copy, fax, and scan. It is affordable, it saves space, and it helps cut down on the operating costs, thanks to its smart tank unit.
A host of connectivity options are available for maximum convenience and efficiency, so whether you use a PC, tablet, or mobile phone, you can easily connect the device to the printer. Switching between the connections is easy too.
Features and Highlights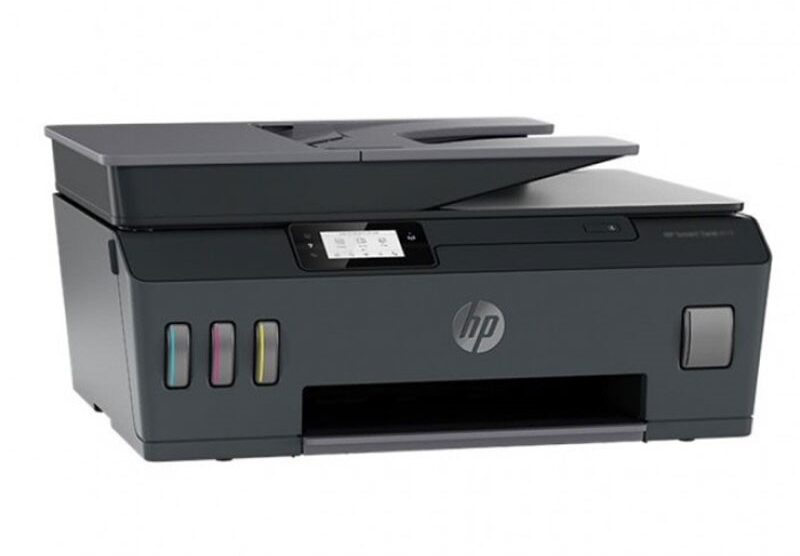 Among the list of features that HP Smart Tank 615 offers, there is the automatic document feeder, which is a function that makes copying and scanning originals more convenient than using a flatbed scanner. The reason is that the feeder can handle multiple originals without user intervention.
However, even with the superior task handling for multiple originals, there are certain originals that the feeder cannot handle properly, such as pages of a book. The flatbed scanner is more suited to the task.
HP Smart Tank 615 is 13.64 pounds in weight, which includes the automatic document feeder. With this type of feeder that can hold up to 35 sheets of paper, all you have to do is loading the originals into the tray and then leave it to the feeder to do all the heavy lifting.
The input tray allows users to load as many as 100 sheets of paper, or 30 cards, or 10 envelopes. Unfortunately, since auto duplex printing is not one of the supported features, printing on both sides of a paper must be done manually.
To connect a device to the printer, users can choose one of the following options: USB ports, dual-band Wi-Fi, BLE, or Wi-Fi Direct.
On the front side of the printer, there are four ink tanks, a 30-sheet output tray, and a 2.2" touchscreen display that allows users to perform walkup tasks easier, check the status of the wireless connection, turn the printer off or on, access menu options, and navigate to previous or home screen.
HP Smart Tank 615 also features an auto-off functionality to reduce the electricity cost, but users need to check first if it is already enabled. If the printer is not used for five minutes, the printer will enter the sleep mode. If the printer is inactive for two hours, it will turn itself off until the power button is pressed to turn it back on.
HP Smart Tank 615 Driver Free Download
The biggest money saving feature on HP Smart Tank 615 is obviously the built-in ink tanks which are designed to handle moderate to high volume printing at low cost. It may take a year or two for the printer to need a new refill.
As with most ink tank printers, HP Smart Tank 615 is aimed for business use, but it can also be used for personal needs. If it is used for the latter, it is highly unlikely that the ink needs a refill within a year. You can click the link below to download HP Smart Tank 615 Driver for Windows:
Editor: Clifford
App Info
App Name HP Smart Tank 615 Driver
License Freeware
Publisher HP
Updated Sep 10, 2023
Version 615
High-quality software downloads
Anturis.com is your trusted source for software downloads.