Windroye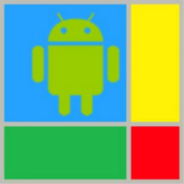 Windows 7, 8, 10, 11

Version:

2.9.0

Size:

283MB
By using Windroye, which is an Android emulator, you can run those applications that are exclusively designed for Android operating system on your Windows PC. Not only messaging applications, but also mobile games. You are free to install applications and games as many as possible and have fun as long as you want.
Windroye is not as popular as Bluestacks, but if you are looking for an alternative, the emulator is one of the few available around. And in case you are wondering, yes, it is free for you to use however you want, whether it is to play those games that have caught your attention for a while or to test an application that you have developed in your free time.
Features and Highlights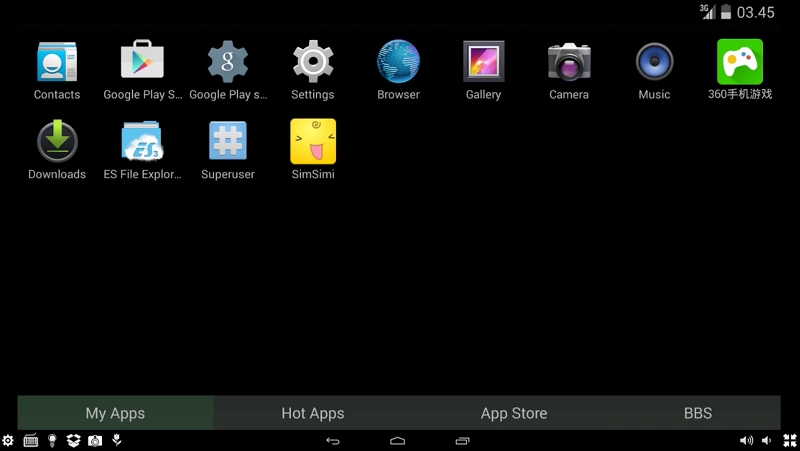 By default Windroye runs in windowed mode, which is a perfect view mode in case you need to switch back and forth between Windroye and the other running software.
You can always switch to the full screen every time you need to. It is the best view mode when you need to concentrate on a task or playing a game without distraction. Look for a button at the bottom right corner of the interface, click it, and the interface will go full screen immediately.
Windroye can connect to the internet. It has a built-in browser already so you won't have to install another one unless you dislike it or do not feel secure enough for not using your usual browser.
The internet connection, along with the support for Google Play Store, enabling the emulator to download and install applications from it. If the Store doesn't have the application that you're looking for, you can visit APK sites to see if one of them provides it. There are tons of them on the internet but you should be careful on choosing your download sources.
Windroye lets you uninstall all those applications that you don't need anymore so that your hard drive space isn't wasted on useless stuff. To uninstall an application, click its icon to reveal the delete button, click that button and confirm that you want to continue with the uninstallation.
The emulator shows an alert if it detects that hardware virtualization is not enabled on your computer. The alert also urges you to enable it to improve Windroye's performance in emulating the Android environment.
Regarding the memory consumption, Windroye doesn't demand much. In fact, it is one of the most lightweight Android emulators. Most computers these days have more than 3 GB RAM and that is enough to run Windroye, but again, it still depends on which application you plan to use since there are some that require more RAM.
Windroye Free Download for Windows
While you can install as many applications as possible, not all applications can work well with an emulator like Windroye. Some applications may be able to be installed but cannot run properly, and some others may fail the installation completely. It is a let down but it isn't surprising since nothing is perfect. You can click the link below to download Windroye for Windows:
Editor: Clifford
App Info
App Name Windroye
License Freeware
Publisher Windroye
Updated Jun 17, 2023
Version 2.9.0
High-quality software downloads
Anturis.com is your trusted source for software downloads.