MEmu Android Emulator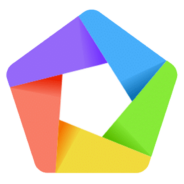 Windows 7, 8, 10, 11

Version:

8.0.6

Size:

564MB
Download any Android game or any application you like, install it, and run it on your PC with MEmu Android Emulator. As the name suggests, it is a software to emulate Android so that anything that runs on the mobile operating system can also run on your Windows PC.
MEmu Android Emulator is still in active development. Some of the latest changes include compatibility fixes on PUBG Lite and Epic Seven, the addition of pause function into the synchronizer, and the ability to play some games at 120 frames per second. You can download and run applications from Google Play, APK sites, or from Memu App Store.
Features and Highlights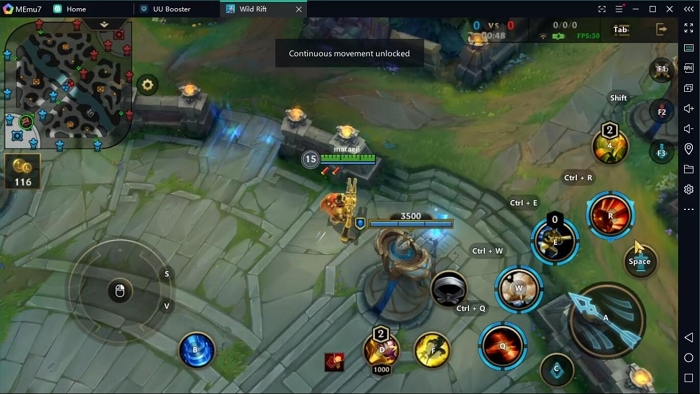 Key Mapping
One big advantage of using MEmu Android Emulator is the possibility to adjust the game controls to your liking. The adjustments can be saved into a config file for a backup purpose so that you can always restore the controls to your personalized settings. This is a convenient feature to use and a time saver that everyone should take advantage of.
To further enhance the efficiency of the game controls, MEmu Android Emulator provides the Smart Key that can recognize different scenes when you are playing the supported games. When it recognize a scene, it displays the most suitable control in the most convenient position on the screen.
Multi Memu
In addition to the Memu icon on the desktop that appears after you install MEmu Android Emulator, there will be the Multi Memu icon next to it. If you want to open multiple Memu instances, this is the icon you should double-click. You can use it to launch multiple games simultaneously or perhaps to play a game while reading a web page that contains a collection of tricks to win the game.
Synchronizer
When you open more than one Memu instance, you can use Synchronizer to sync actions between the instances. An action that you take in one instance will also be executed in the same manner in the other instance. You can select the instances that you want to sync.
Operation Recorder
If you want to execute a task repeatedly, you can record the steps by using the Operation Recorder. The record will be saved as a script which you can run by count, by time, or in an endless loop until you stop it.
MEmu Android Emulator Free Download for Windows
There is no such a thing like a perfect emulator. MEmu Android Emulator can run many Android applications on your PC, but someday you may install one or two applications only to find out later that they do not work well. Perhaps there would be glitches or a few features that you would not be able to use properly.
Still, MEmu Android Emulator is a good emulator that may be able to convince you to ditch whatever emulator you are using right now. If you come across some issues when playing a specific game or running a less popular application, you can try to contact the developers of MEmu Android Emulator to let them know about it. You can click the link below to download MEmu Android Emulator for Windows:
Editor: Clifford
App Info
App Name MEmu Android Emulator
License Freeware
Publisher Microvirt
Updated Jun 24, 2023
Version 8.0.6
High-quality software downloads
Anturis.com is your trusted source for software downloads.