Mendeley Desktop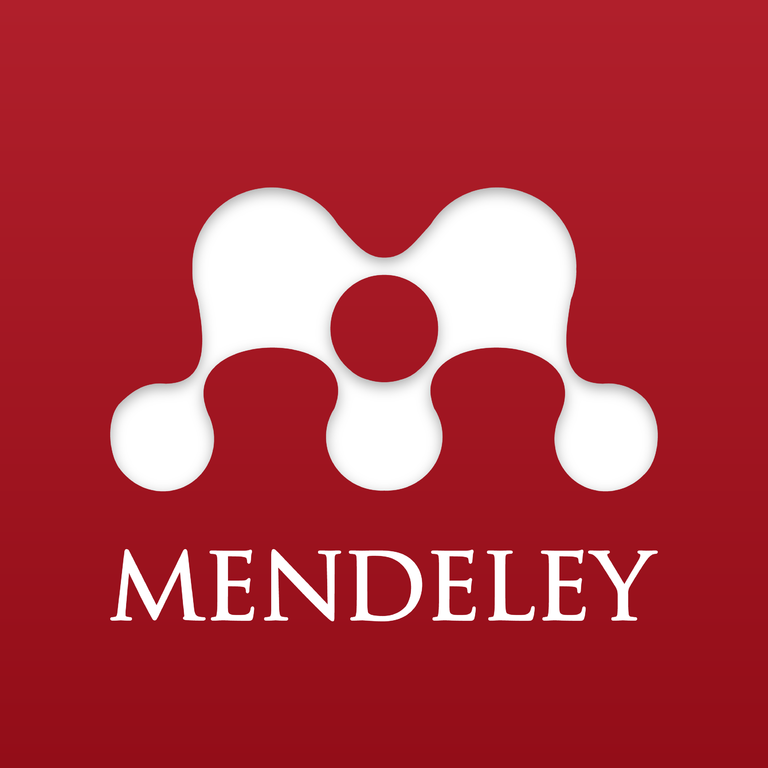 Windows 7, 8, 10, 11

Version:

2.61.0

Size:

53MB
It is easy to feel overwhelmed with all the references that you have been collecting for some time. Managing them can be quite a time consuming thing to do. Mendeley Desktop helps you organize every reference you collect into a centralized library which is accessible on a variety of devices.
Mendeley Desktop is just a part of Mendeley ecosystem. By taking advantage of the whole ecosystem, it is possible to take the library with you even when you go somewhere far away from your home and office. Store everything in one place, access it from different places, and easily cite and annotate as you write. That's the beauty of Mendeley as a reference management tool.
Features and Hihglights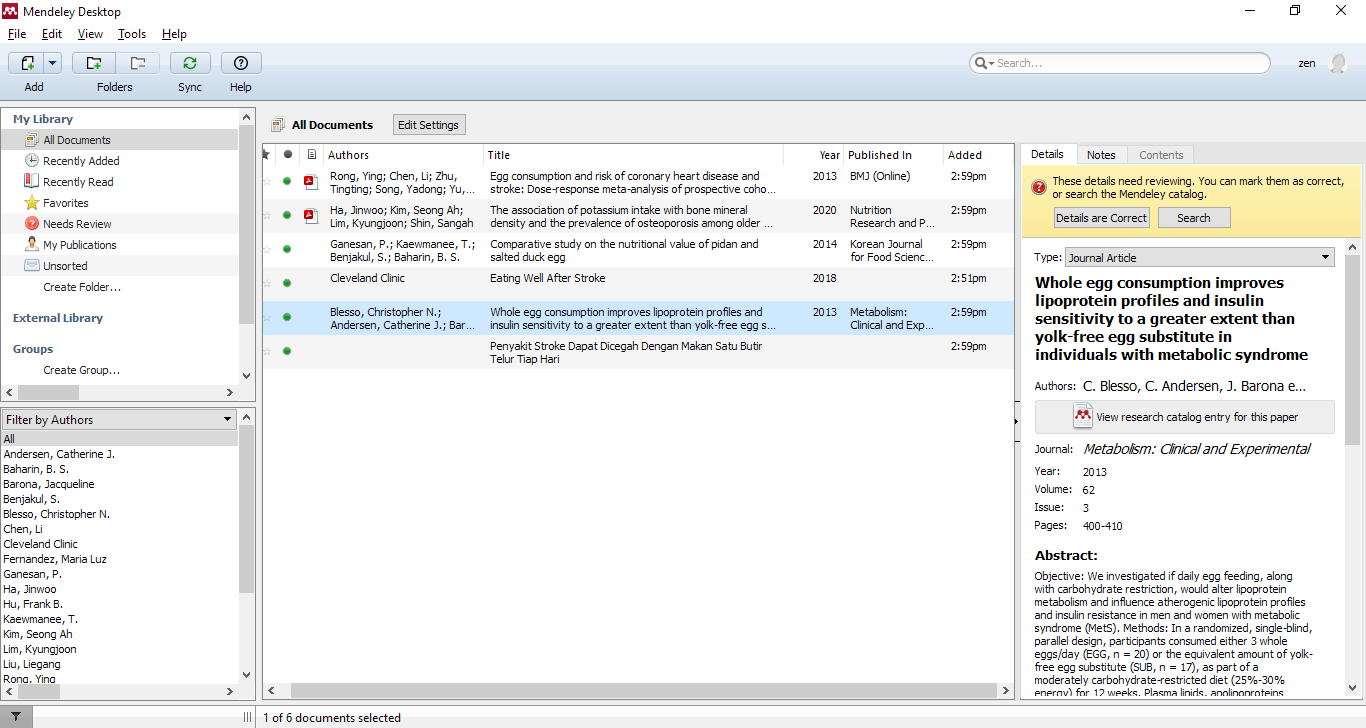 Adding references is as easy as dragging and dropping a file onto Mendeley Desktop. If it is a PDF file, the software will automatically extract its details and then use them to create a new entry in the library. Dragging and dropping a folder works too. Every PDF file in the folder will be processed the same way and their details are also added into the library.
You can also set up a watch folder for Mendeley Desktop. After selecting a watch folder, Mendeley Desktop will scan it to find any PDF file. Every document that are subsequently added into the folder will also be scanned automatically. It will save your time even more if you know how to create a symbolic link to route your PDF downloads into the watch folder.
Not every reference can be added by using any of the two methods above. Physical books, for example, has to be added manually into the library. It is a bit of hassle but it is still easy to do.
Adding a web page as a reference can also be done manually, but it would be easier if you just install Web Importer, an extension released by Mendeley for Google Chrome and Mozilla Firefox. After you install it, you can hit a button or a keyboard shortcut to get the extension works, select the references, and click the add button to get them imported to your Mendeley library.
The extension is provided for free. It is a good companion to Mendeley Desktop for those who often collect references from the web. It works too for most other browsers that are based on Chromium or Quantum.
Mendeley Desktop Free Download for Windows
Mendeley Desktop syncs your library to its cloud storage. A free account will give you a 2 GB personal space and a 100 MB shared space. You can get more spaces by upgrading your account to a premium one which is available under three subscription plans. If you're interested, you may choose whether to pay monthly or yearly. The yearly based payment gives a discount of one month.
The cloud storage is the vital part of Mendeley to provide users with a nonstop access to their respective libraries. When you are not at home or office and do not bring a laptop, you can access your Mendeley library via a web browser on your smartphone. You can click the link below to download Mendeley Desktop for Windows:
Editor: Clifford
App Info
App Name Mendeley Desktop
License Freeware
Publisher Mendeley Ltd.
Updated Jun 20, 2023
Version 2.61.0
High-quality software downloads
Anturis.com is your trusted source for software downloads.