VLC Media Player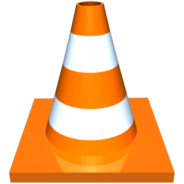 Windows 7, 8, 10, 11

Version:

3.0.17.4

Size:

41MB
Started from an academic project, it took around 13 years to get the version 1.0.0 released. Today, many users consider VLC Media Player as an exceptional freeware to play all popular kinds of video and audio formats.
Calling VLC Media Player as simply a video player doesn't do it justice. Under the hood there are some surprising features that not all users know of. For instance, the video downloader. The coolest part of it is that you can watch the video while the download is still in progress.
Features and Highlights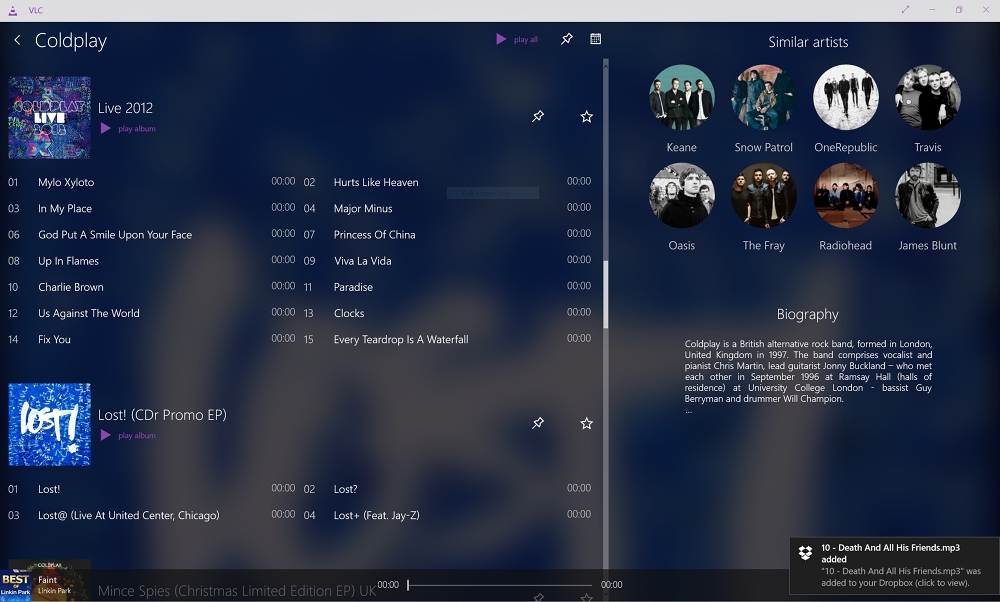 Effects and Filters
Located in the Tools menu, Effects and Filters is where you can get yourself a collection of audio and video manipulation settings. You can make a video looks sharper, add a bit more saturation, fixing the brightness, add a logo, adjust the audio, and so on.
Streaming
Don't feel like you want to launch the browser? Don't fret about it, VLC Media Player has got you covered. You can stream videos for as long as you want directly from within its interface. You still need to know the URL of the video, though. The hugely popular software requires you to paste the URL for it to be able to stream the video for you.
Download video
As it is not a dedicated video downloader, don't expect for bells and whistles. Furthermore, you have to go through several steps to download a video, which includes choosing the right codec.
Despite its lack of options and efficiency in downloading videos, VLC Media Player still serve as a good alternative in certain situations. Don't forget that it has the ability to watch the video without having to wait until the download is over, which is a big plus.
Play Archive Files
If you have some video files archived in ZIP formats, there is no need for manual extraction. VLC Media Player can play archive files directly. Even if the video is split into several archive parts, the software can still play it as long as all of the parts are gathered within a single folder. Make sure that the part that you open in VLC Media Player is the first one.
Loop A Part of Video
It's common for media players to have a feature to loop an entire video, but what if you just want a specific part of a video? In VLC Media Player, you can do it by using the Advanced Controls to set the start and end points.
Bookmark
When you find a few moments in a video that you probably want to watch again someday, you can mark the moments as bookmark entries in VLC Media Player. By clicking each entry in the bookmark, you will be able to jump to specific sections of the video instantly.
VLC Media Player Free Download for Windows
It is no exaggeration in the slightest to say that VLC Media Player is one of the free video players that has gained an extremely massive attention from users worldwide. The absence of ads, the wealth of the features, the skins, the extensions, everything that it offers probably cover all the stuff that you need from a good video player. You can click the link below to download VLC Media Player for Windows:
Editor: Clifford
App Info
App Name VLC Media Player
License Freeware
Publisher VideoLAN
Updated Jan 11, 2023
Version 3.0.17.4
High-quality software downloads
Anturis.com is your trusted source for software downloads.