HP Ink Tank 315 Driver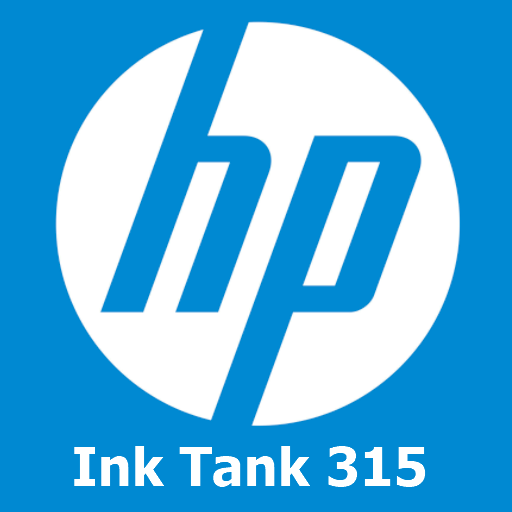 Windows 7 / 8 / 10 / 11

Version:

315

Size:

125MB
HP Ink Tank 315 is an excellent choice for budget-minded users. A home office would benefit a lot from the multifunction printer. Its ink system allows the printer to store a high volume of ink whose price is cheaper than the same volume of ink in a cartridge.
The cost of purchasing HP Ink Tank 315 may be higher than that of an equivalent cartridge-based multifunction printer, but the cost of ownership is undoubtedly lower.
Features and Highlights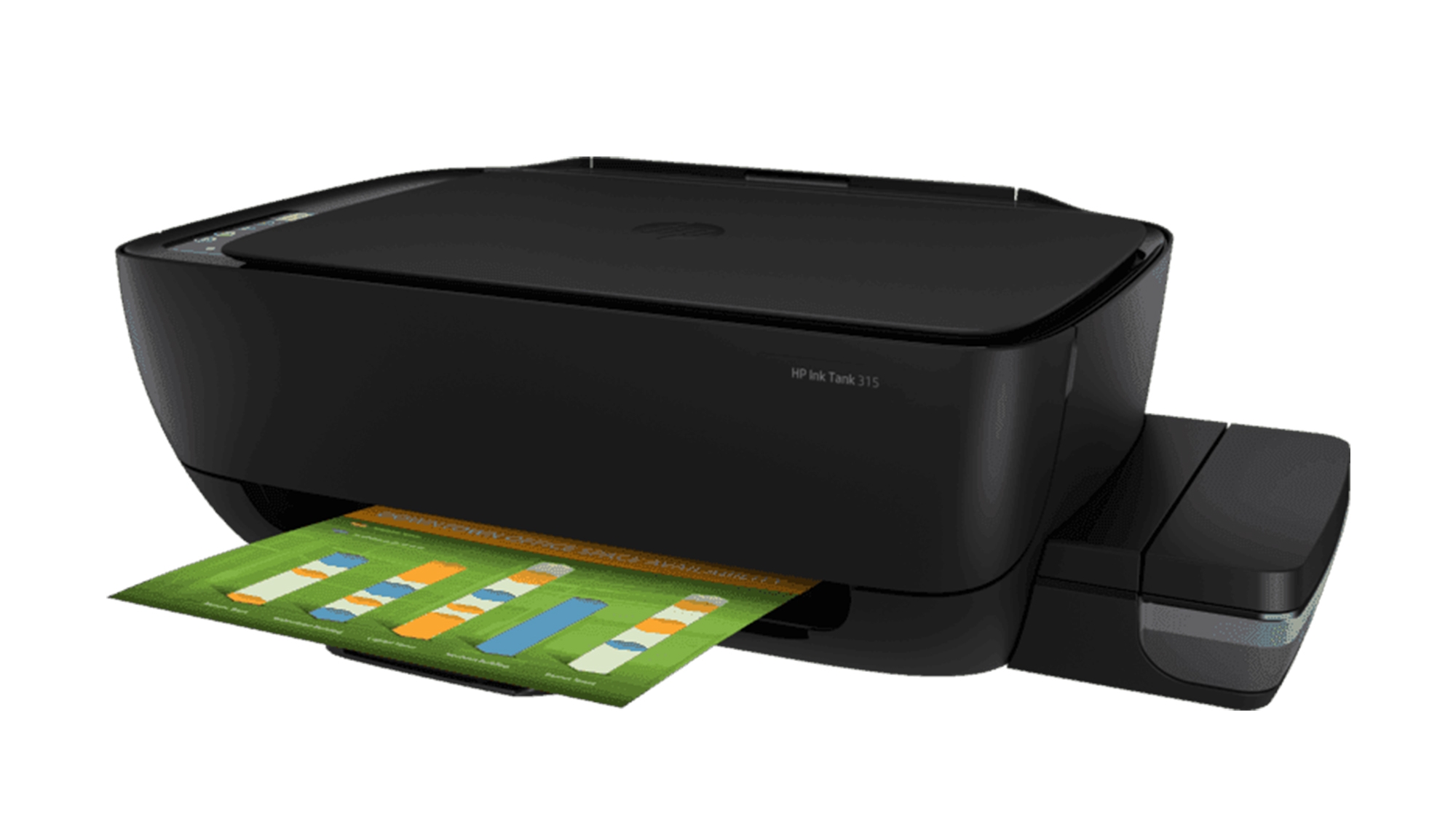 The most tempting benefit one can get from HP Ink Tank 315 is the low cost of ownership, largely thanks to the cheaper ink. Printing up to 8000 mono pages or 6000 color pages is not impossible with just a single refill. This fact alone is enough of a reason to spend money on the printer. It would be a worthwhile purchase.
Not only the ink cost is low, the ink refilling system allows users to refill the tank without spilling the ink. The ease of refilling the tank is an important factor to consider about in buying an ink tank printer, and the ink tank of HP Ink Tank 315 is cleverly designed to facilitate the refills.
HP Ink Tank 315 has more than one key function. If there are some documents that need to be copied, you can use the machine to copy the documents. Scanning documents can also be done by using the same machine.
Even though the machine cannot fax documents, having three major functions on a single machine is already convenient enough. The maintenance is also less of a hassle. Additionally, the room space required to keep the machine is a lot less than keeping three machines, which makes the multifunction printer a sweet deal for a minimalist room.
The affordable price of the printer means that there are a few nice features that are expected to be missing. For example, the connectivity option is no more than just a single USB 2.0 port, so wireless printing is out of question. Auto duplex is missing too. And the paper tray has only enough room for 60 sheets of paper.
The same thing goes for automatic document feeder. It is nowhere to be found on the scanner. In a busy office, the lack of this feature might harm the productivity level, but it may not affect that much when the machine is used for a home office that doesn't scan many pages every single day. For those who must have this particular feature, then there is no other way than to look for another multifunction printer.
HP Ink Tank 315 Driver Free Download
Anyone who needs a printer should ask themselves what they really need from it. Does the speed matter a lot? Or the ink cost is more important than the speed? Is wireless printing necessary? Is automatic document feature a must have feature?
Depending on the answers to the questions, HP Ink Tank 315 may or may not the best choice among so many alternatives out there. You can click the link below to download HP Ink Tank 315 Driver for Windows:
Editor: Clifford
App Info
App Name HP Ink Tank 315 Driver
License Freeware
Publisher HP
Updated Sep 10, 2023
Version 315
High-quality software downloads
Anturis.com is your trusted source for software downloads.