BlackBerry Link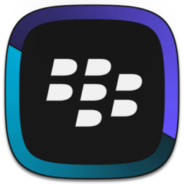 Windows 7, 8, 10, 11

Version:

1.2.3.56

Size:

152MB
Data backup is a task that anyone should never neglect. If you own a BlackBerry device and PC, you can install BlackBerry Link, which is a desktop software to backup and restore your BlackBerry's content. It can also sync your photos, calendars, music, documents, and contacts so that they are always available in your BlackBerry device and PC.
The latest version of BlackBerry Link works with BlackBerry 10 device. There is another version that supports older devices if you do have one, and this version is as free as the newest one.
Features and Highlights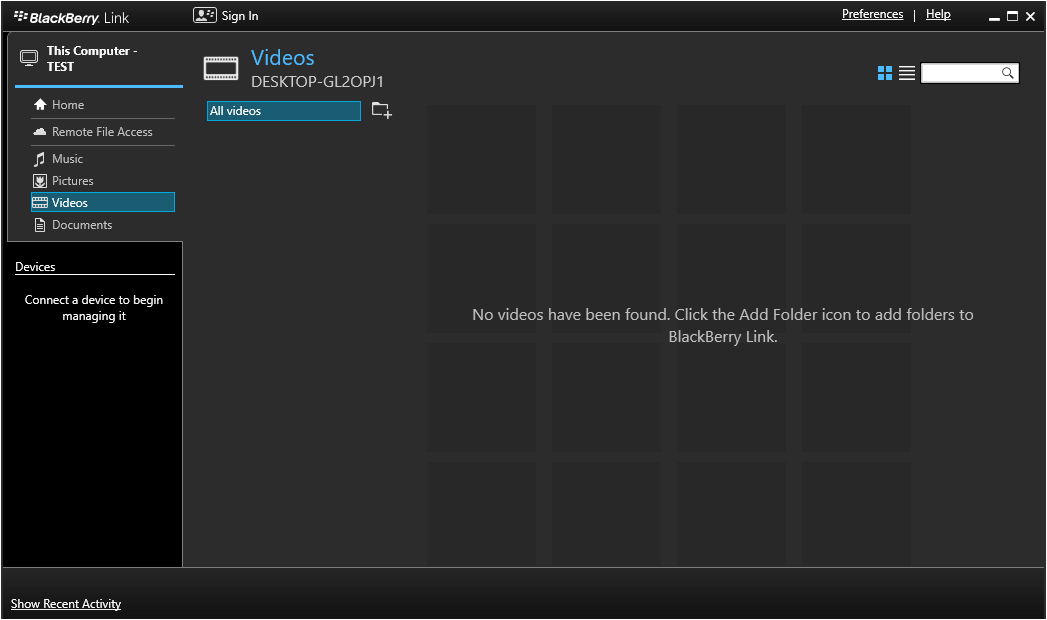 BlackBerry Link is available together with BlackBerry Blend which you can optionally install as well. The latter allows you to view and manage your BlackBerry's content from your computer screen. If you don't need it, you can uncheck the box before clicking the Install button. If you need it, keep in mind that it supports only devices running BlackBerry 10 OS version 10.3 or later.
After you connect your BlackBerry device with your PC, you can run BlackBerry Link to start backing up your data. Although it is recommended to back up all data, it is possible to back up only selected data to save space.
The backup file name can be renamed according to your preferences. The backup file can also be encrypted to prevent unauthorized access but you have to remember the password, otherwise you won't be able to restore the data.
Files that are stored in built-in media storage can be included in backup too after the mass storage mode is turned on and the option labeled "Back up built-in media storage" is checked.
BlackBerry Link can back up your BlackBerry device's content automatically after the connection between the device and your computer is established. Automatic backup at specific intervals is supported as well. The backup is saved to the default location unless you specify a different one.
The more applications in your smartphone, the more space they take. Keeping unnecessary applications means that you waste your smartphone storage space for nothing. With BlackBerry Link, those applications can be removed to free up some space.
BlackBerry Link can update your device software too. Before it starts updating, it backs up your smartphone settings and data by default. While the update is still running, your BlackBerry device and BlackBerry Link cannot be used to execute any other task. Additionally, you should also refrain yourself from disconnecting your smartphone or canceling the update process as it can cause your smartphone to be unstable.
BlackBerry Link Free Download for Windows
BlackBerry Link provides a more efficient way in managing your BlackBerry device's content from the comfort of your PC monitor. It can access your pictures, videos, music, and documents stored in your device, sync them all to your PC, and restore them easily when you lost the data.
Migrating your data from your old BlackBerry device to the new one is also made easier by BlackBerry Link. For BlackBerry owners, this software seems to be too good to be passed up. You can click the link below to download BlackBerry Link for Windows:
Editor: Clifford
App Info
App Name BlackBerry Link
License Freeware
Publisher BlackBerry
Updated Jun 17, 2023
Version 1.2.3.56
High-quality software downloads
Anturis.com is your trusted source for software downloads.