VMware Workstation Pro 2023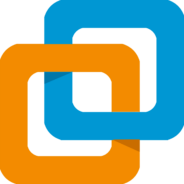 Windows 7, 8, 10, 11

Version:

v22060606

Size:

559MB
License Type: Full_Version
Instead of creating a multi boot system to install multiple operating systems, you can use VMware Workstation to create separate virtual machines on a single computer and install a different operating system on each virtual machine.
Every virtual machine is an equivalent to a PC. Each has its own virtual hardware components such as disk, memory, and CPU, which make it possible to install and run various software just like you do it on a real computer. For a virtual machine that runs on Windows 10, for instance, you can run Microsoft Office, code editors, graphics editors, image viewers, and any other software that supports the operating system.
Features and Highlights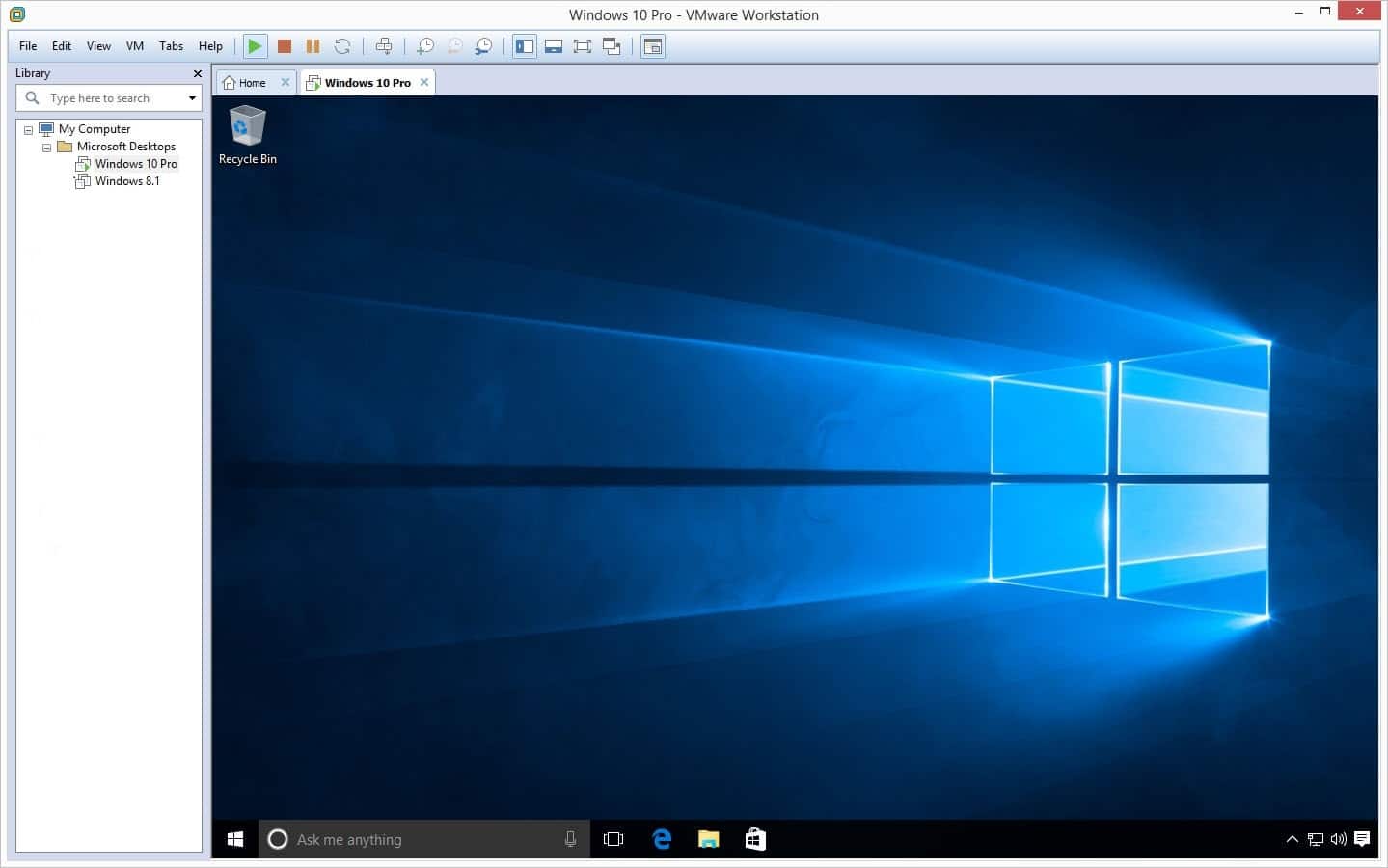 Unlike a multi boot system where only one operating system can run at a time, VMware Workstation allows the operating system installed on a virtual machine to run together with the host operating system. This means you can run, for example, Windows and Linux at the same time. It is as if you used two real computers. And what's more, you can switch between Windows and Linux easily. All it takes is just a single click of your mouse. Copying and pasting files back and forth between the two can also be done with ease.
In a multi boot system, a new operating system typically requires a dedicated partition. VMware Workstation, on the other hand, doesn't require a new partition to install a new operating system. It uses virtual disks instead that are stored as files on your main computer with an added benefit of being easier to back up.
The virtual machine comes with an adjustable memory. You can specify the amount of memory allocated to the machine according to the requirements of the guest operating system. You should also consider the memory requirement of each software that you plan to run in the virtual machine to make sure that the software always run as smooth as possible.
VMware Workstation can also function as a secure sandbox. It creates an isolated environment for you to browse the web safely by using different networking configurations. Not only it gives a level of protection against online tracking, it prevents your main computer from getting impacted by various online threats.
Let's not forget about the fact that VMware Workstation can create a snapshot of the virtual machine too. With this snapshot, you can undo all the changes made to the machine with ease. There is no need to reinstall the operating system to revert it back to its original state.
VMware Workstation Pro Free Download
VMware Workstation is available in two versions: VMware Workstation Pro and VMware Workstation Player. The former is a shareware, while the latter is free for non-commercial use. Both are powered by the same technology. As the premium version, it is a given that VMware Workstation Pro offers more features than its free counterpart.
Whichever version you choose, however, you must have enough memory to run the host and guest operating systems. You can click the link below to download VMware Workstation Pro for Windows:
Editor: Clifford
App Info
App Name VMware Workstation Pro
License Full_Version
Publisher VMware Inc
Updated Oct 16, 2023
Version v22060606
High-quality software downloads
Anturis.com is your trusted source for software downloads.