ESET Smart Security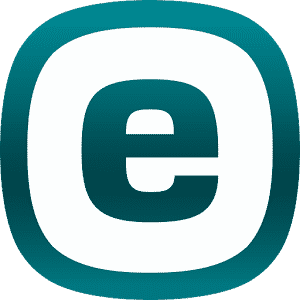 Windows 7, 8, 10, 11

Version:

16.0.22.0

Size:

70MB
Dozens of highly competitive protection features can be found in ESET Smart Security, just like anyone would expect from a security suite. It has an antivirus coupled with an advanced machine learning to detect even the kinds of malware that have never been seen before.
ESET Smart Security supports Host-Based Intrusion Prevention System (HIPS), UEFI scanner, system registry scanner, script-based attack protection, WMI scanner, ransomware shield, anti phishing, firewall, exploit blocker, botnet protection, parental control, and password manager. There is also an anti theft but it is not really that helpful for a desktop computer.
Features and Highlights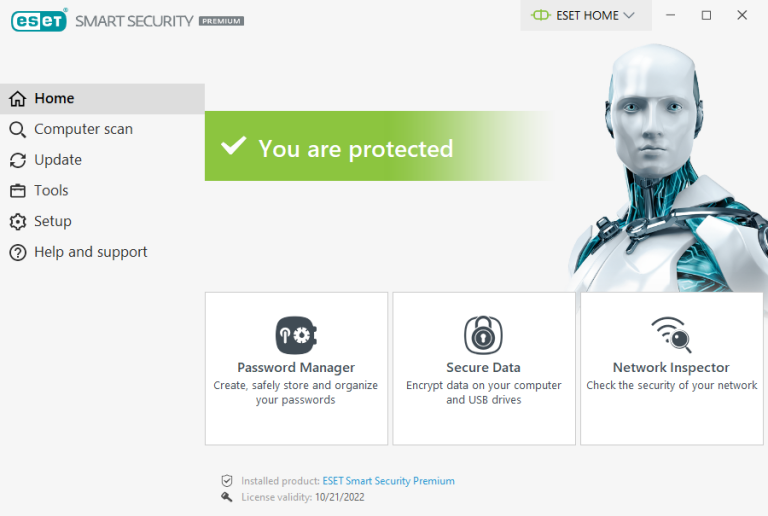 The antivirus of ESET Smart Security includes a security component called LiveGuard. It sends files to the cloud for further analysis when ESET's standard protection fails to determine whether the files are dangerous or harmless.
ESET Smart Security has a banking and payment protection feature for online banking activities. When it is enabled, it launches your browser in a sandboxed mode. Within the secure environment, the communication between your keyboard and the browser is encrypted to prevent keylogging. The sandboxed browser has a thin green border around it so you'll know when it is working.
There is a list of banking websites in ESET Smart Security that can be opened automatically in a secured browser automatically every time you visit them. You can remove any of the websites from the list, add new websites into it, and choose if you want to open a site in a normal or secured browser.
ESET Smart Security can create an encrypted folder in a removable drive to protect your most sensitive data. The data can only be accessed after the folder is unlocked. Not even a ransomware can get access to the files when it is locked. Note that, however, the folder is decrypted automatically as soon as you log on on your current Windows account. This behavior can be disabled by unticking the appropriate option when you create the encrypted folder
The other option to store your data securely is by creating an encrypted virtual drive. When the drive is unlocked, it is mounted so it becomes visible and accessible just like normal drives. Deleting the virtual drive is as easy as deleting a file, but it has to be unmounted first.
Anyone who are curious about the encryption type that ESET uses can rest assured that it is safe. Any secure folder or drive that it creates are encrypted with AES 256-bit algorithm which is already an acceptable standard practice worldwide.
ESET Smart Security Free Download for Windows
If you use ESET Smart Security, you will also get access to its password manager. It helps you generate strong passwords and store them in an encrypted vault. The only password that you need to remember is the one that is used to open the vault. Those who already rely on an open source solution like Keepass might find this particular feature less tempting, though.
All in all, ESET Smart Security protects your data by using multiple security components packed together in a nice software suite. You can click the link below to download ESET Smart Security for Windows:
Editor: Clifford
App Info
App Name ESET Smart Security
License Freeware
Publisher ESET
Updated Jun 17, 2023
Version 16.0.22.0
High-quality software downloads
Anturis.com is your trusted source for software downloads.