Citrix Receiver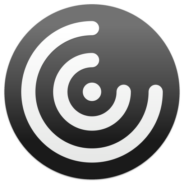 Windows 7, 8, 10, 11

Version:

4.12

Size:

41MB
Businesses around the world provide the necessary devices for employees to do their jobs, but oftentimes these devices are far from enough. So, many employees decided to bring their personal devices into their workplaces to work more efficiently. This situation leads to the emergence of the trend known as Bring Your Own Device (BYOD), and Citrix Systems has been providing the digital ecosystem for such trend to evolve.
Citrix Systems is a Florida based company principally engaged in virtualization and cloud computing technology. One of its well-known products is Citrix Receiver. It comprises a set of components which used to be separated but then combined as plugins into a full package named Citrix Receiver.
Features and Highlights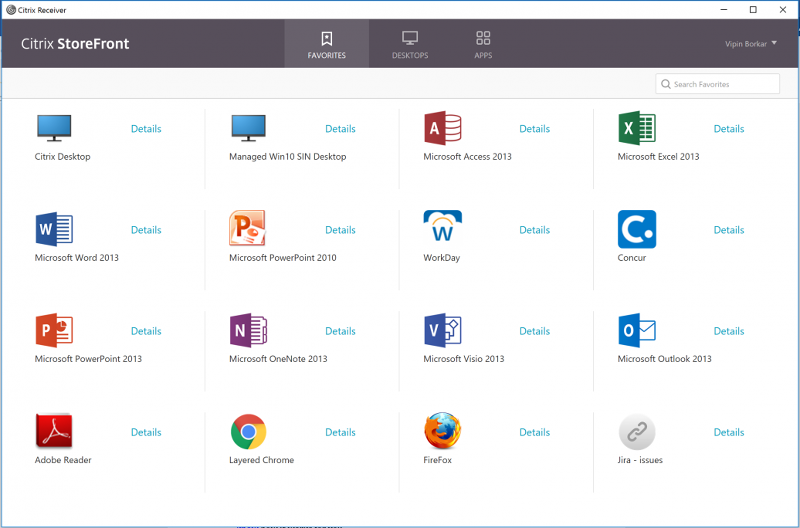 Citrix Receiver is a client software for XenDesktop and XenApp. In layman's terms, Citrix Receiver is the part of Citrix technology used to access applications that are installed on the cloud. It is like a remote connection but with a set of more robust features that let you do much more than just viewing some files remotely.
The Citrix System company has a number of virtualization services, and Citrix Receiver is the product that allows you to connect to those services right from your PC.
One of those services is known as Citrix XenApp. It provides an innovative way for you to install a number of applications on Citrix's servers, and the only software you need to install on your own devices is Citrix Receiver.
With Citrix Receiver, you can access those applications at various locations, even somewhere at remote places as long as there is still an internet connection. The connection is required to connect your device to the servers used by Citrix company to host the applications.
Equally important, Citrix Receiver can run on multiple platforms, so you can run your virtual desktop and applications without having to rely on Windows devices all the time. It is even available for Raspberry Pi, Google Chromebook, and other mobile devices such as Android phones, iPad, and iPhone.
However, not all the supported devices have the same features. Some features available on Windows might not exist on other platforms. Windows has been the operating system that has got the best support so it provides the largest features. The good news is the differences of the features do not make any device less useful and they are increasingly negligible.
Citrix Receiver Free Download for Windows
The network connectivity and the large number of devices it supports make Citrix Receiver the software everyone needs to enjoy a higher level of mobility. Favorite applications are much more accessible, allowing users to handle their jobs more effectively and efficiently. It might take a while to learn on how to use Citrix Receiver, but it's not that difficult and it is well worth the time.
Some apps allow offline access, but most of the time Citrix Receiver needs an internet connection to run properly. This necessity shouldn't pose too much of an obstacle nowadays as the internet connectivity has already reached significantly wider areas over the years. You can click the link below to download Citrix Receiver for Windows:
Editor: Clifford
App Info
App Name Citrix Receiver
License Freeware
Publisher Citrix Systems
Updated Jan 10, 2023
Version 4.12
Good speed and no viruses!
Anturis does not repack or modify downloads in any way! All files are in original form.