Binance Desktop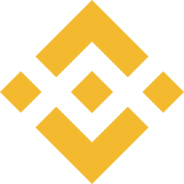 Windows 7, 8, 10, 11

Version:

1.39.0

Size:

190MB
Binance is an eye-catching digital platform for cryptocurrency transactions that operates 24/7. Used by millions of traders of all levels from all over the world and supports more than 600 cryptocurrencies, it processes a high number of transactions on daily basis, making it one of the most active cryptocurrency exchanges.
Not only it has a sleek graphical interface, Binance also supports optional login by using QR code for additional security. Multiple accounts are allowed and it lets you switch between them easily. And what's more, it offers competitive transaction fees for selling and buying crypto.
Features and Highlights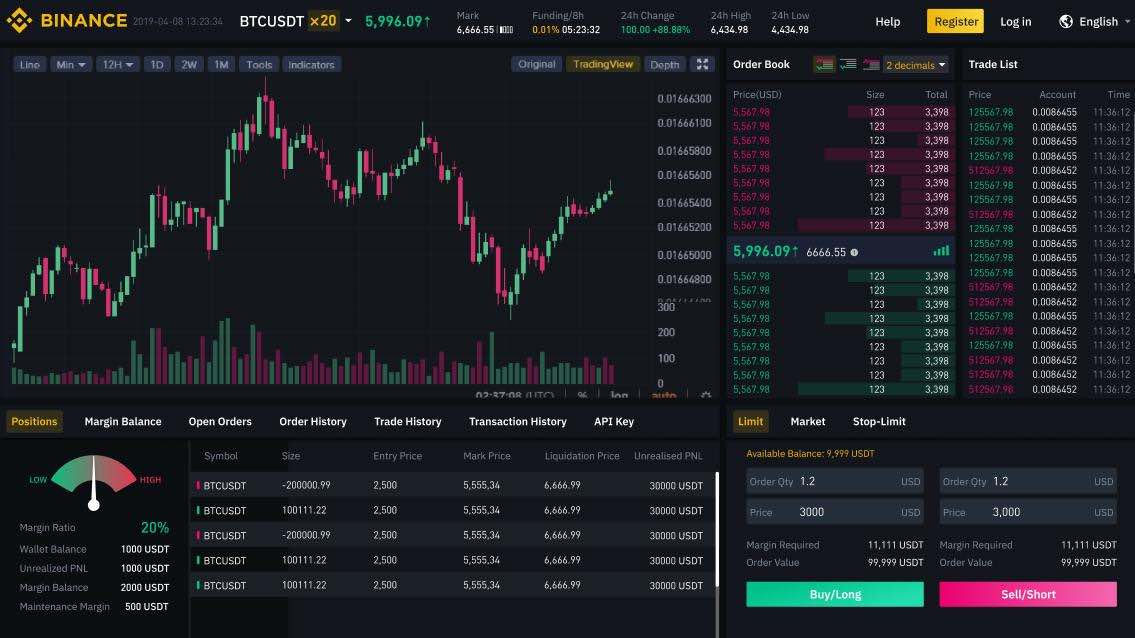 Binance has a pretty neat interface, wrapped in a modern theme which combines a dark color for the base with red, green, and white colors for the text and graphic elements. Its design is overall easy to grab attention even from those who aren't interested in cryptocurrency.
The design is not all about color harmony. It's about minimalism too. The challenge in developing a software to handle cryptocurrency trades overflowing with tons of information that are constantly updated is how to put everything in a well-structured layout so that the information is easy to explore and read, and Binance successfully answers the challenge.
Binance is catered to both beginners and veterans. There is a specific view mode for beginners that turns the interface into a simpler one. On the other hand, the advanced view shows everything that a veteran needs in making transactional decisions.
With Binance, you can trade anytime and anywhere. When you travel, its mobile app facilitates your crypto trades. When you are at home, the desktop software allows you to carry out crypto transactions on a larger screen which is more convenient than the smaller screen of a tablet or smartphone.
As a financial software that holds sensitive information, Binance is equipped with strong security measures to protect your data. Binance Authenticator, for instance, is a security measure that generates verification codes to verify requests and transactions. However, you should read the manual as much as possible before using the authenticator to prevent any chance of getting locked out of your own account.
Even if Binance gets hacked, the funds are probably safe, thanks to the safeguard that has been employed in anticipation of unlikely situations. It was reported that Binance built up $1 billion insurance to deal with cyberattacks that are targeted at crypto trading platforms.
Binance Free Download for Windows
Binance looks really slick but the number of available information may look intimidating to some beginners. Thankfully, it has a more streamlined layout mode that hides all the stuff that only advanced users may need. When a beginner is ready to step on the next level after familiarizing himself with the platform, he can switch the view mode easily.
By using Binance, you can sell and trade crypto securely and conveniently. Its support of over 600 cryptocurrencies is a top-notch feature that is hard to beat. It is not surprising, then, that Binance manages to become one of the greatest cryptocurrency trading platforms with around 90 million subscribers. You can click the link below to download Binance Desktop for Windows:
Editor: Clifford
App Info
App Name Binance Desktop
License Freeware
Publisher Binance
Updated Jun 17, 2023
Version 1.39.0
High-quality software downloads
Anturis.com is your trusted source for software downloads.