CorelDRAW X4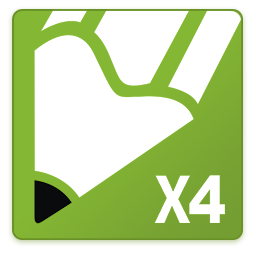 Windows 7, 8, 10, 11

Version:

14

Size:

305MB
CorelDRAW X4 is a sophisticated graphic tool to draw vector images. There are some changes made to its layout that introduce some new icons along with less cluttered toolbars but overall still looks not much different from its predecessor X3.
Feature wise, you will find many impressive functionalities as you use CorelDRAW X4. Easier vectorization, live text preview, unknown font identification, customizable interface, text mirroring, RAW support, and a large variety of other tools that will help you completing your projects in the most efficient ways possible.
Features and Highlights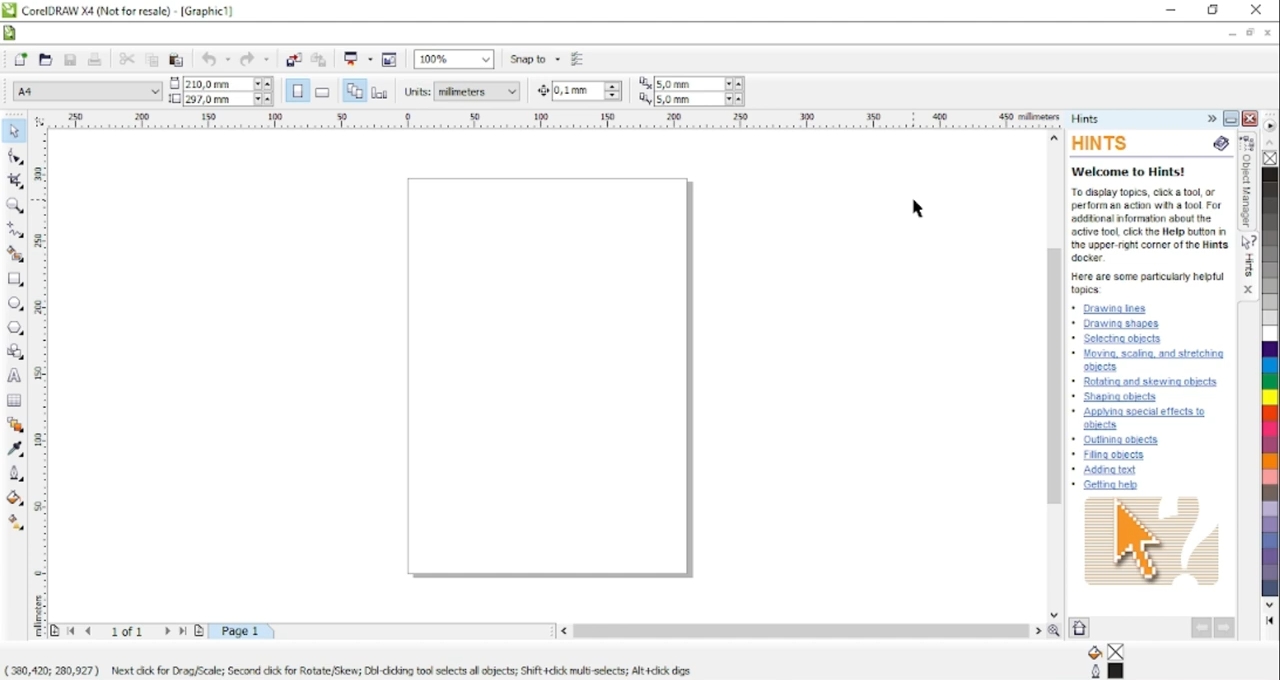 It is sometimes hard to find the perfect font. CorelDRAW X4 offers Live Text Preview to save your time in experimenting with fonts. As you move the cursor over a font name in the selector, the text appearance changes accordingly. The text appearance will change again if you move the cursor over another font name. When you're finally satisfied with how the text looks, you can click the font name to apply the change.
CorelDRAW X4 comes with an enhanced PowerTrace, a very useful functionality when you need to convert a bitmap to a vector image. It has some features that can cut the time you spend on vectorization. Centerline Trace, for instance, is an essential addition to PowerTrace for a technical illustration. The controls have been improved as well to optimize the tracing capability.
The ability to identify a mysterious font is a similarly important feature in CorelDRAW X4. The drawing software uses its own screen capture to take a screenshot of a font, uploads the image for identification, and displays the result. If it finds several matches for the font, then you have to decide manually which one of them that has the highest similarity.
The feature is called What The Font. Your PC has to be connected to the internet to be able to use it. Sometimes it works well, some other times it may fail to meet your expectation. Still, it is the best choice you have to find out the names of unidentified fonts either for your design project or simply for the sake of satisfying your curiousity.
To get you started as quick as possible, CorelDRAW X4 provides dozens of high quality templates. Searching the templates is easy, including your own templates. Just search by name, keyword, or other parameters, to find the one that best suits your current assignment.
CorelDRAW X4 Free Download
CorelDRAW X4 is full of innovative features for professional designers and hobbyists such as multiple page handling, better RAW support, improved table handling, and tons of OpenType fonts. The more often you use it for a variety of design projects, you will find a lot more beneficial features.
The user interface is clearer than CorelDRAW X3 with enhanced navigational functionalities to improve its ease of use. While there is still a learning curve you have to get over with, it is not something you should worry about as there are lots of tutorials to help new users. Go get CorelDRAW X4 now to start using it. You can click the link below to download CorelDRAW X4 for Windows:
Editor: Clifford
App Info
App Name CorelDRAW X4
License Freeware
Publisher CorelDRAW
Updated Jun 17, 2023
Version 14
High-quality software downloads
Anturis.com is your trusted source for software downloads.