Microsoft Visio 2010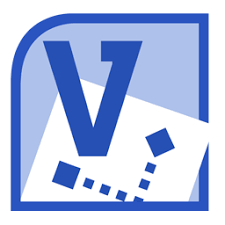 Windows 7, 8, 10, 11

Version:

14

Size:

603MB
Microsoft Visio 2010 is the first iteration that introduces the ribbon style which makes it a bold release. When the ribbon was announced, there were a mix of responses. Some liked it, some just disliked it very much. The features that belongs to the previous versions are still retained but they are presented in the ribbon toolbar, forcing users to adjust their Microsoft Visio workflow.
Along with the new ribbon style comes more templates, more stencils, more efficient ways to create diagrams, and an abundance of other features that cannot be found in the prior versions of Microsoft Visio.
Features and Highlights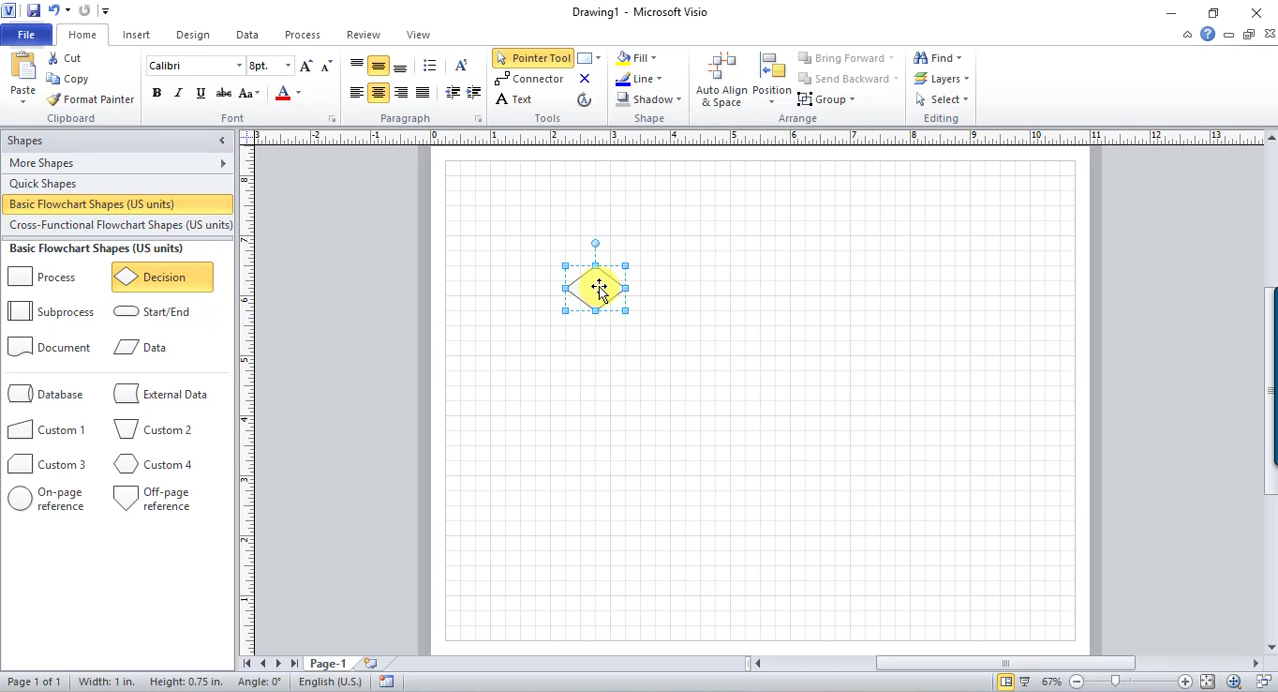 Adding a new shape is easier in Microsoft Visio 2010 thanks to the QuickShapes and AutoAdd. If you point to an existing shape in a page, QuickShapes will display several shapes. After you click on one of the shapes, it will be added to the page and it will be automatically connected to the existing shape.
If there are several shapes already in the page and you need to insert a new one between them, just drop it onto the connector. Not only AutoAdd will insert the shape, it will also rearrange the diagram to fit the new shape if necessary.
Auto Align & Space offers another smart way to rearrange your diagram. One click on it and it will change how the shapes are aligned to each other. Sometimes the result is good enough, but sometimes you may have to make a bit adjustment to make the diagram looks perfect. To see how it works, try to create a messy diagram, and then use the feature to reposition the shapes and adjusting the spaces.
Deleting a shape is as convenient as adding one too. If it is located between two shapes, the deletion will remove the shape as well as its connector, and the two shapes will be connected to each other.
The Themes gallery, which has existed since Microsoft Visio 2007, is a feature that will help you making your diagram looks more beautiful to attract audiences. In Microsoft Visio 2010, applying a theme is easier thanks to the Live Preview.
Live Preview shows you how the diagram will change according to the selected theme. This particular feature lets you experiment with many themes without actually applying any of them. Without such feature, you would have to apply a theme to view the changes, undo the theme to go back to the original look, choosing another theme, undo it again, and so on until you finally find the most suitable theme.
Microsoft Visio 2010 Free Download for Windows
Mini Toolbar is as helpful as Live Preview. It shows four shapes when you move the cursor over a connector, allowing you to choose and apply a new shape without ever leaving the drawing page. If you need more shapes, there are more in the Shapes window.
All the shiny features, including the Dynamic Grid that lets you position shapes with minimal effort, makes it worthwile to use Microsoft Visio 2010. You can click the link below to download Microsoft Visio 2010 for Windows:
Editor: Clifford
App Info
App Name Microsoft Visio 2010
License Shareware
Publisher Microsoft
Updated Jun 20, 2023
Version 14
High-quality software downloads
Anturis.com is your trusted source for software downloads.