Droid4X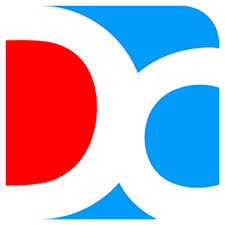 Windows 7, 8, 10, 11

Version:

0.11.1

Size:

278MB
In terms of popularity, Droid4X might not as famous as Bluestacks. Still, being popular doesn't always mean that it is a better choice than other available alternatives. Droid4X is one of those alternatives that might become your best choice after trying it out for a few hours.
If you run an Android emulator for the sake of gaming, Droid4X allows you to play various Android games, especially the popular ones. Its installation package also includes a pre-installed Google Play Store.
Features and Highlights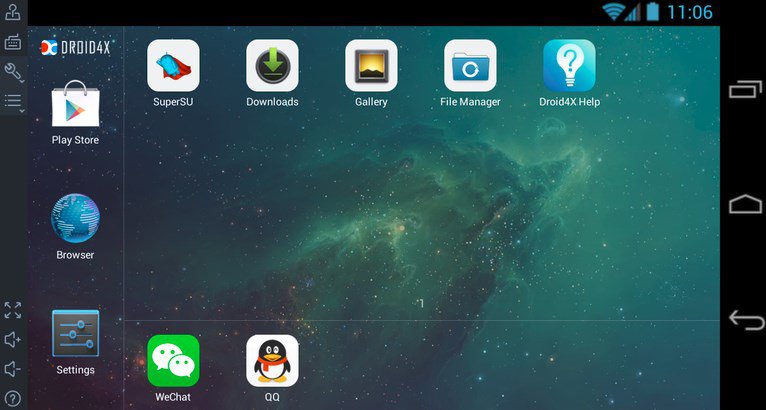 Before you install Droid4X on your Windows PC, make sure that the computer has met the system requirements of the Android emulator. After that, download Droid4X and proceed with the installation.
The installation is not complicated. Droid4X is designed in such a way so that everyone can install it easily. It takes some time for the installation to finish, but it should not take that long. Whether you use Windows 10, Windows 8, or Windows 7, you can install Droid4X.
Even Windows XP is still supported. Perhaps it is hard to believe, but there are some people who still use the old operating system. One of the possible reasons of why this situation happens is that not everyone needs all of the new features of the newer operating systems.
Another thing to pay attention to before you begin the installation process is that you should remove VirtualBox from your computer system, because Droid4X uses VirtualBox to simulate Android environment. There might be some conflicts if you run two versions of VirtualBox in the same computer.
Droid4X has a built-in downloader that you can use to download any file that you need, which includes games and other kinds of Android applications from both Google Play Store and APK websites.
However, make sure that you have a reliable antivirus to prevent yourself from downloading harmful contents, especially if you like downloading and installing apps as there are many fake apps these days that sometimes they are hard to distinguish from the legit apps . Kaspersky and Bitdefender are good choices for you to consider. Both of them provide free versions so you don't have to pay anything to run either of them.
Droid4X Free Download for Windows
Droid4X also has a built-in screen recorder that makes it possible for you to record anything on your screen. For example, you can record games so that you can show off your skill in playing any game. The availability of this built-in screen recorder is pretty helpful because you don't need to search and install a third-party application. For users who often record screen, this recorder is one of the great features that might make them eventually choose Droid4X over any other Android emulator.
Droid4X is not just useful for gaming, but also for testing Android apps. This is a good news for developers who are developing some apps. You should download it right now and start taking advantage of all of the interesting features of Droid4X. All in all, Droid4X is a great choice for anyone seeking the best Android emulator. You can click the link below to download Droid4X for Windows:
Editor: Clifford
App Info
App Name Droid4X
License Freeware
Publisher Droid4X
Updated Jun 24, 2023
Version 0.11.1
High-quality software downloads
Anturis.com is your trusted source for software downloads.