Adaware Antivirus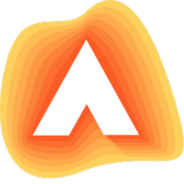 Windows 7, 8, 10, 11

Version:

12.10.184.0

Size:

15MB
Adaware Antivirus is a malware hunter offered in three editions. The free one focuses on the most fundamental security functions which are malware detection, blocking, and removal. The Pro edition provides, in addition to all the features that the free edition has, a firewall, web protection, email protection, advanced anti spam filters, network protection, and parental control.
The most expensive package offers everything that the software is capable of but most of the extra stuff is not related to its core function as a security product that protects users from malware. Those irrelevant features are file cleaners, system maintenance and optimization utilities.
Features and Highlights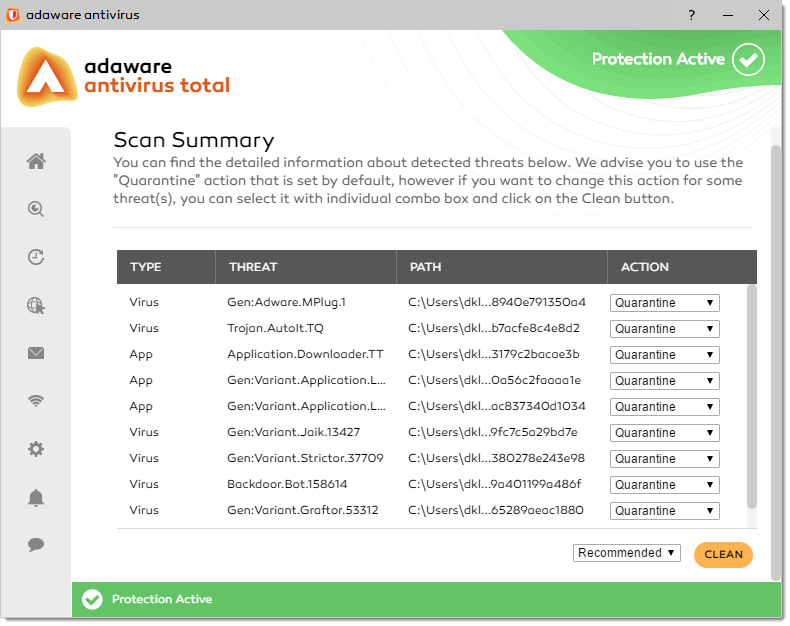 Adaware Antivirus provides real time protection to detect different kinds of malware and prevent them from infecting your computer system. When a suspicious file is detected, it will show the file in the report along with a list of actions and you will be prompted to choose one of them.
If you are sure that the detected file is harmful, you can try to disinfect it first. If it fails, you can either delete the file immediately or put in the quarantine section.
If you believe that it is a false alarm, you can ignore the scan result and put the file in the exclusion list so that the antivirus will skip it every time you run a scan.
The real time protection is arguably the most important function that an antivirus should have. However, it is suggested to execute a full scan after installing Adaware Antivirus. This type of scan typically takes a very long time but it is necessary to make sure that your PC is clean from malware.
If you have a specific folder to scan, you can run the custom scan. How long it takes to finish depends on your system performance and the number of objects that are scanned, but it is usually faster than a full system scan.
The custom scan has a number of scan options which include Scan Archives, Scan Rootkits, Scan Email, Scan Processes, Scan Cookies, Scan Registry, Deep Scan, Smart Scan, and Scan Boot Sectors.
A file or a folder can also be scanned by using the context menu that Adaware Antivirus adds during its installation. When a scan is running, you can see the progress in real time along with some relevant information such as the elapsed time and the estimated time left.
Any scan that you run by using either the full, quick, or custom mode, generates a detailed report that you can access in the Report section.
Adaware Antivirus Free Download for Windows
Windows has a built-in antivirus solution, but many users are still looking for alternatives for a variety of reasons. Some are skeptical about its reliability while others dislike it because of the known issue where its real time protection slows down Windows in displaying some icons. Adaware Antivirus is one of the available alternatives.
The most basic version of Adaware Antivirus is free so you can use it without any obligation to pay anything unless you want the paid features. You can click the link below to download Adaware Antivirus for Windows:
Editor: Clifford
App Info
App Name Adaware Antivirus
License Freeware
Publisher Adaware
Updated Jun 17, 2023
Version 12.10.184.0
High-quality software downloads
Anturis.com is your trusted source for software downloads.