BlueStacks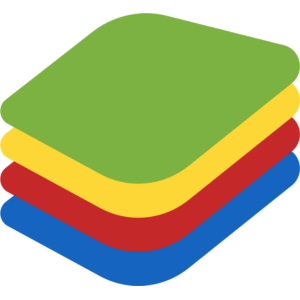 Windows 7, 8, 10, 11

Version:

5.9.300.1014

Size:

1.6GB
Playing games on a phone is not as comfortable as playing on a PC. The screen is too small. The touch-based control scheme is less convenient than that of keyboard and mouse. These two reasons alone are good enough to justify the use of BlueStacks App Player, which is widely known as an Android emulator.
Thanks to the emulator, you have a choice to play your favorite mobile games on the screen of a PC. Plenty of options are available to enhance your gaming experience. You just have to make sure that your hardware specs have met the system requirements laid out by the developer of BlueStacks App Player.
Features and Highlights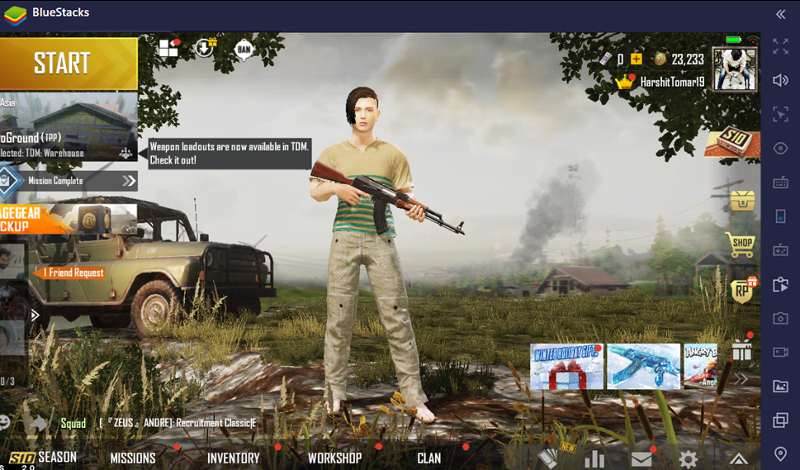 Multi-Instance Gaming
Have you ever wanted to play several games at once or perhaps play the same game using different accounts at the same time? By using BlueStacks App Player, it is possible. Even if you want to open both 32-bit and 64-bit games simultaneously, it is still possible. You can arrange all of the games' windows side by side and switch from one window to another.
While it is good to have this feature, keep in mind that the more games you open, the more your system performance will be affected. To reduce the impact, you may want to take a look at what Eco Mode can do for you.
Eco Mode
Eco Mode boosts the system performance when you are playing the game, but the real optimization result you will get is likely not as outrageous as the developer's claim which states that it can decrease the CPU utilization up to 87% drop. When Eco Mode is enabled, you can enable or disable sound and adjust the FPS.
Game Translation
Playing a game can be difficult if you don't understand the language. The few options you can take to deal with this issue is to wait until the global version of the game is released, learn the language, or use BlueStacks App Player as it has the ability to translate the text in games. The translation result is displayed as an overlay image. After you read the translated text, you have to close the overlay to be able to continue the game.
Shooting Mode
How quick you react to enemies can determine whether you survive the attacks or not. It locks your aim while letting you look around to find out if there is any enemy trying to sneak behind you.
BlueStacks App Player Free Download for Windows
BlueStacks App Player also includes the so-called Smart Controls as a part of its suite. It uses an AI technology to decide which game controls you need the most based on the situation and automatically activate the Shooting Mode if it is necessary.
The purpose of the AI is to assist you so that you do not have to do every single thing manually. It saves time and very convenient, but only if it works according to your expectation. It is possible that sometimes the decision taken by the AI could get in your way instead of helping your situation. You can click the link below to download BlueStacks App Player for Windows:
Editor: Clifford
App Info
App Name BlueStacks App Player
License Freeware
Publisher Bluestack Systems
Updated Jun 24, 2023
Version 5.9.300.1014
High-quality software downloads
Anturis.com is your trusted source for software downloads.