Microsoft Office Picture Manager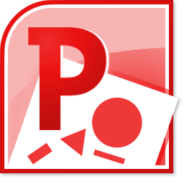 Windows 7, 8, 10, 11

Version:

14.0

Size:

254MB
Microsoft developed Microsoft Office Picture Manager to replace Microsoft Photo Editor. It debuted in 2003 as a part of Microsoft Office 2003 before its support was eventually terminated. While it is no longer available in Microsoft Office suite, you can still download it separately and use it to manage your images.
Microsoft Office Picture Manager is an image management software with some basic photo editing tools. It has a dedicated functionality to locate pictures quickly, shrinks or expands image sizes, compress images for smaller file sizes, and share images to your friends.
Features and Highlights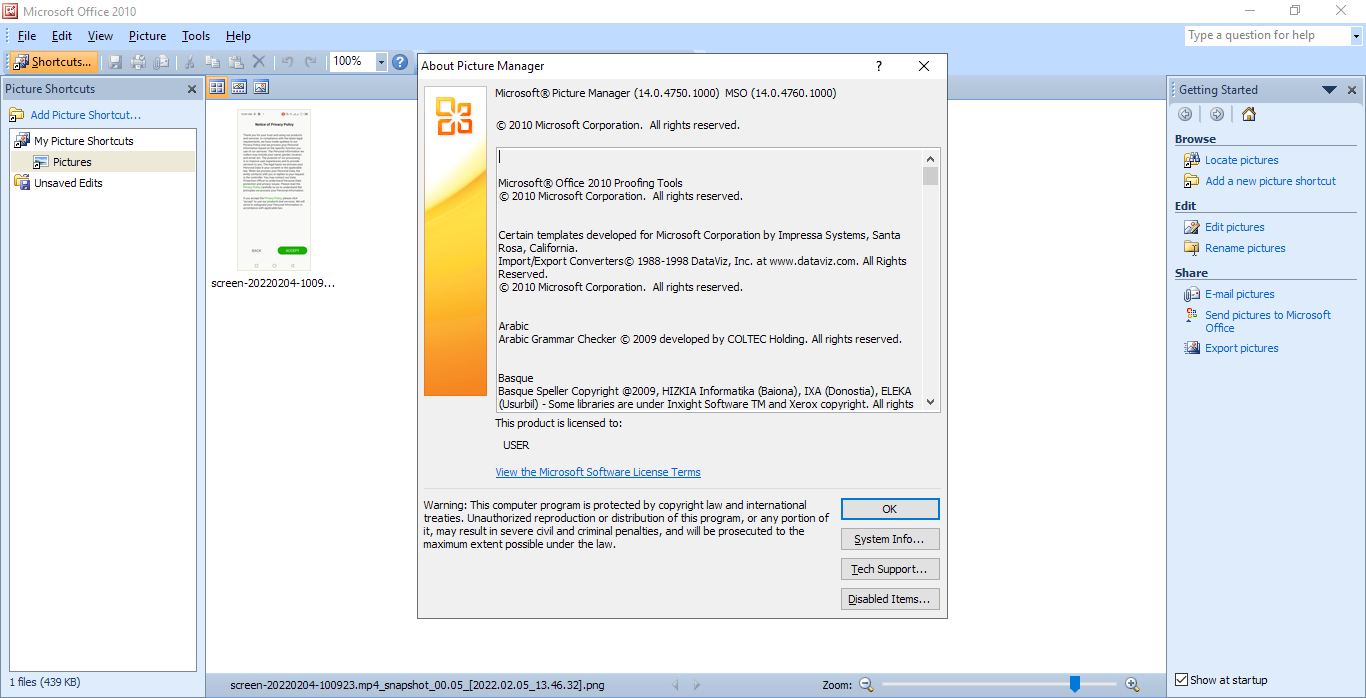 By default Microsoft Office Picture Manager displays a list of thumbnails of the images that are located inside Pictures folder. It refreshes the list automatically once you add a new image in the folder even if you add it through Windows File Explorer or a third-party file manager.
Aside from Thumbnail View, there are Filmstrip View and Single Picture View. The first view mode is the most suitable choice for managing files. The second one displays images in larger sizes along with a list of thumbnails. The last one lets you view a single image without the list.
You can edit pictures in Microsoft Office Picture Manager. Remove red eye, rotate, flip, adjust brightness and contrast, crop, customize colors, and resize. Batch editing is supported so you can, for instance, fix red eye from several photos at once. Before editing, you might want to try your luck by using the auto correction feature to enhance your photos instantly. If the result is not up to your expectation, you can cancel the editing immediately.
There are three image compression options to make the file size of your images smaller: Documents, Web pages, and Email messages. Microsoft Office Picture Manager displays the comparison between the original file size and the compressed file size for the selected image. This way you can find out how much your image will be compressed and pick the right option that suits your need the most.
Every image in Microsoft Office Picture Manager can be renamed individually or in batch. The renamer includes only basic options but they should enough for most home users. You can add a prefix or suffix, or sequential numbers before or after the file names, or replace the whole names. You can also start numbering at a specific number and specify the number of digits.
Microsoft Office Picture Manager Free Download for Windows
If there are images outside the Pictures folder that you want to add into the library, the Locate Picture Shortcuts will find and add them automatically as shortcuts. Specify where it should look for those images and it will start scanning immediately.
Feature wise, there are actually better software than Microsoft Office Picture Manager. They are smaller in size yet offers a lot more features, and they are also free. However, breaking habit is not easy. Some users are just already too comfortable with Microsoft Office Picture Manager.
Some also do not want to invest time to learn new software. Whatever your reason is, Microsoft Office Picture Manager is still available for download. You can click the link below to download Microsoft Office Picture Manager for Windows:
Editor: Clifford
App Info
App Name Microsoft Office Picture Manager
License Freeware
Publisher Microsot
Updated Jun 20, 2023
Version 14.0
High-quality software downloads
Anturis.com is your trusted source for software downloads.