AnyDesk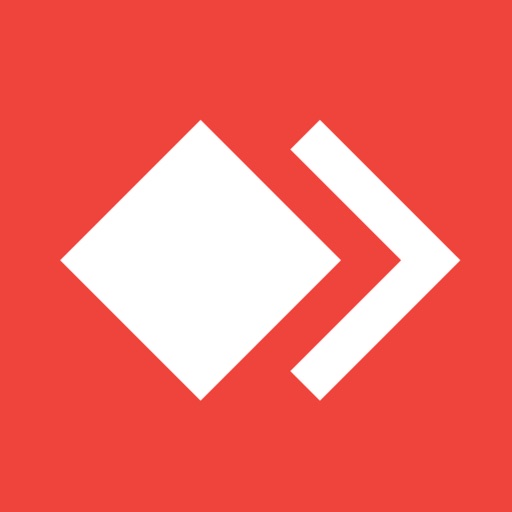 Windows 7, 8, 10, 11

Version:

7.1.6

Size:

3.8MB
Remote access is a critical technology for employees who have to work outside the office, and therefore they need a reliable remote access software. Since they need it to access their own devices, the software must support unattended access. Such a functionality can be found in AnyDesk.
Unattended access is the kind of remote access that doesn't need anyone to be present on the other side to confirm the remote session. Aside from connecting a PC to another one, AnyDesk can also connect a mobile device to a remote PC.
Features and Highlights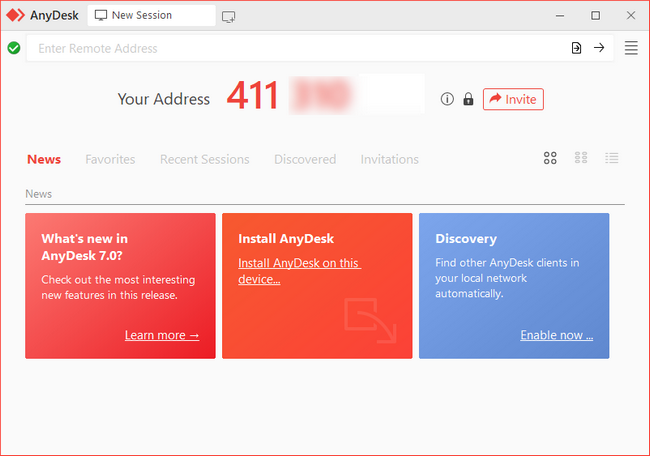 To use AnyDesk for unattended remote access, the function must be enabled first. Open the Settings panel, click the Security menu, and click "Enable unattended access", and fill in the form with a strong password to prevent unauthorized access.
Afterwards, you can decide which permissions to be allowed for the user who connect to your device via AnyDesk. You can allow the user to restart your device's keyboard and mouse, access your device's clipboard, use the file manager, record session, request system information, and more.
If you often let different users connect to your device remotely, you can save the customized permissions as profiles. Later on, you can simply switch between profiles instead of adjusting the permissions over and over again every time a different user needs to connect to your device via the AnyDesk client.
For the other users to connect to your device remotely, they need to know your device's address. The address is a row of numbers in red color displayed near the tabs at the top area. In the other device, this address must be typed in the "Enter Remote Access" field. A request for a remote connection is sent immediately afterwards to your device, which you have to accept for the connection to be established.
There are three modes to run AnyDesk. The default one is the portable mode that allows you to use AnyDesk without installation. The second mode doesn't require installation as well, but you can run it with elevation on Windows. And the third mode runs AnyDesk as an installed software.
AnyDesk also comes with a file manager, which makes it easier for you to transfer files between the local and remote devices. If you need to use it, the file manager can be opened from the AnyDesk toolbar.
AnyDesk Free Download for Windows
Remote access technology has existed long before the pandemic hits the world. But the pandemic makes it much more needed than before since everyone is asked to avoid direct contacts between each other whenever possible to reduce the spread of Covid-19.
As one of the top performing remote access software, AnyDesk has been the favorite tool for many users to conduct remote sessions either for personal or business use. It is safe as long as users do not allow access to anyone they don't know. It has a good responsiveness, high image quality, and easy to set up. A free license is available as well, which makes it a perfect choice for individuals needing a remote access functionality for personal use. You can click the link below to download AnyDesk for Windows:
Editor: Clifford
App Info
App Name AnyDesk
License Freeware
Publisher AnyDesk Software GmbH
Updated Jan 10, 2023
Version 7.1.6
High-quality software downloads
Anturis.com is your trusted source for software downloads.