SmartGaGa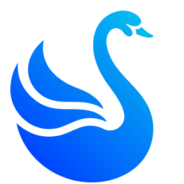 Windows 7, 8, 10, 11

Version:

1.1.646.1

Size:

287MB
Android games are developed to run on Android devices, but it is not impossible to have them on PCs by using the Android emulation technology offered by SmartGaGa. It's not the most popular emulator for Android, but some users have made claims that SmartGaGa is the most lightweight emulator for Windows operating system.
SmartGaGa works the same as other Android emulators. It basically creates a virtual environment that mimicks the Android's architecture so that your PC can install and run dozens of Android apps. Not all apps work well with Android emulation, but there are many apps that can run without trouble as if they are installed on an Android device.
Features and Highlights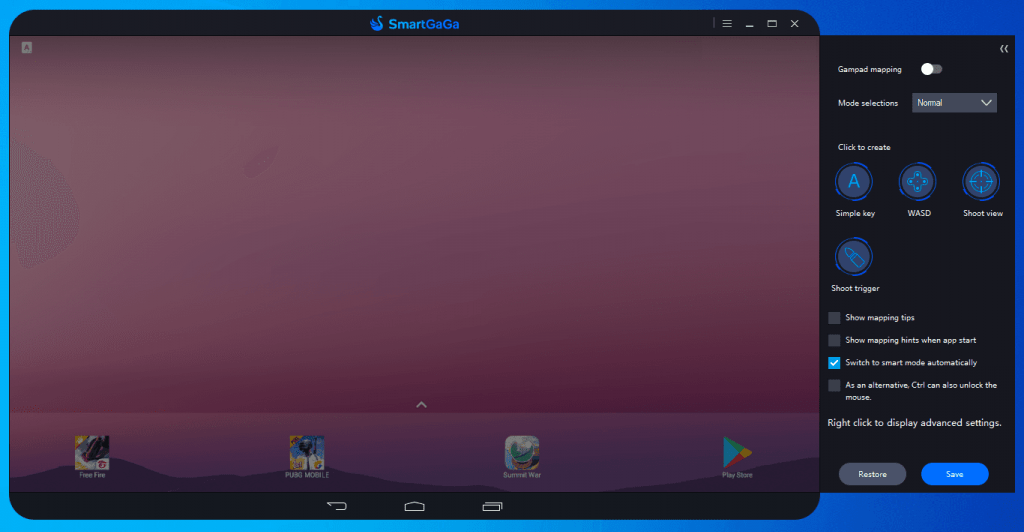 Nothing can beat the convenience of playing games with a keyboard on a large screen, and this is one of the major reasons that an Android emulator like SmartGaGa still has its own place despite the fact that most people already have at least one smartphone. Today's cheaper smartphone are powerful enough to run popular Android games.
A similarly nice advantage of using SmartGaGa is that it allows you to run multiple apps at once in different windows and arrange these windows so that you can see all of them on the screen. This kind of advantage makes it possible to play at least two strategy games side by side, assuming that your hardware specs are strong enough to run the games at the same times.
Furthermore, the apps do not have to be installed from Google Play Store since SmartGaGa supports APK installation. It doesn't matter where the APK is downloaded from as long as you are sure that it is not infected by malware or other nasty codes. If you want to be safe, check the APK file with VirusTotal for a second opinion.
SmartGaGa has four controls that you can enable after you activate the gamepad mapping option: Shoot trigger, shoot view, WASD, and simple keys. Each of these keys has an advanced properties dialog bog where you can tweak a few more settings. It takes time to customize these controls, but they will help improving your overall gaming experience.
If you would like to give this emulator a try, spare at least 1 GB space. The more apps you install later, the more space you have to spare to keep them on your hard drive.
SmartGaGa Free Download for Windows
It is said that SmartGaGa doesn't rely on virtualization technology which makes it more lightweight than its rivals. So lightweight that even an old PC with only 2 GB RAM can run SmartGaGa. This advantage explains why some users still prefer this emulator even when it has been abandoned by the developer, Player First Technology.
Since it is not updated anymore, there may be some issues like incompatibilities with the latest Google Play Store, blue screen, and black screen when the emulator is launched. Your mileage may vary, though. The best way to check if it works well with your PC settings is to install it yourself. You can click the link below to download SmartGaGa for Windows:
Editor: Clifford
App Info
App Name SmartGaGa
License Freeware
Publisher Player First Technology
Updated Jun 17, 2023
Version 1.1.646.1
High-quality software downloads
Anturis.com is your trusted source for software downloads.