Nitro Pro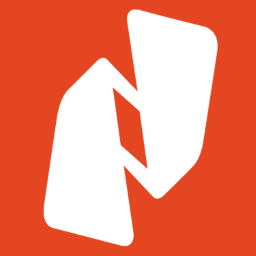 Windows 7, 8, 10, 11

Version:

13.70.0.30

Size:

239MB
Nitro Pro is a premium PDF software that comes with a variety of features wrapped in a pleasant user interface. It is targeted for both small businesses and organizations, but home users can take advantage of its powers as well. It has been meticulously designed to allow users to work smarter and more productive.
Nitro Pro adopts Microsoft Office ribbon style and integrates with cloud. It has an improved set of tools to convert documents, markup tools for collaboration, security options, editing features, and so on. In short, everything you ever need to work with PDF files, you may find them all in Nitro Pro.
Features and Highlights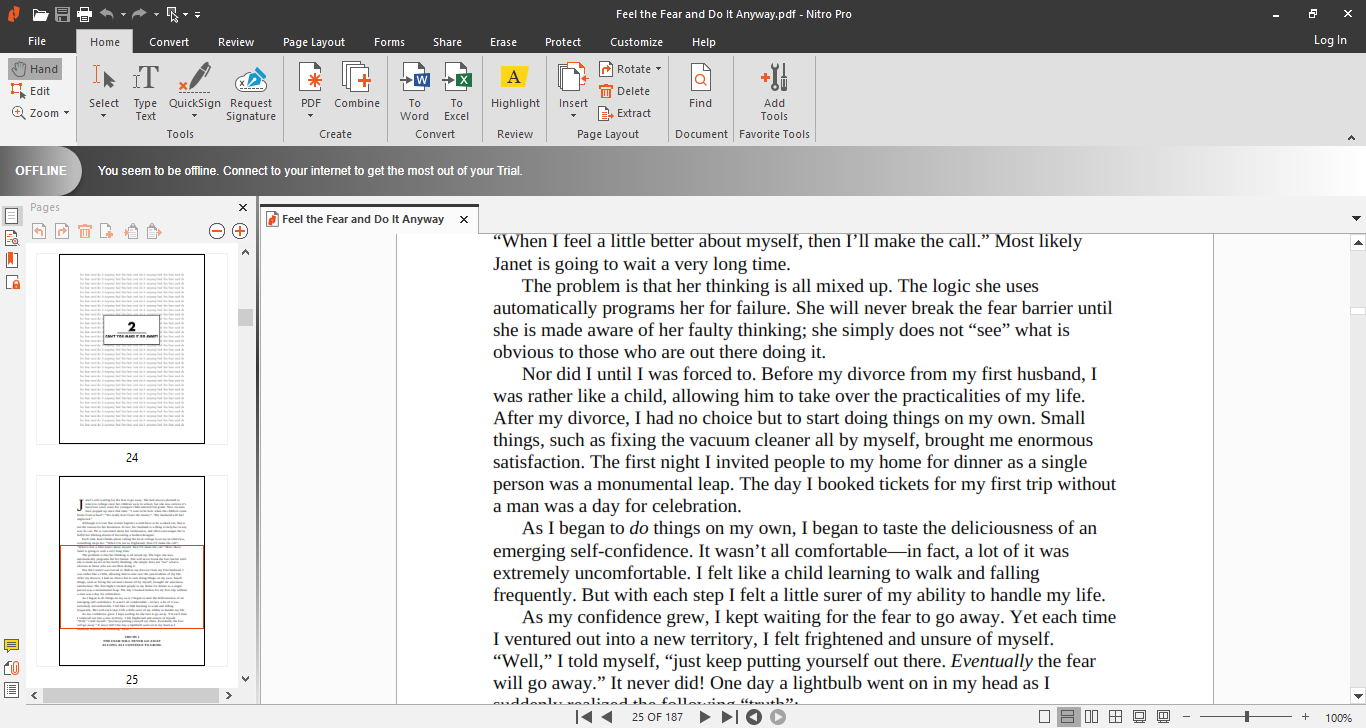 The user interface is seriously nice to look at so this is a big plus for users who pay attention to aesthetic aspects of a software. The ribbon style is adopted to organize the tools so that users can find whatever they need as quick as possible. It is obvious that the developer puts a lot of efforts in designing the interface.
With Nitro Pro, you can create a PDF document, click a button to request signature, and get the document signed. Printing a document just to get it signed is no longer necessary, so businesses can save money which will eventually lead to more profits.
Nitro Pro provides an array of intuitive editing tools to unleash your creativity in creating a PDF file. Add a logo, watermark, page numbers, hyperlinks, and Bates Numbers. Insert your Word documents as attachments.
Its OCR functionality effectively turn your scans into PDF files that you can edit and search. It can merge your scans, and various other kinds of files like spreadsheet and email contents, into a single editable PDF file with ease. Merging files can also increase productivity since the files become easier to manage. Extract a few pages out of a file and merge them into another file if necessary.
The security options in Nitro Pro protects your sensitive information. It encrypts and locks PDF documents with passwords. Both AES-256 and certificate security are available as options in securing your PDF files. Choose whichever one most suitable for your specific needs.
Nitro Pro gives you a full control over user permissions to prevent anyone else from doing whatever they please with the protected documents. For example, users can read but cannot print the files or cannot modify any page.
Nitro Pro Free Download for Windows
It can be concluded from the list of the features provided that Nitro Pro caters more for organizations or teams than home users. Surely home users can use it as well but the price is probably too much to justify for simple uses like extracting pages or images and merging files. There are alternatives that do not cost you anything to complete such tasks.
However, if you do need advanced PDF editing features supported by sophisticated technology that is regularly maintained and updated, then Nitro Pro could be very well worthy of your investment. It's a trial anyway, so you can spend some valuable time with it for free to find out if it is indeed the one that you're looking for. You can click the link below to download Nitro Pro for Windows:
Editor: Clifford
App Info
App Name Nitro Pro
License Shareware
Publisher Nitro Software
Updated Jun 20, 2023
Version 13.70.0.30
High-quality software downloads
Anturis.com is your trusted source for software downloads.