Garmin Express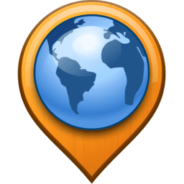 Windows 7, 8, 10, 11

Version:

7.16.3

Size:

127MB
Modern smartphones have GPS functions, but Garmin devices are perhaps better in terms of signal coverage and accuracy. And those are not the only benefits of owning Garmin devices, so it is hardly surprising that the market demand for the devices is still high. To provide a better support for all Garmin device owners, the company released Garmin Express.
Garmin Express is a companion software for Garmin devices. It basically allows Garmin owners to get the most out of their devices. It makes sure that your Garmin device is always at its maximum levels of performance.
Features and Highlights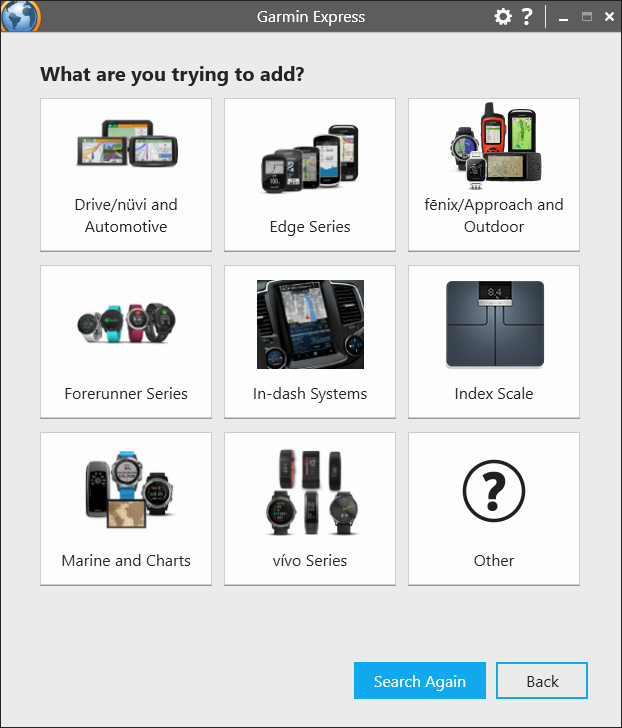 There are plenty of software that force you to go through many steps to finish their installations. Sometimes you may find troubles that you have to consult with other users. Sometimes the installations may take a long time to finish. But not Garmin Express. You just need to agree to the terms and conditions and press the Install button. A few seconds later, the installation will finish.
After Garmin Express's window shows up, press the Add Device button. It will try to find any connected Garmin device afterwards. If you have already connected one, it will detect and display the device in its main window. Instead of automatically adding the device it recognizes, Garmin Express will wait until you press the Add Device button again to make sure that the device is the one that you really want to connect.
If Garmin Express doesn't recognize your device, you should try to connect it to another port on your computer.
After you add the device, you can register it by entering a valid email address in the product registration field. Note that this registration is optional. The subscription to the exclusive offers and promotions is also optional.
Another optional action is sharing your device data with Garmin. The company claims that the data sharing is intended to improve their products and apps, but if you really don't want to share your device data, do not hesitate to press the No button. Your decision will not impact the usability of your device.
In Garmin Express, you can name your device anything. If you have two or more Garmin devices, it is important to give each device a unique name so that you can identify it easily in Garmin Express.
Garmin Express will check if there is any update for your device. The update could be a software update, a map update, or both. If you choose to update, there may be terms and conditions that you have to accept to download and apply the update.
Garmin Express Free Download for Windows
An update may take a few seconds, minutes, or hours, and may require you to restart your device after it has been updated. Whether it is a software or map update, you will be able to see the estimated time to finish the update. If you are curious which new components that will be added to your device, you can also view the details.
When an update requires a device restart, Garmin Express will let you know by displaying a notification in an orange bar. You can click the link below to download Garmin Express for Windows:
Editor: Clifford
App Info
App Name Garmin Express
License Freeware
Publisher Garmin Ltd.
Updated Jun 17, 2023
Version 7.16.3
High-quality software downloads
Anturis.com is your trusted source for software downloads.