AnyTrans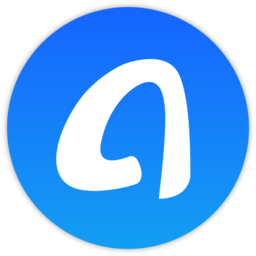 Windows 7, 8, 10, 11

Version:

8.9.2.20211028

Size:

10MB
Keeping files in a mobile device is convenient because you can have them with you when you're not at home, but when it comes to managing files, it is more convenient to do it on a larger screen. This is one of the reasons why many users transferring their files to a desktop computer. AnyTrans can help you with this task and more.
AnyTrans can transfer music without iTunes restrictions, backup all messages you have in your phone, download and install apps, update apps, manage personal info, migrate data to a new phone, back up files, restore all or selected files, manage iCloud data and iTunes library, mirror screen, record screen, capture screen, and make ringtones.
Features and Highlights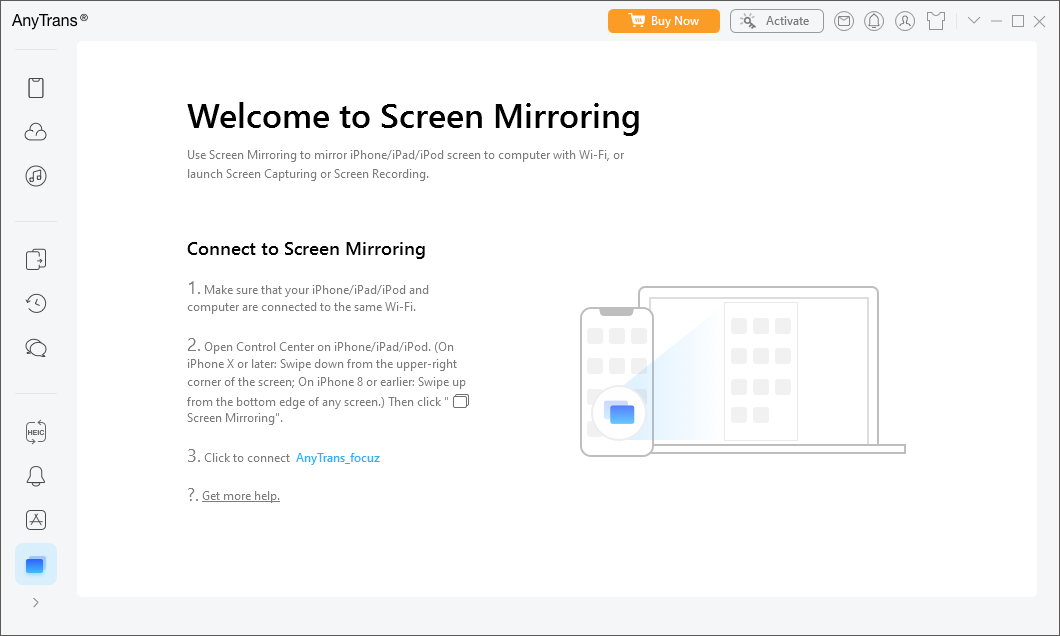 Transferring files from your mobile device to a desktop computer with AnyTrans is easy. After the device is connected and recognized, you can select the files that you want to transfer. Once the transfer is started, you don't need to do anything else but waiting until the transfer is completed.
AnyTrans has a dedicated functionality to manage your social messages. It can back up, transfer messages from one device to another, and restore lost messages. To protect your privacy, AnyTrans provides a password protection for your backups. You can use this protection after it is enabled. How much time AnyTrans needs to back up all of your messages depend on the amount of the messages, among other things.
AnyTrans supports three backup modes. Full Backup is the mode where your data is fully copied and therefore the process can take a while to finish. Incremental Backup allows you to back up files faster since it only copies changes that take place since the last backup. Air Backup is the one that automatically backs up your data after a wireless connection between your devices is established.
The Air Backup is probably the most convenient option since it doesn't involve any cable. However, each backup mode comes with its own advantages and disadvantages, so you should choose carefully.
In AnyTrans, a ringtone maker is available too. With this, you can turn audio files in your computer or phone into ringtones. If you want a new song, AnyTrans can find it for you after you enter the URL or the name of the songs in the search box. However, the search may take a few minutes to finish. Once you get the song, press Create A Ringtone button to start converting the song.
AnyTrans Free Download for Windows
You can manage your phone's files without AnyTrans, but it can be a tedious task. Using AnyTrans will allow you to do it more efficiently. As a matter of fact, you can do a lot more than just managing files with it. If you want to record screen, for example, use its mirroring functionality and whatever you do on the screen afterward will be recorded until you turn off the recording.
There is also a converter in AnyTrans that lets you convert HEIC photos to JPG or PNG in batch. You can click the link below to download AnyTrans for Windows:
Editor: Clifford
App Info
App Name AnyTrans
License Shareware
Publisher iMobie Inc.
Updated Jun 17, 2023
Version 8.9.2.20211028
High-quality software downloads
Anturis.com is your trusted source for software downloads.