CyberLink YouCam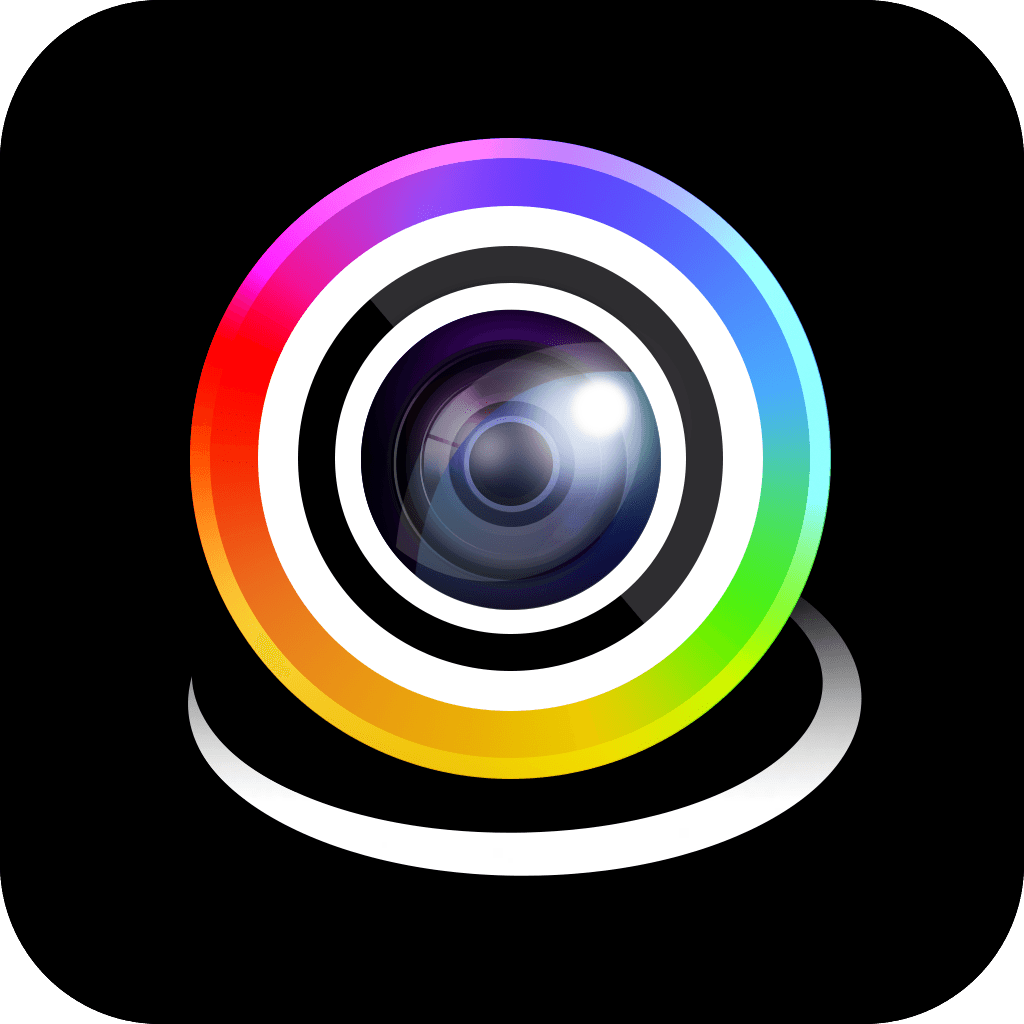 Windows 7, 8, 10, 11

Version:

9.0.1029

Size:

301MB
The latest version of CyberLink YouCam brings in more features so that you can have more fun when chatting with your close friends. Among the fascinating features, there are also some intended for streaming that YouTubers will likely to be happy to hear about them.
CyberLink YouCam has dozens of visual effects that you can easily apply to your live webcam footage, recorded webcam footage, and image snapshots. The live skin smoothing and the automatic lighting will improve the way you look naturally and effortlessly. And the TrueTheather enhancement functionality will make the video image looks even better.
Features and Highlights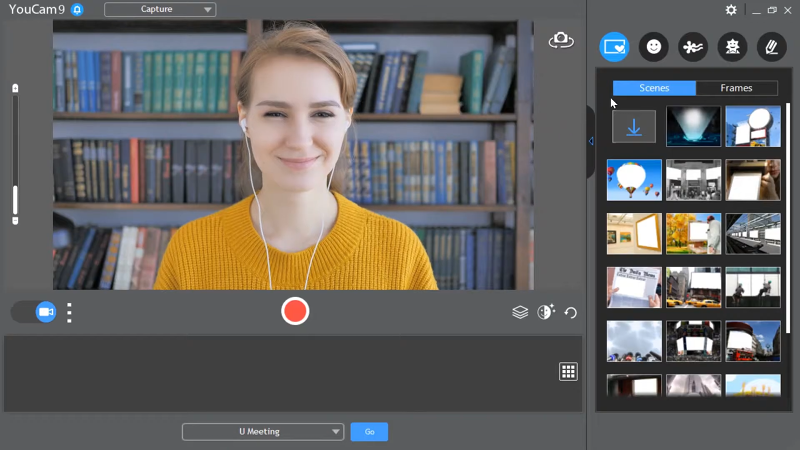 Visual Effects
The visual effects provided in CyberLink YouCam are grouped into Scenes and Frames, Emotions, Makeup, Augmented Reality, Avatars, Particles, Filters, Distortions, and Gadgets. You can arrange the effects so that they will suit your workflow better. You can also add new effects to the effect library by downloading them from DirectorZone.
Overlays
CyberLink YouCam allows you to add images and text as overlays on your webcam footage. It could be a logo, an advertisement, or simply a captivating image to attract more attention from your audience when you are streaming.
Registration
The current version of CyberLink YouCam has a setup file that weighs in at 301 MB. While it is a large one, it will likely not become the reason for not using the software. Instead, it is the required internet connection.
The one thing that will probably annoy some users even more is the required registration. Without a valid account, CyberLink YouCam won't be able to be used regardless of how fast your internet connection is.
The registration window opens as soon as you launch CyberLink YouCam on a Windows PC with an internet connection. Unless you complete the registration, the only thing that you will be able to do is to exit the application.
Lock and Unlock PC Without Password
With CyberLink YouCam, it becomes easier to lock and unlock your PC. There is no need to type in a password anymore. You can use the Face Login functionality to log yourself into Windows. Just let the webcam sees your face clearly and Windows will be unlocked automatically.
If you leave the computer, and the webcam can no longer see your face, the Face-Out functionality will kick in, locking your Windows screen from unauthorized access until you are back.
The Face Login has an additional security measure to prevent anyone from using a photograph to trick the webcam. If you set the accuracy to High, your face alone is not enough to log you in. You must blink your eyes for the webcam to recognize you.
CyberLink YouCam Free Download for Windows
CyberLink YouCam runs on Windows PCs powered by AMD Ryzen or Intel Core i5 and at least 4 GB of RAM. The PC must be connected to the internet to register an online account which will grant you the right to operate CyberLink YouCam on your device. As for the storage space, make sure you still have 1 GB of unused space at minimum. You can click the link below to download CyberLink YouCam for Windows:
Editor: Clifford
App Info
App Name CyberLink YouCam
License Freeware
Publisher Cyberlink
Updated Jan 10, 2023
Version 9.0.1029
High-quality software downloads
Anturis.com is your trusted source for software downloads.